Some of my favorite resources for learning about food photography ranging from free to several hundred dollars. Food photography resources for any budget.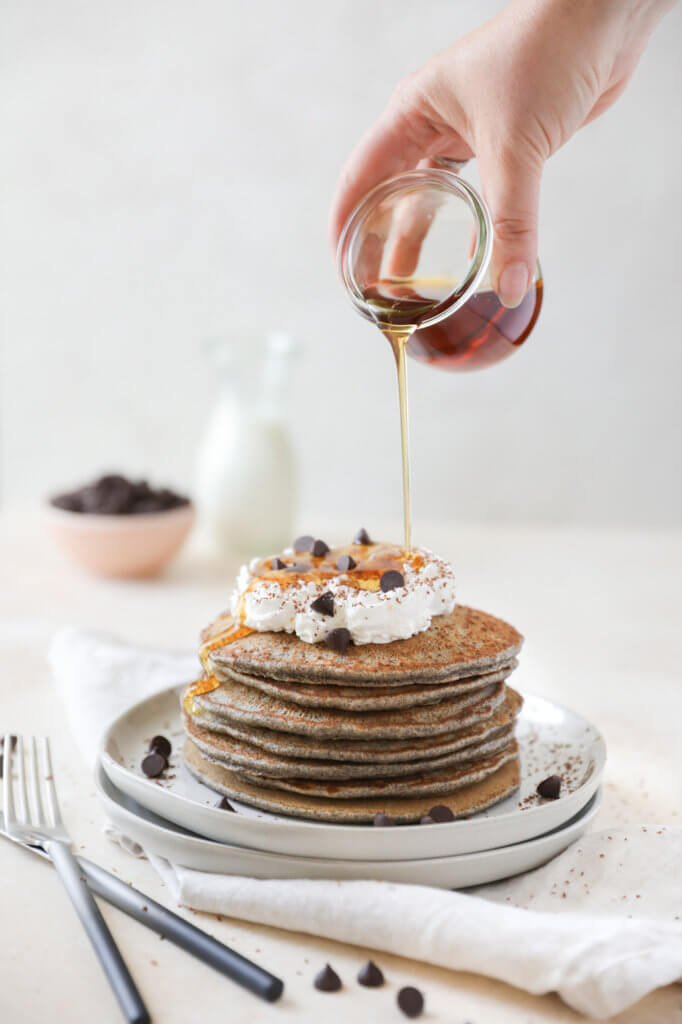 One aspect I really love about photography is that you never stop learning. I've never felt like I've made it and there isn't more to learn. However, this can also be a frustrating aspect as well some days.
It can also be challenging to invest in food photography resources as a beginner.
With that being said….my photography has come a LONG WAY. Sometimes I forget how far I have come because I just want to keep learning and getting better.
One of my biggest tips for improving your food photography is..
PRACTICE
hmm… PRACTICE…
oh and PRACTICE some more
You get it yet?
With that said…practice will only get you so far if you don't know some basic things such as composition, lighting etc.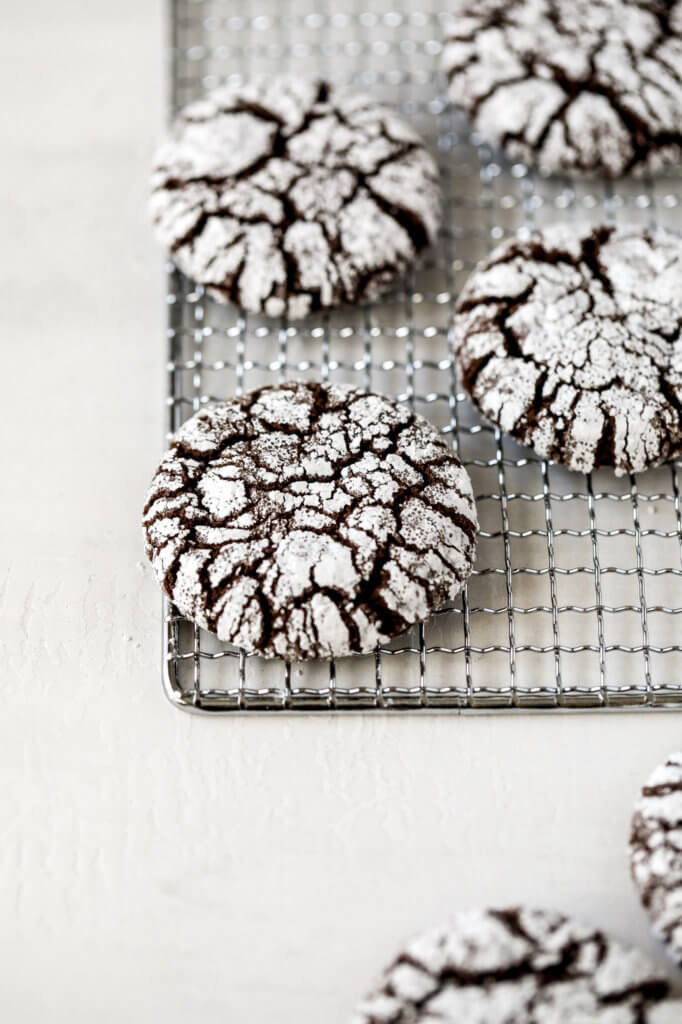 Resources for Beginner Food Photographers
Here are some of my favorite resources for growing your food photography skills
Creative Live: so many photography courses on here and most are incredibly affordable since they run sales all the time. One of the first courses I ever bought was Story on a Plate and it helped me a lot when it came to styling. Skillshare is another popular website but I haven't personally used it so can't really recommend anything from experience.
Google/YouTube/Pinterest: I know you are probably rolling your eyes right now that I included this, but I couldn't skip the obvious. If you have a specific thing you want to learn then I would google it. The internet is filled with infinite free resources on photography.
Foodtography School: this is by far the biggest investment piece but this digital course is a great food photography resource if you are looking for help with composition, lighting, editing and even marketing yourself. It all comes in one online course that you have access to forever. I found the editing tutorials to be incredibly insightful.
Research: start studying photos that you love and pay attention to lighting, composition, colors, tones etc.
Pay attention to what draws your eye to certain images and think about how you can incorporate that into your own food photography style.
Hope you find this short list helpful as you grow your own food photography skills.
Be sure to check out more of my Food Photography Content
How to Find Food Photography Backdrops on Any Budget
Food Photography Props You Need and Where to Buy Them
My Top Recommendations for Food Photography Gear