Tips for finding the BEST food photography backdrops on any budget.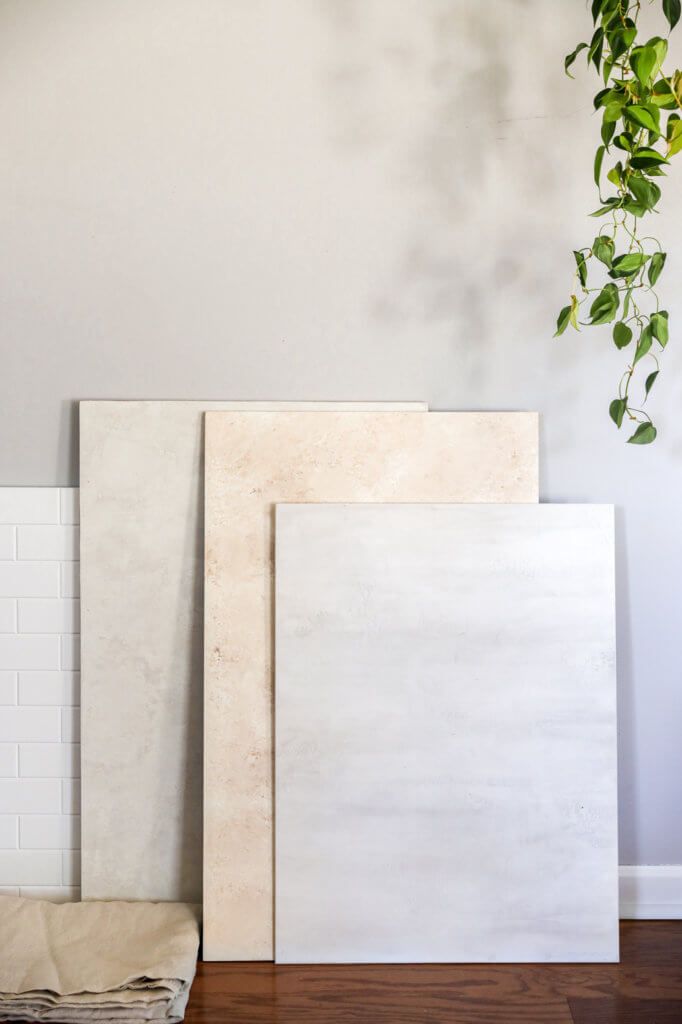 If you google "food photography backdrops" you will probably be inundated with a million options and it can be hard to choose what route to go.
Some things to consider before purchasing a backdrop is
Budget – backdrops can get expensive. Determine how much you are willing to spend before you start shopping around or perhaps look at some ways to make your own.
Style – figure out what color tones and style you gravitate toward and make sure your backdrops reflect your style/brand.
Size – you rarely need a crazy large surface for food photography so determine what size board you are looking for.
If on a budget. Get creative!
When I first started blogging I used wood from a pallet we found at a friend's house, some barnwood my neighbor was selling and then a marble cutting board I got for Christmas.
It took me quite some time to actually make money with what I was doing so I had to come up with affordable options for backdrops.
There are quite a few DIY food photography backdrop tutorials out there. A great option if you need to stay on a budget.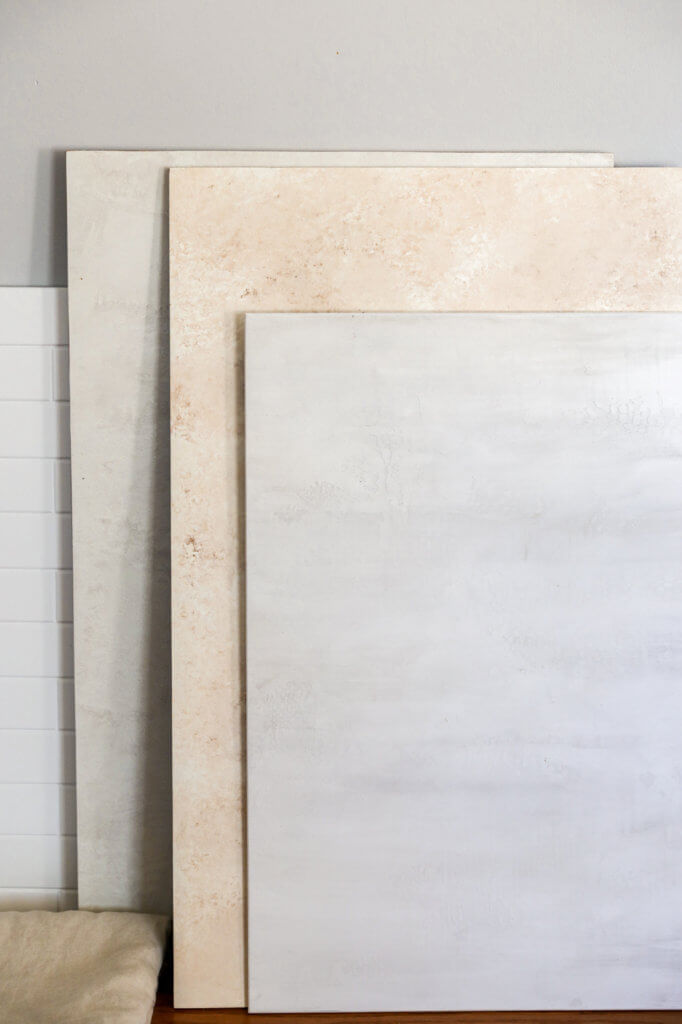 My Favorite Food Photography Backdrops
Once I started making more money and figured out my style more, I started buying food photography backdrops. Most come two-sided which is really helpful. So far I have really enjoyed my surfaces from
Erickson Surfaces: This was the first place I ever bought a surface about 4 years ago. They have held up great and I still use them consistently.
Woodville Workshop: They have a lot of variety and offer more sizing options than some other places. Lightweight and great quality.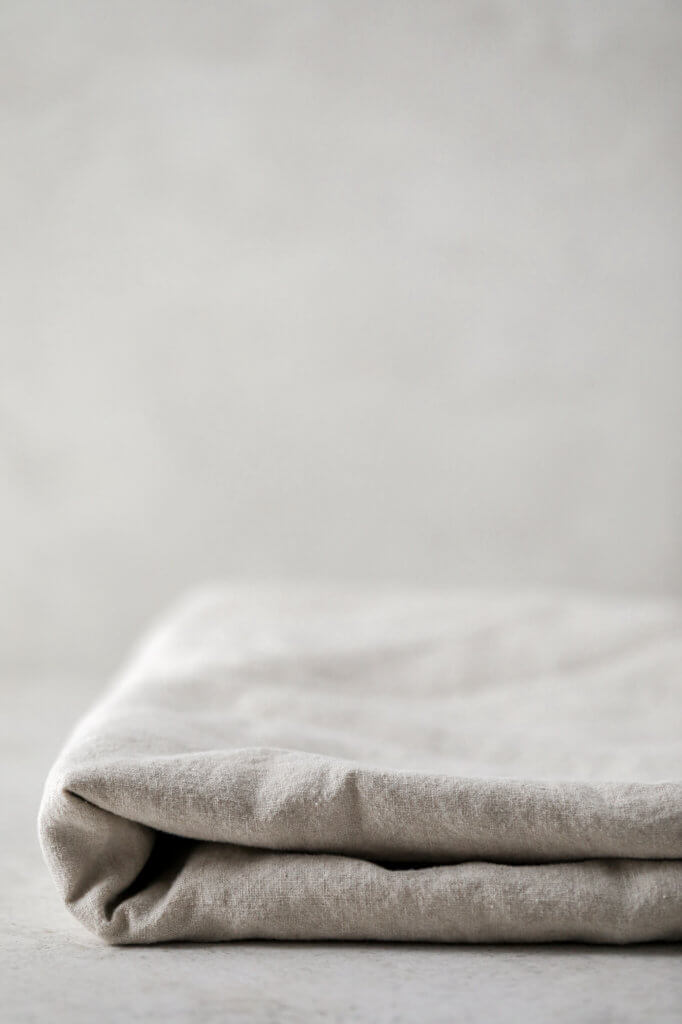 My other favorite surface options
Linen tablecloth: The tones and texture of linen just photograph beautifully. Surprisingly, one of my favorite pieces comes from H&M and it is only $50.
Marble Board: I got one like this as a gift and used it for many many shoots.
Lastly, use your good friend google and see what options you find and what fits your needs and style.
Be sure to check out more of my food photography resources below
Food Photography Props You Need and Where to Buy Them
My Top Recommendations for Food Photography Gear