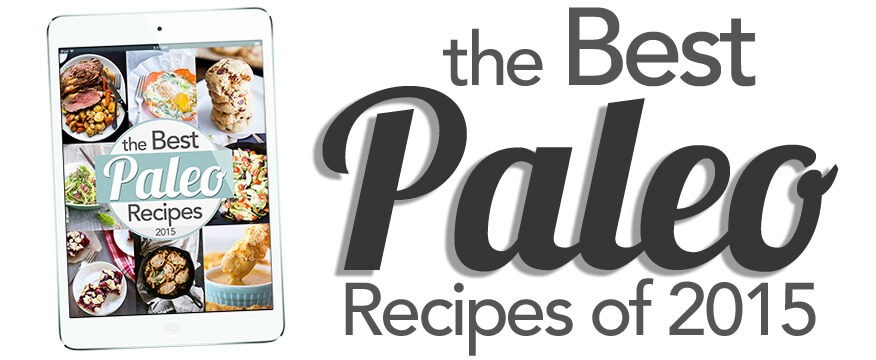 For the second year in a row, I had the honor of being asked to contribute to the Best Paleo Recipes of 2015 eBook. This features recipes from OVER 30 of the top names in the Paleo community like Juli Bauer, Danielle Walker, Mark Sisson, Brittany Angell, Steph Gaudreau, Russ Crandall, and many more. This year's group of contributors brings the eBook to nearly 500 pages of recipes!
The really cool thing about this eBook is that it's totally a portable format and mobile-friendly. Download a copy to your phone, a copy to your tablet, and a copy to your home computer. Need a dinner idea in a hurry? Browse the table of contents to view all of the recipes quickly and easily. Because it's an interactive PDF document, getting around the eBook is just like getting around a website. A couple clicks takes you where you want to go in the eBook.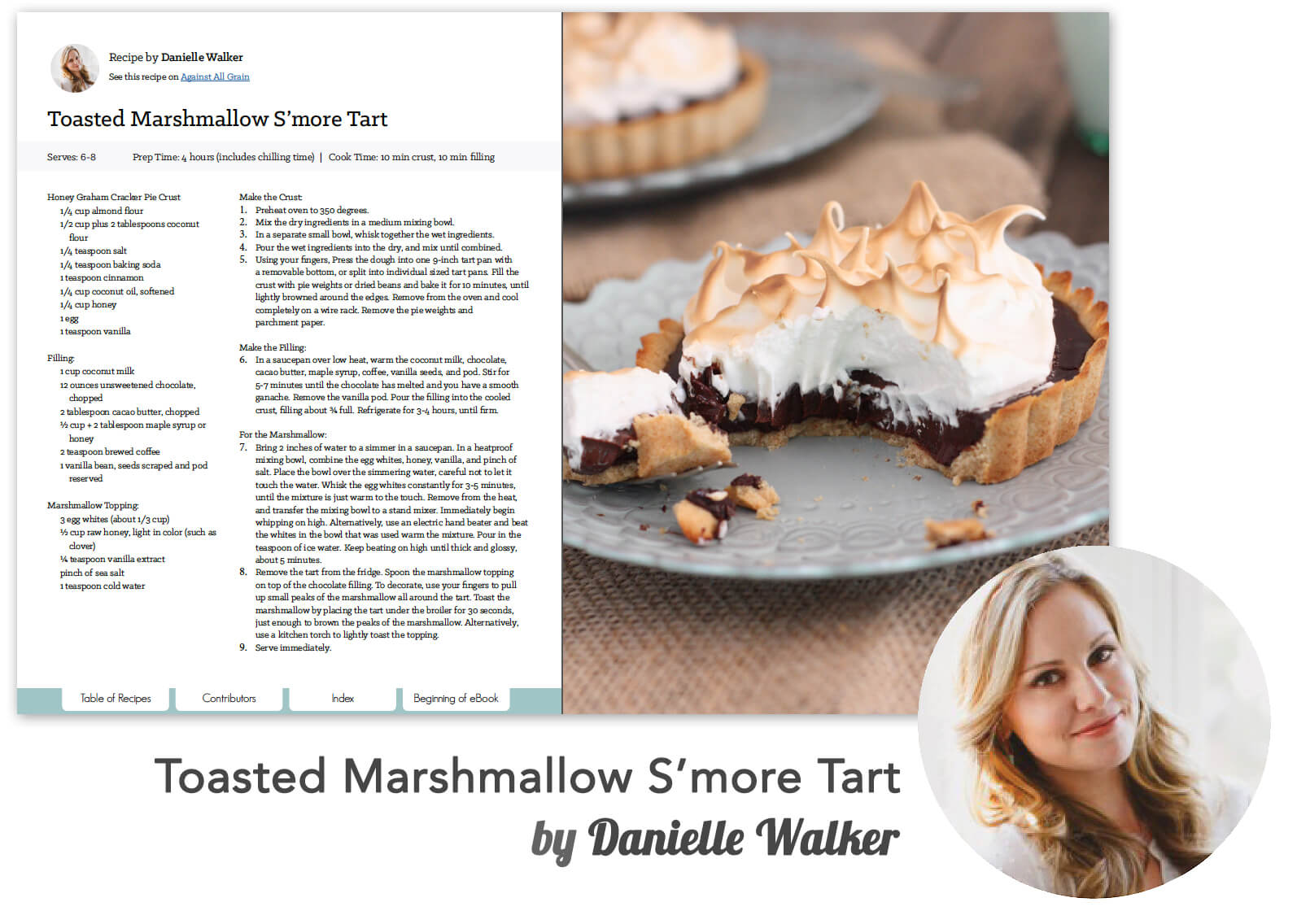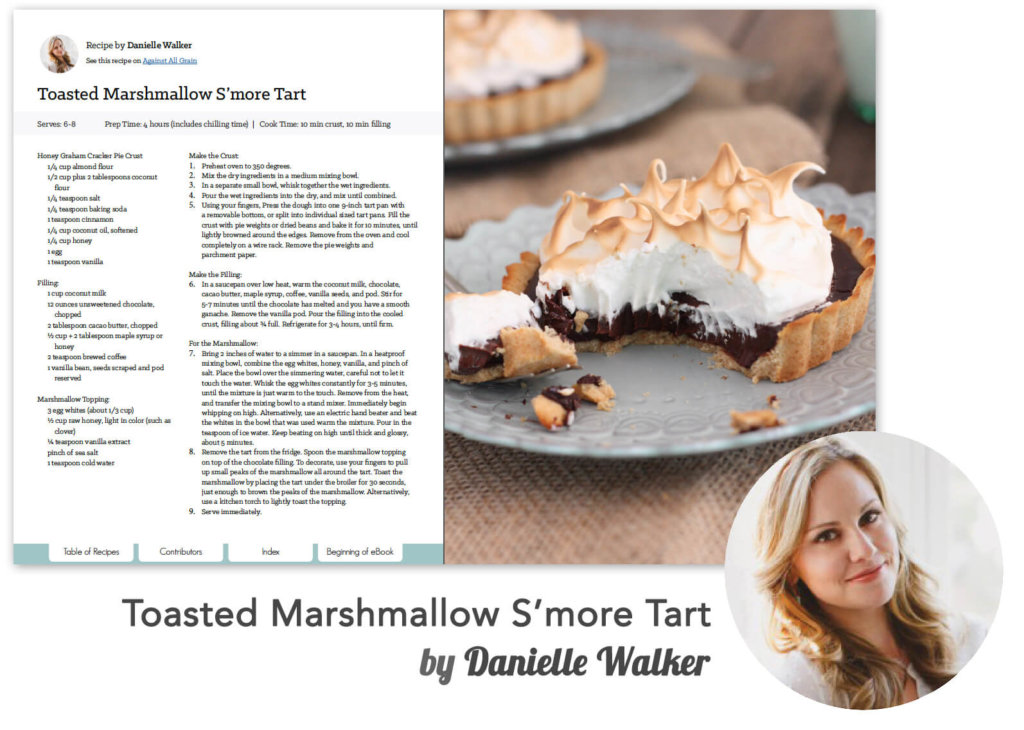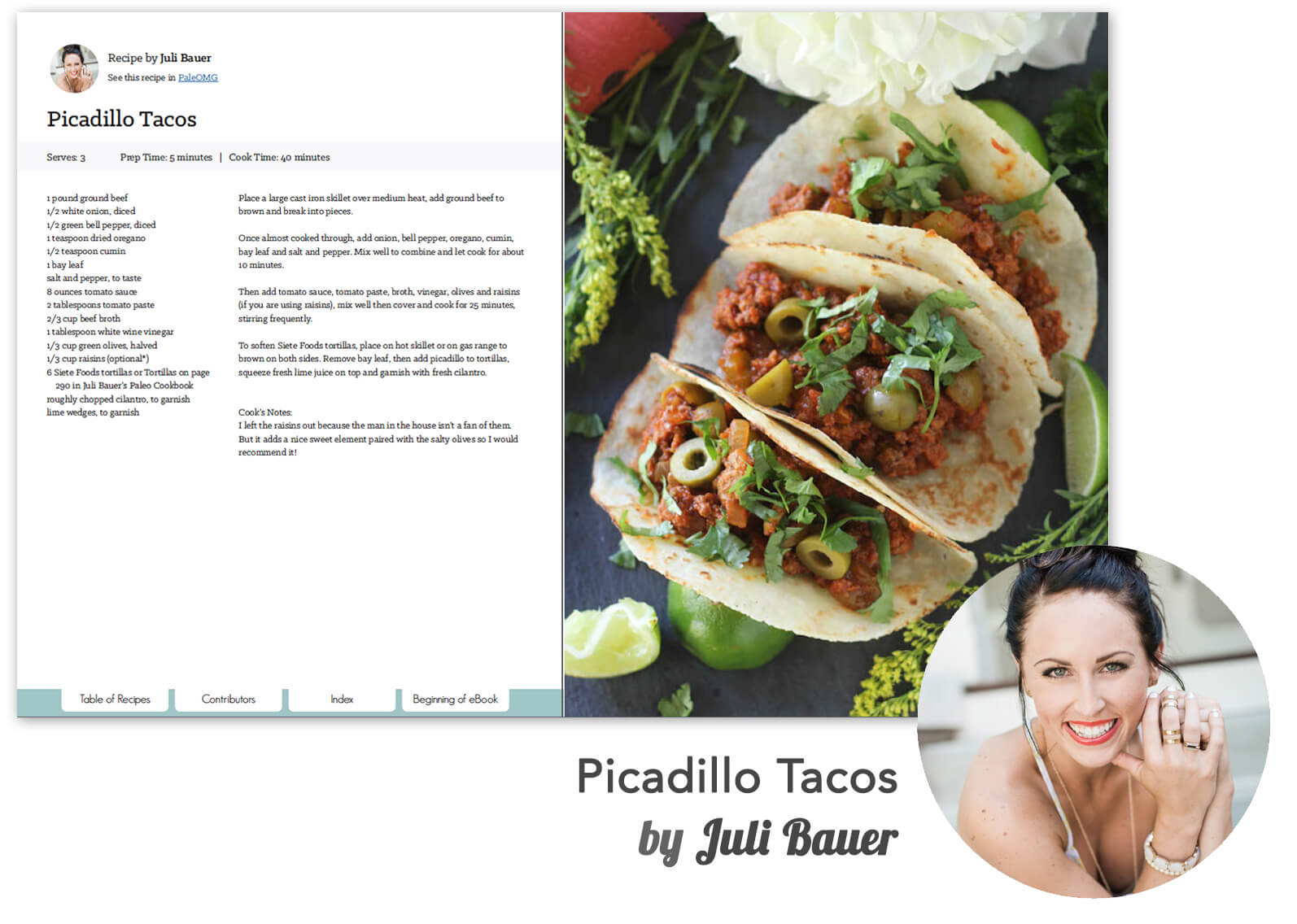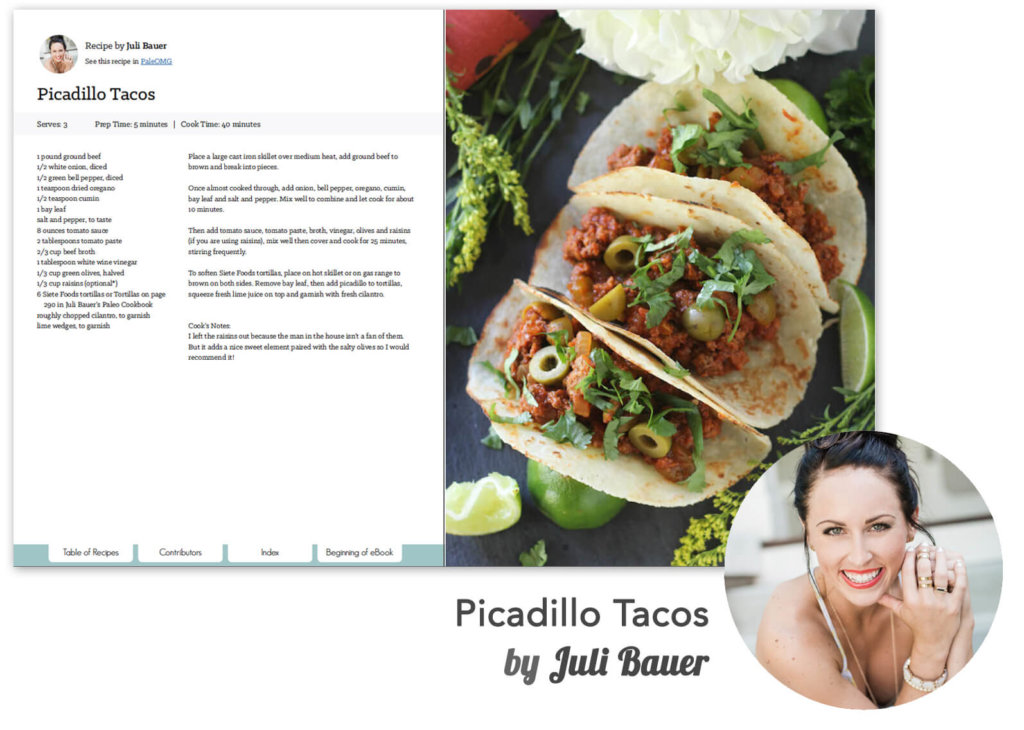 I am also super excited to share that this book contains an exclusive recipe for my grain-free Caramelized Onion, Prosciutto and Arugula Flatbread. I love a good flatbread but was never super happy with how they turned out until I got my hands on some Otto's Cassava Flour and then that was the game changer for my flatbread crust.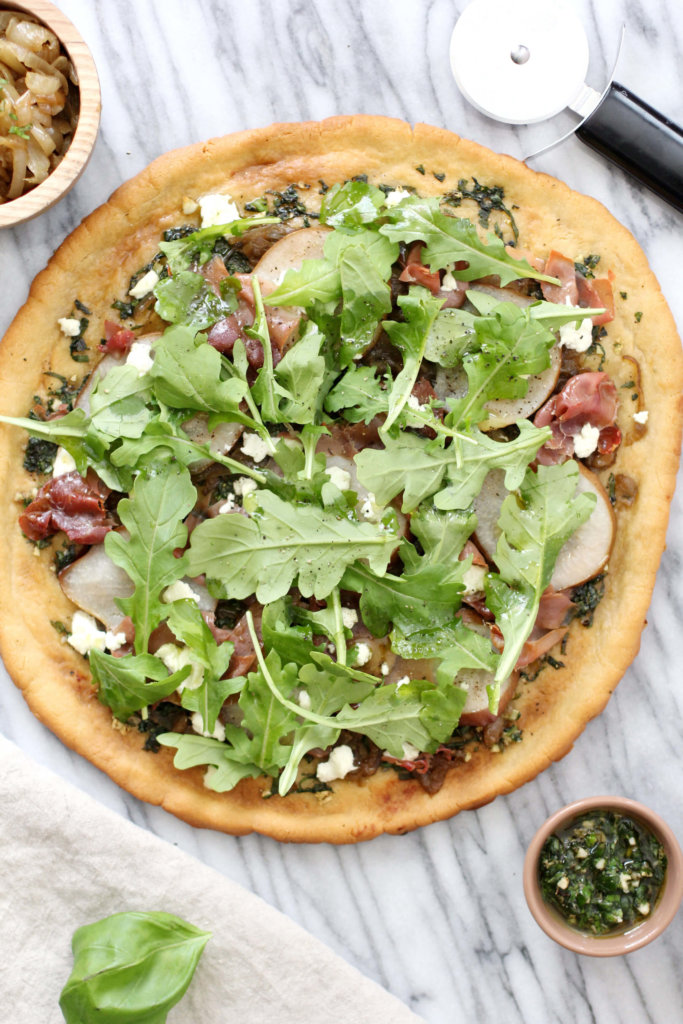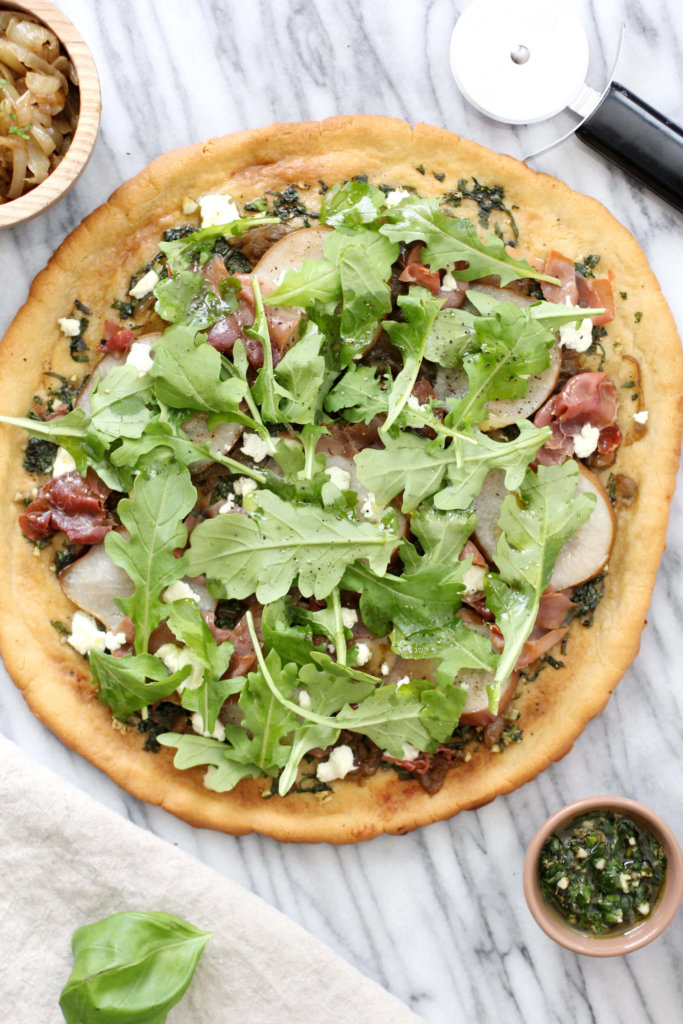 Hope you enjoy this exclusive recipe and many others in The Best Paleo Recipes of 2015 eBook.