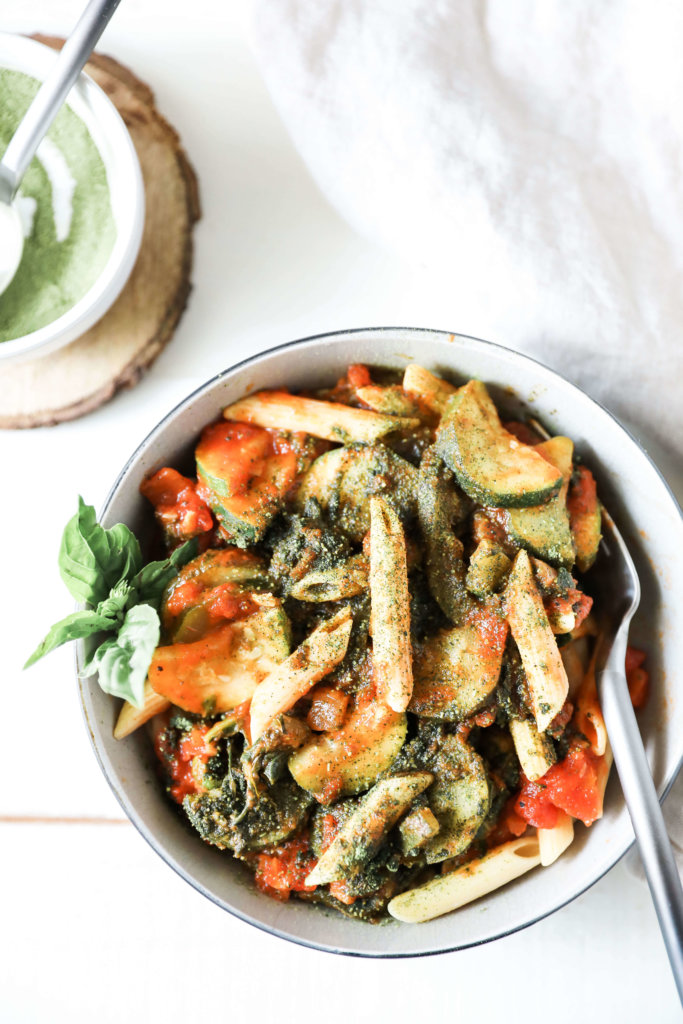 For the past few years I have been trying to eat a diet full of vegetables and I am excited to share this post on How To Easily Eat More Vegetables. If you have followed me for a while you know I am a huge proponent of eating seasonally as well as supporting your local farms. When I was diagnosed with an autoimmune disease a couple years ago I knew that nutrient dense foods were going to be crucial to my healing.
Although I eat a lot of plants, the reality is that there are a lot of days that I don't get enough of them or eat a large diversity and definitely not enough diversity.
Life is busy and some weeks I don't get much meal prep done and that usually means that I end up not eating enough fruits and vegetables.
So how are we supposed to get enough diversity in our diet with such a fast-paced lifestyle?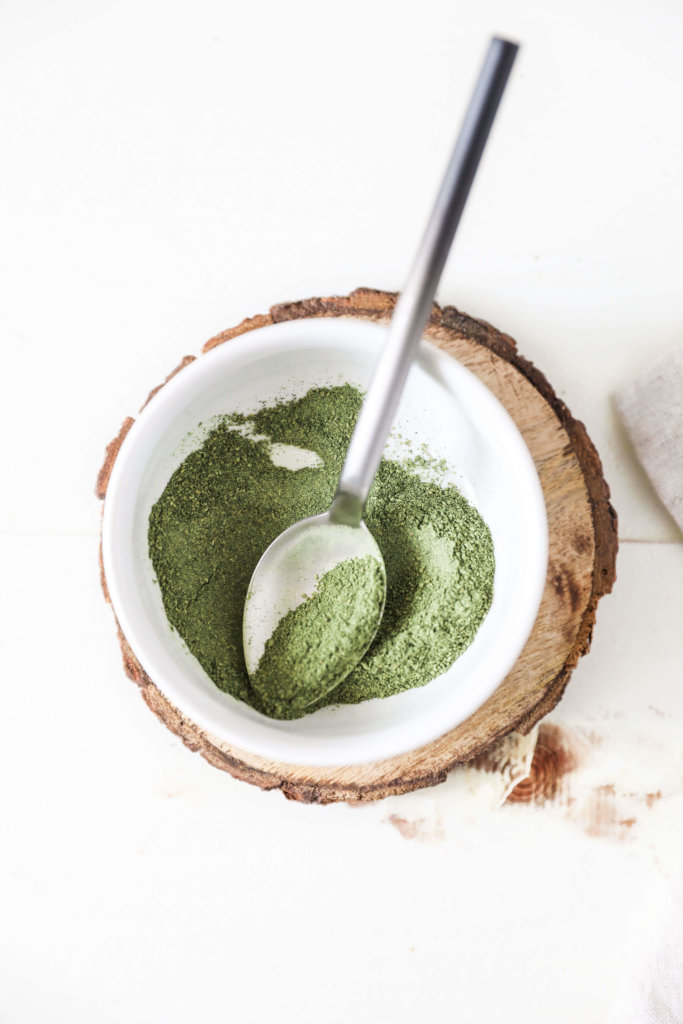 About a year ago I was introduced to Dr. Cowan's Garden through a podcast interview with Chris Kresser. I remember being completely hooked about 10 minutes in to the interview. Dr. Cowan discussed how it's ideal to eat a large portion and variety of plants a day. He recommended upwards of 10-12 a day with a variety of roots, stems, leaves and fruits.
As I was listening to the podcast I realized that there were many days that I was not even coming close to that. Not out of a lack of desire but just life being busy.
I ended up ordering some of the vegetables powders he provides and began to use to them in basically all of our meals to enhance flavor, nutrients and diversity.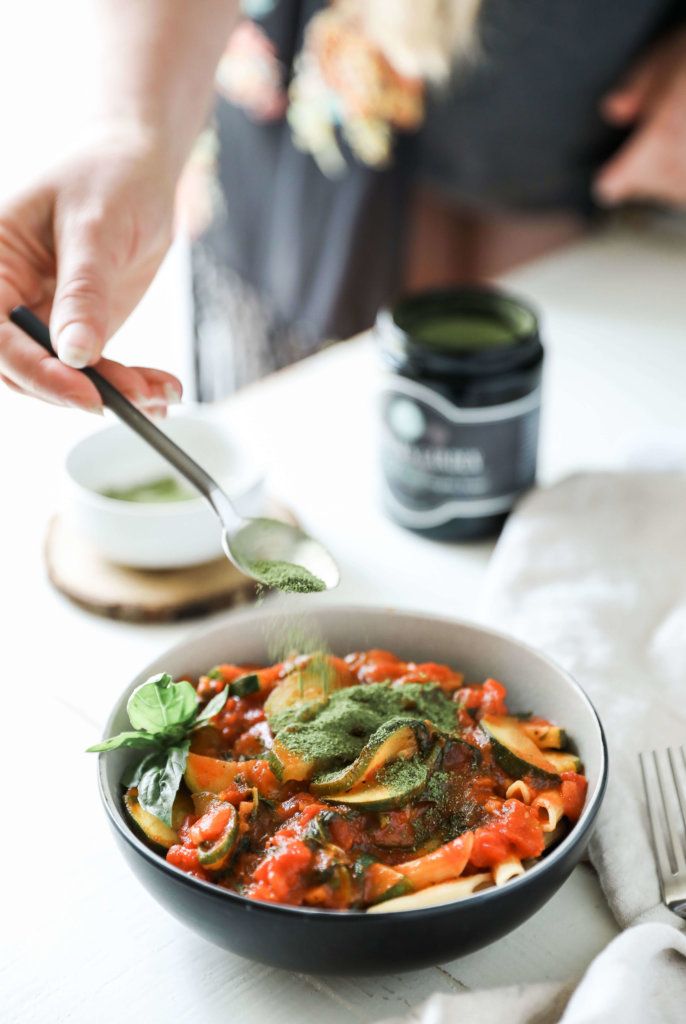 One of the reasons I loved them so much was that I could incorporate them in to our lifestyle. I didn't have to supplement with some stale and disgusting green powder mixed with some water. I could sprinkle them on to all of our meals, add them to salad dressings or to my morning smoothies.
I loved being able to enhance the nutritional density of everything I was eating and increasing the diversity so easily.
I am a huge advocate for healthy eating being a part of your daily life and not something too complicated.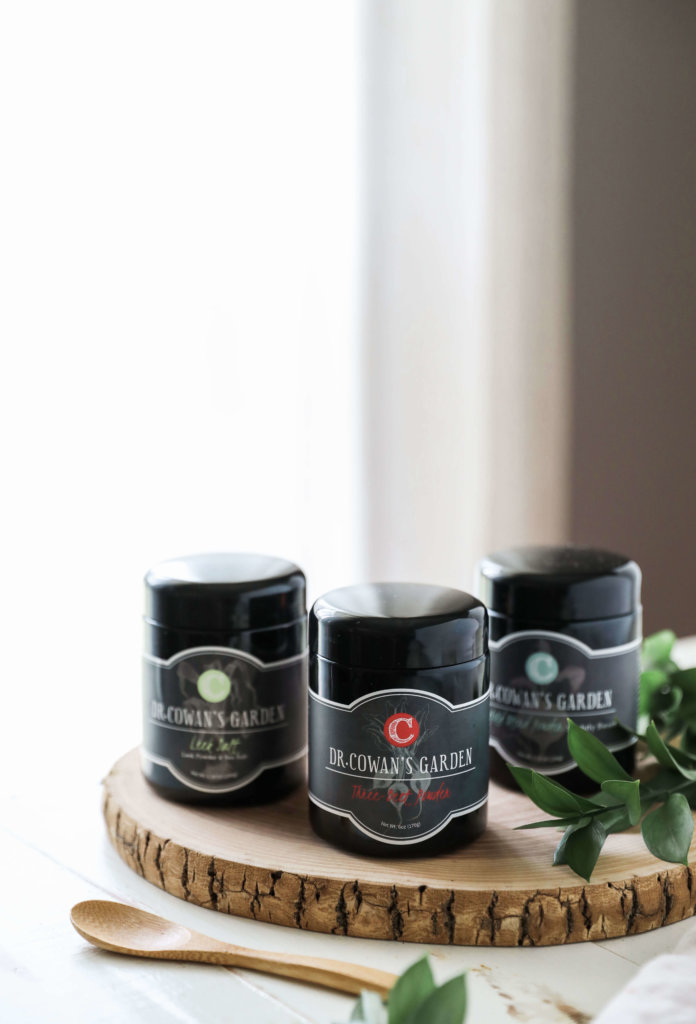 Let's talk about Dr. Cowan's Garden
It is located in Napa Valley. The farm is fed by well water from the site. The vegetables are grown in hand-dug beds and no chemical fertilizers have ever been used.

Their vegetables are harvested at peak flavor and quality and dehydrated on low heat to preserve nutrients (around 120 degrees).

The vegetables powders are stored in Miron Jars that blocks the aging wavelengths of light to ensure freshness and prolonged storage.

One teaspoon of powder is approximately a serving of vegetables (for example – one teaspoon of kale powder is about 6-7 large leaves).

The powders are easily digestible making it ideal for people who struggle with insoluble fiber but still want to increase their plant intake.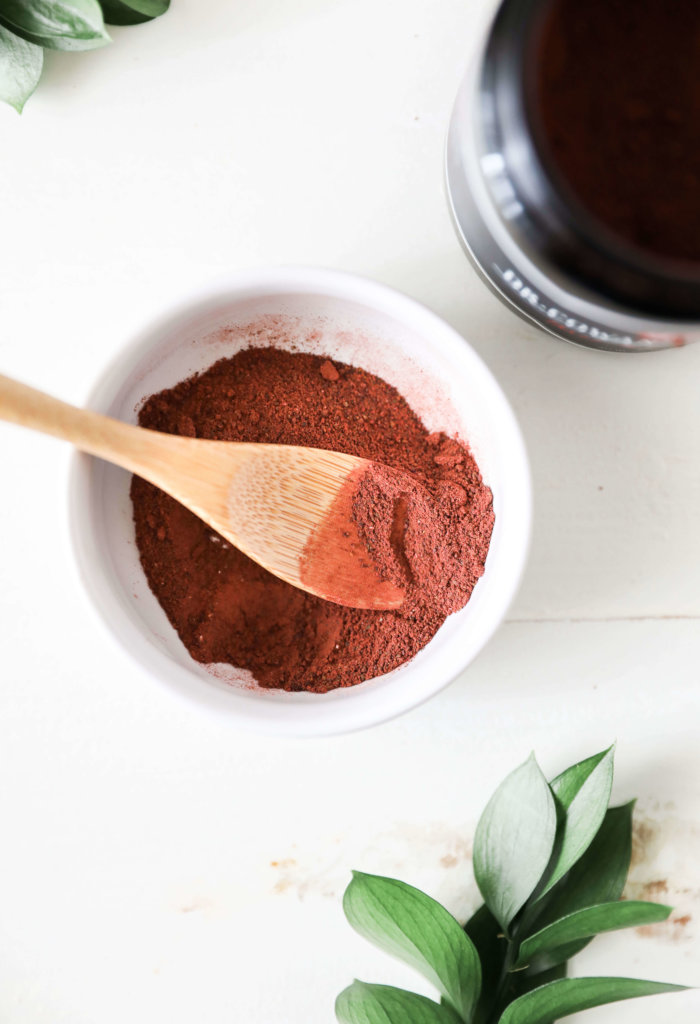 Here are some of my favorite ways to use some of the powders in a delicious and healthy way. I have been using the kale powder in a decadent chocolate peanut butter smoothie when I want something sweet but keeps it nutrient dense.
The second recipe is some Chocolate Beet Cups. It is a combination of healthy fats, cacao powder and beet powder. There is very little sugar so I sometimes use these as a mid-day snack that leaves me satisfied without a blood sugar spike. Be sure to check out the recipes at the bottom of the post!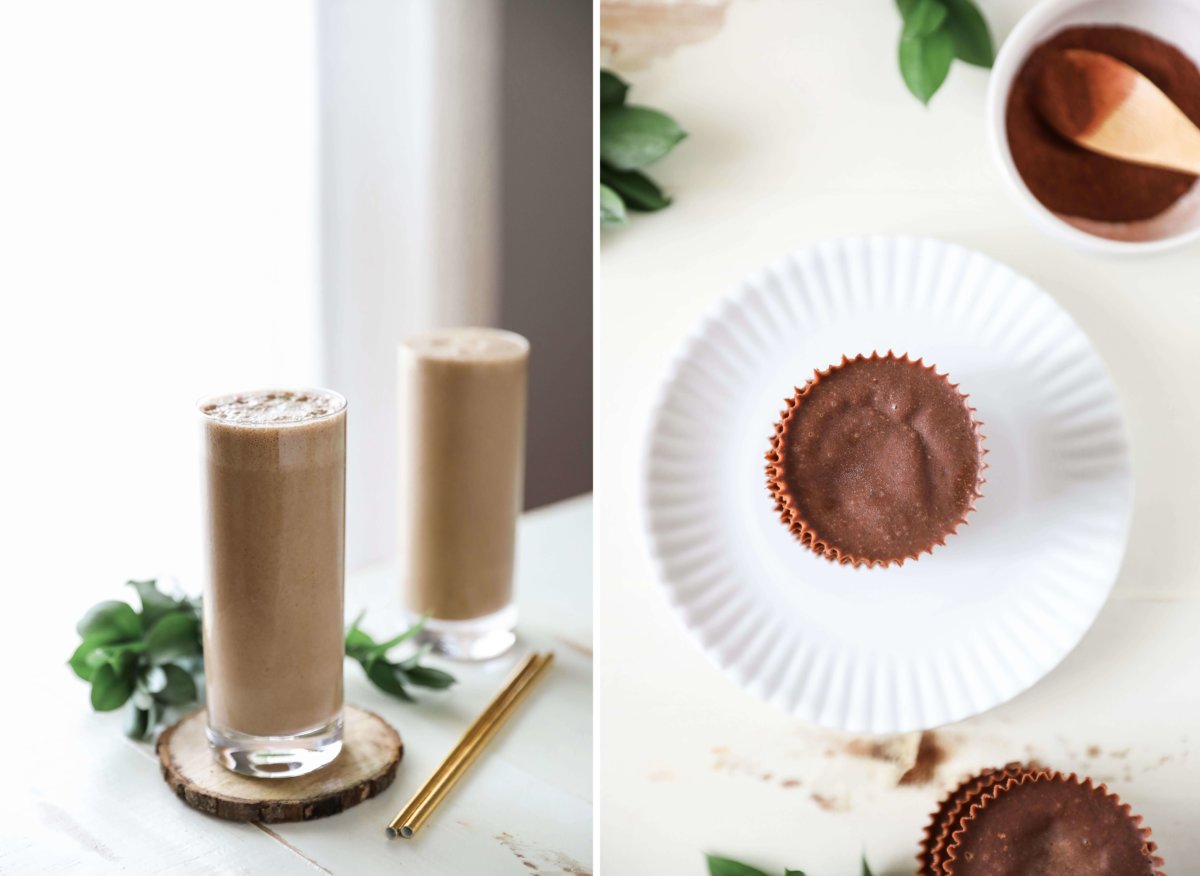 Check out their website HERE and if you are interested in purchasing some powders be sure to use the promo code – JESSISKITCHEN for 15% off your entire order.
[button url="https://www.drcowansgarden.com/collections/available-now-2#_l_8v" label="Shop HERE" size="large" color="#2a9a75″ target="_blank"]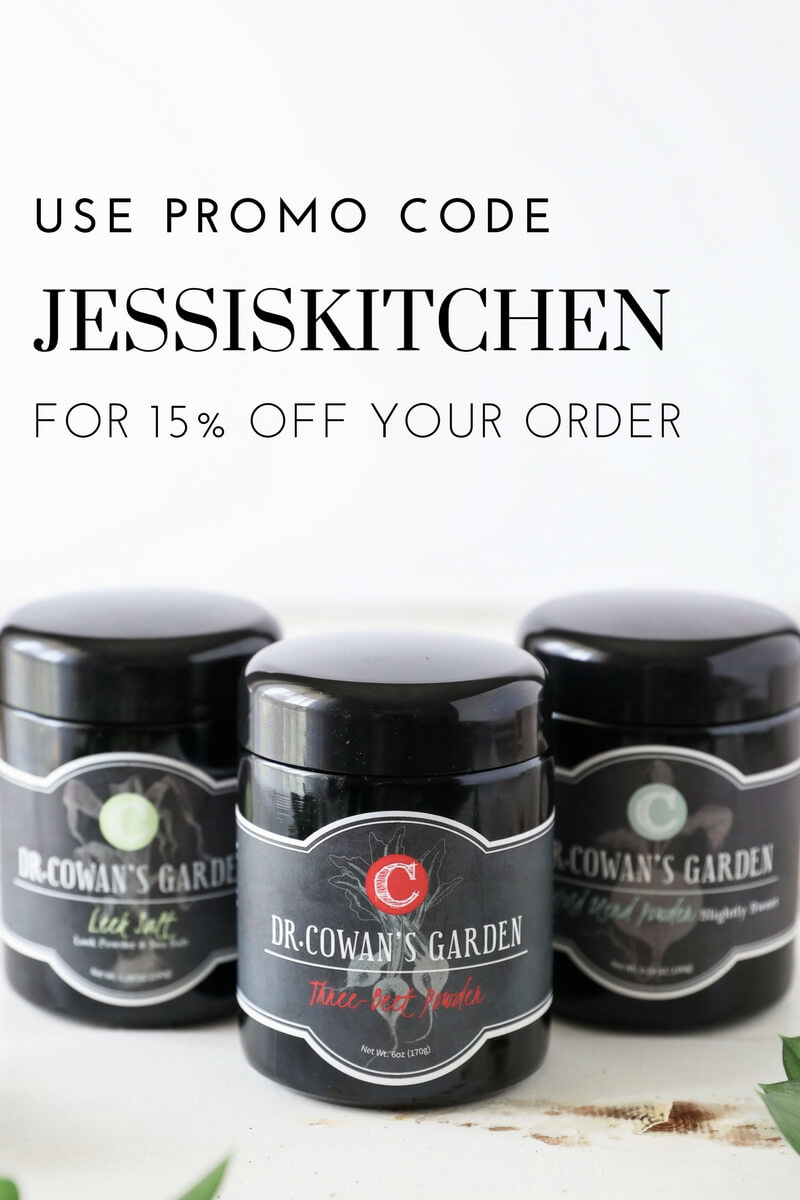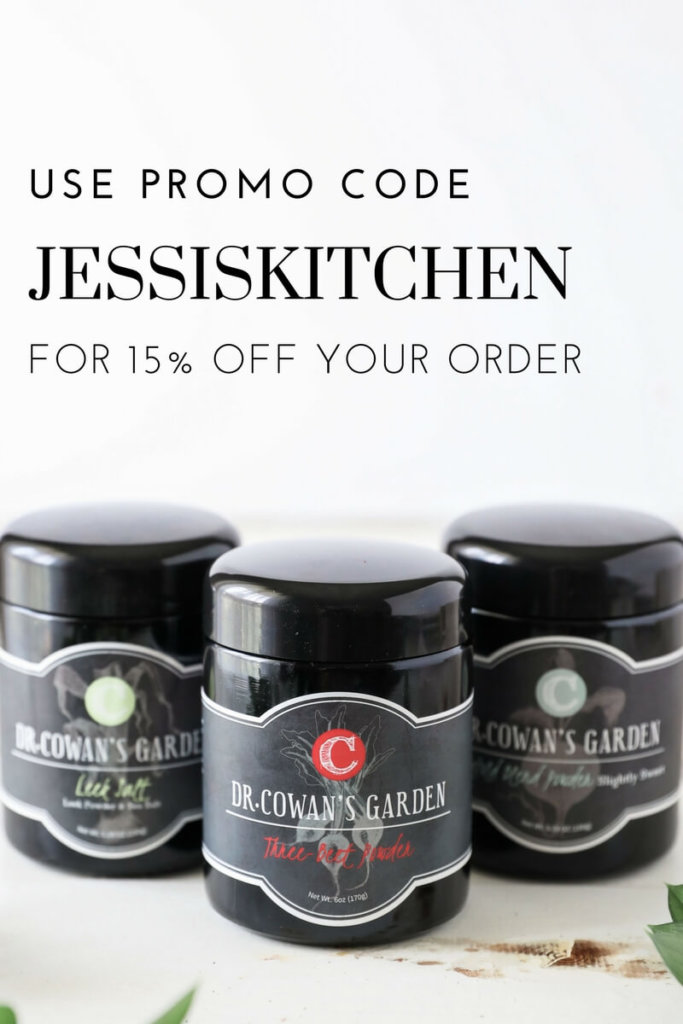 Print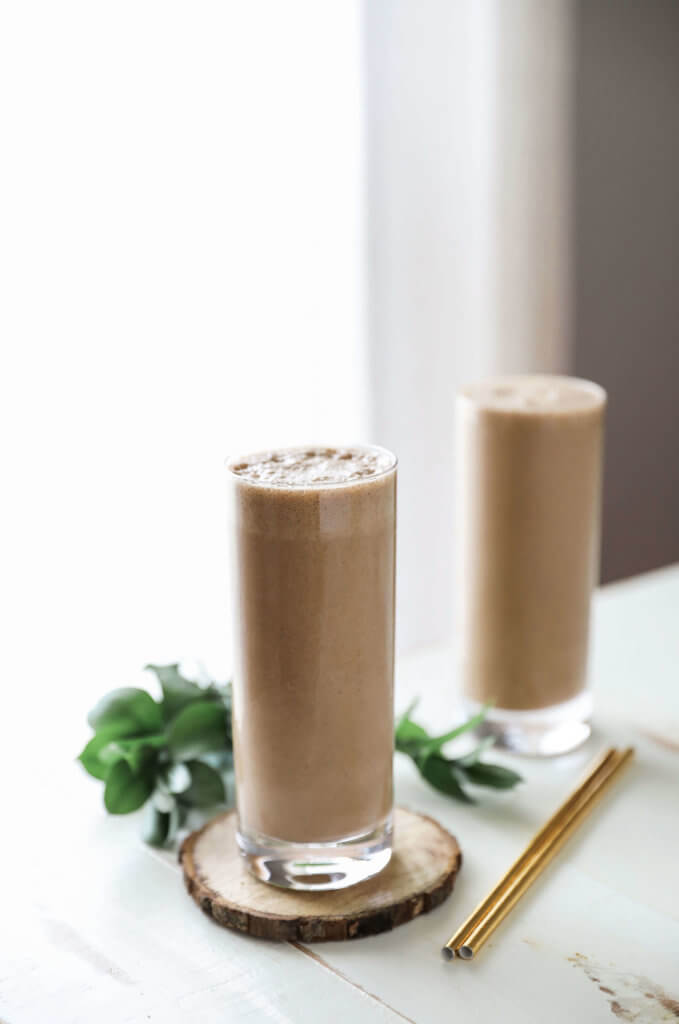 Chocolate Peanut Butter Kale Shake
Author:

Prep Time:

2

Total Time:

5
---
2 cups

milk (I use coconut milk)

1

banana, peeled

2 Tbsp

cacao powder

2 Tbsp

creamy peanut butter

4 Tbsp

protein (I prefer collagen)

1 Tbsp

MCT oil (optional)

2 tsp

Dr. Cowan's Dr. Cowan's Kale Powder

6

–

8

ice cubes
---
Instructions
Add all of the ingredients to a high-speed blender and blend until smooth. Pour in to 2 large glasses and enjoy immediately.
---
Notes
You can half the recipe for a single serving.
---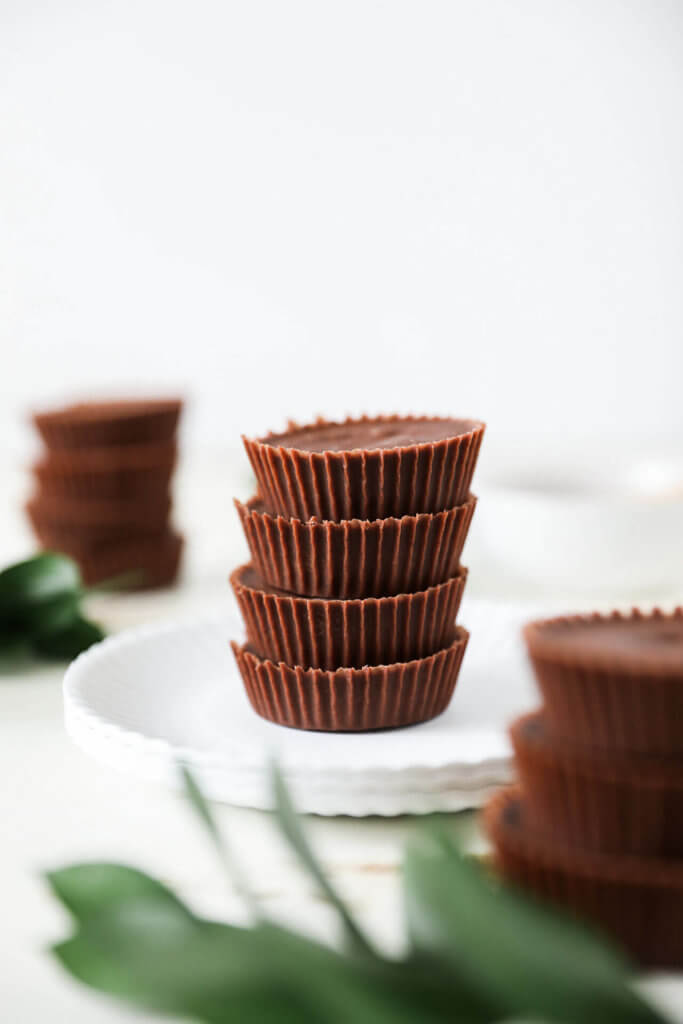 Chocolate Beet Cups
Author:

Prep Time:

5

Cook Time:

5

Total Time:

25

Yield:

1

2

1

x
---
¾ cup

coconut butter

½ cup

creamy tahini

2 Tbsp

coconut oil

2 Tbsp

maple syrup

1 Tbsp

almond or coconut milk

¼ cup

raw cacao powder

1/8 tsp

salt

2

–

3

tsp Dr. Cowan's Three-Beet Powder (I like to use 3)
---
Instructions
Add the coconut butter, creamy tahini, coconut oil, maple syrup and milk to a small saucepan over medium heat. Melt the butters and stir the mixture periodically
Once everything is melted add the cacao powder and salt and mix until combined.
Take off the heat and add the beet powder and mix.
Line a muffin pan with 12 liners and scoop a heaping tablespoon of batter in to each one.
Pop them in to the freezer for about 20 minutes or until solidified. You can eat immediately or store in the refrigerator or freezer. Let thaw for about 1-2 minutes before eating.
---
Notes
If you don't want to use tahini you can try substituting your favorite peanut butter or nut butter.
If you don't have raw cacao you can use cocoa powder.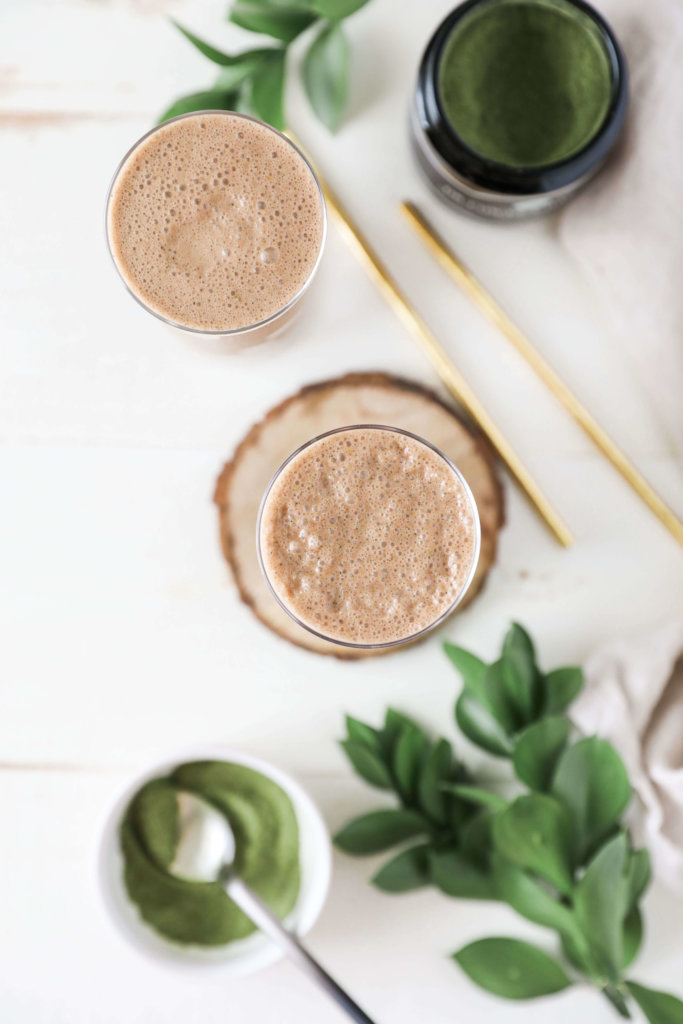 [amazon_link asins='B06Y4SRC1L,B00K6JUG4K,B012Q04O6M,B00CEOOZK6,B00XIDZOE8′ template='ProductCarousel' store='jesskit-20′ marketplace='US' link_id='c5203f9f-7932-11e7-9f93-812bdda79f36′]
*This post contains affiliate links that help keep the blog running. Thank you for your support