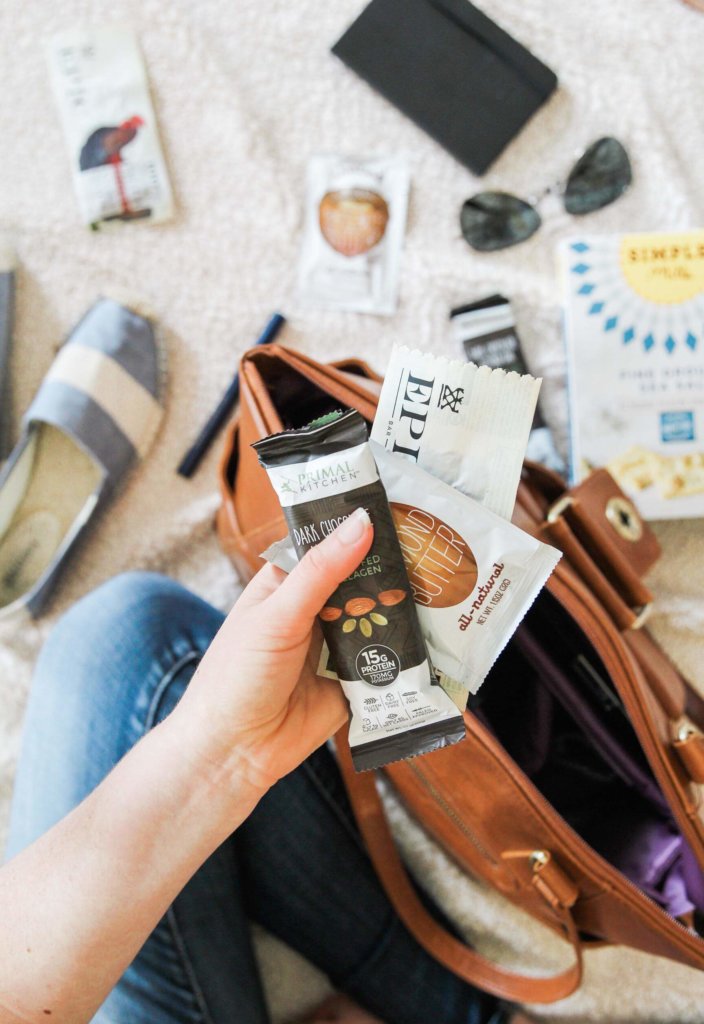 My favorite carry-on items and healthy snacks. This is a post I have been wanting to put together for a while and so excited I finally am sharing it will you all.
There are few things more fun than traveling. I have been really blessed to have traveled a lot in my young age and it is always something I want to make time for. When I graduated high school I didn't really know what I wanted to do so I went and backpacked through Europe with my sister and a friend for 6 weeks. That was the trip where my perspective of traveling really changed for me. I remember long hours on the train traveling and writing in my journal and just watching everything around me. I learned how to unwind and be present during those times and let those times really speak to me. So now every time I travel I try to remember that and take time to watch, listen and be truly present in those moments.
Anyway, I can save more of my traveling thoughts for another post. You are probably here to hear about what I like to snack on and take in my carry-on bag. So let's get started talking about the fun stuff.
1). Primal Kitchen Dark Chocolate Almond Bars
These are my absolute favorite protein bars. They are only lightly sweetened and are protein rich with beneficial collagen and almonds. They are incredibly filling and also keep my blood sugar stable. Quick Note – these bars are very chewy and that is not everyone's preference so I like to point it out so nobody is surprised.
You can find this on Primal Kitchen's website, Thrive Market or even Amazon Prime.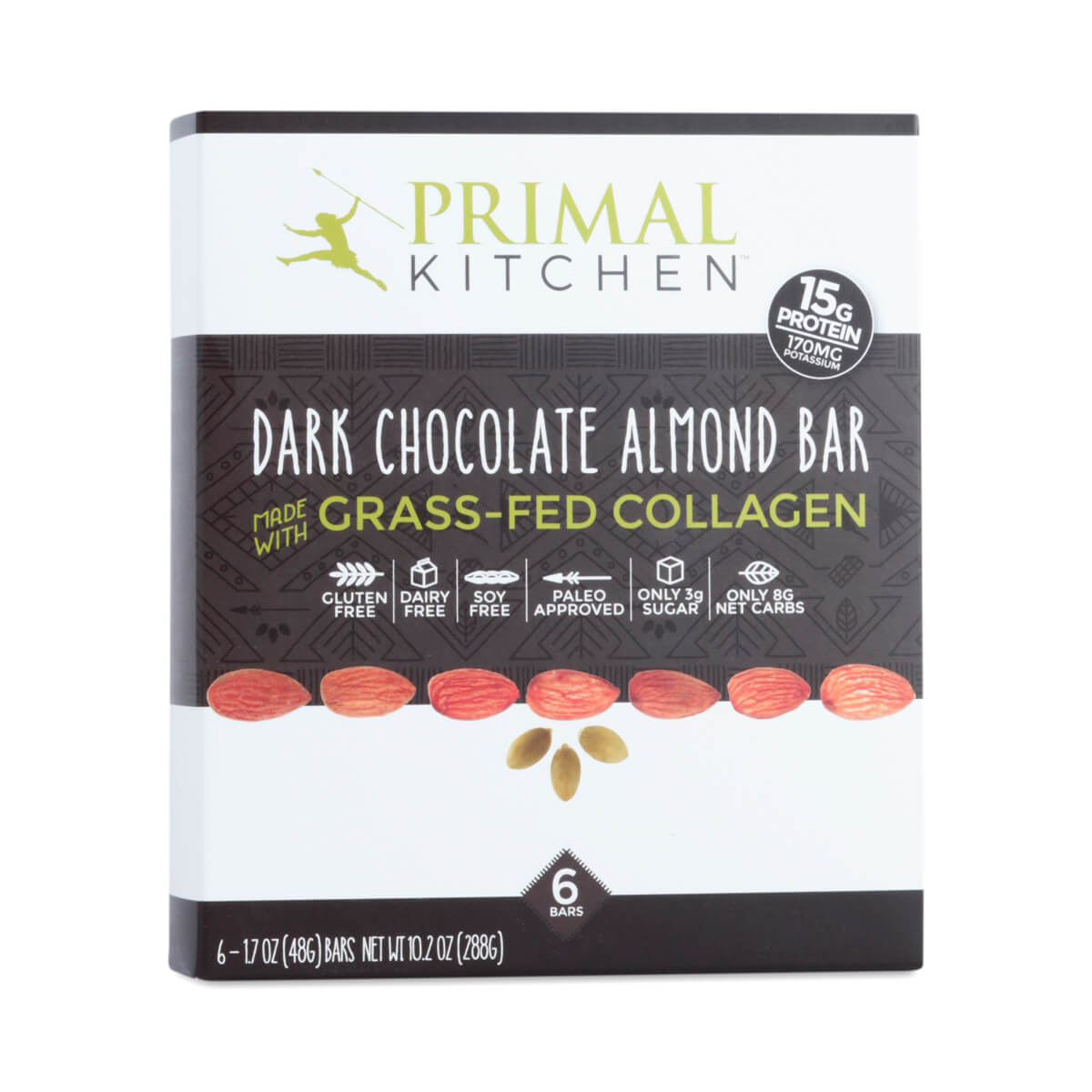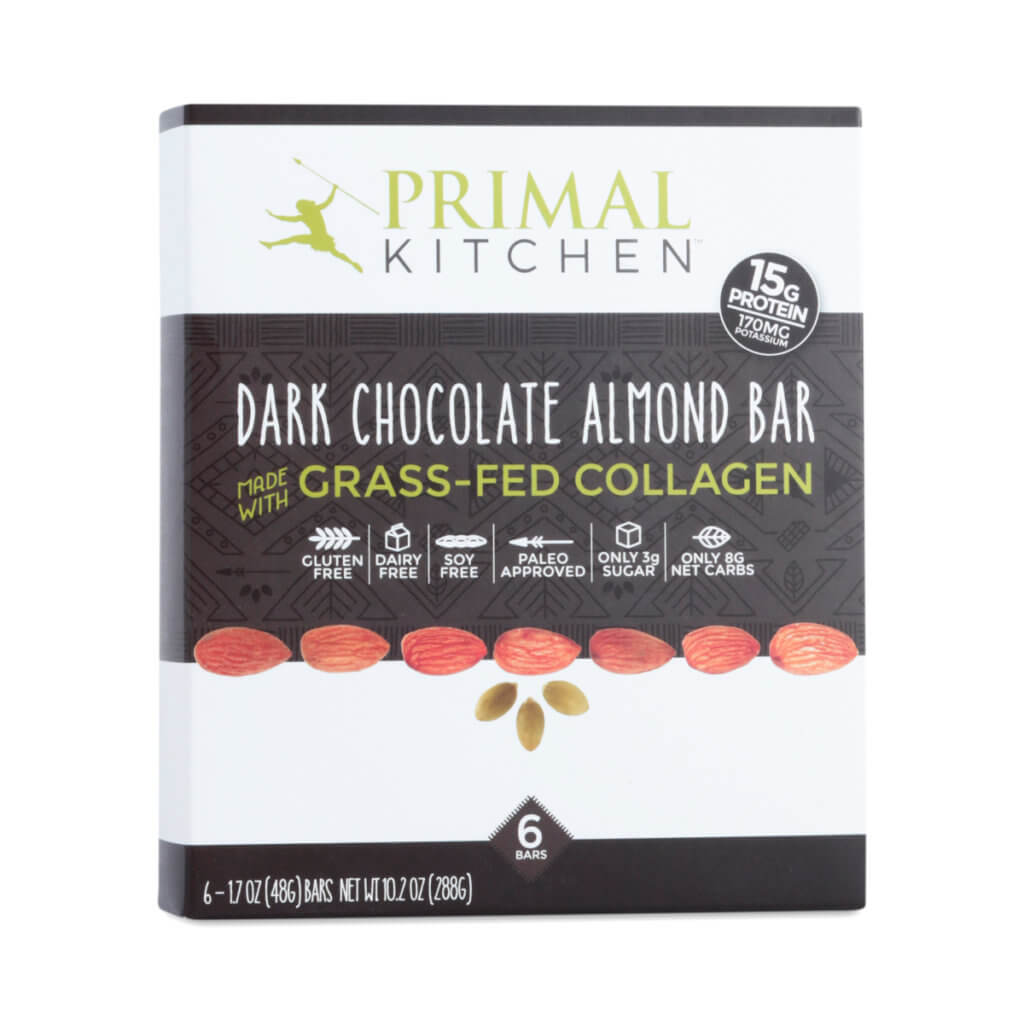 2). Justin's Almond Butter Packets
Almond butter packets are just always a good idea when traveling. My local grocery stores typically have Justin's almond butter packs but there are also other great brands. These are great for when you are in a pinch or if you can find some good fruit in the airport to spread it on.
I can usually find these at my local grocery store but Thrive Market also has a great price on a box of these.
I really have to be in the mood to eat Epic bars but my husband LOVES them and they are a life saver for him since he travels so much. They are extremely nutrient dense and great for some blood sugar balance. We usually order a box on Thrive Market and have them around for when my husband needs them for a trip. He loves the BBQ Chicken and Sriracha right now.
I love all the products that Simple Mills has and these crackers are the best gluten-free crackers I have ever had. These are great for a simple savory snack. I usually portion some out in a zip lock bag and stick it in my carry-on bag. You can find these crackers at Sprouts, Whole Foods, Amazon or on the Simple Mills website.
5). Beautycounter Lengthening Mascara
You know that saying –"All I need is coffee and a little mascara?" Well that is how I feel when I travel and why I often have mascara on me. You can travel all day and feel like a mess and then a little mascara fixes everything. I love this lengthening mascara from Beautycounter. It lends a very natural look which I am all about when it comes to makeup. I also love supporting any company that is about safe beauty products. Read more HERE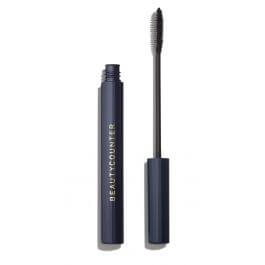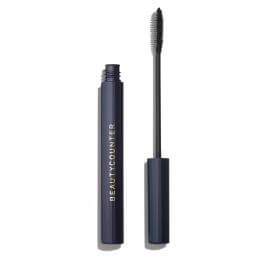 Traveling is such a good time to dream and make plans. There is something about being in a different place that allows your mind to be present and at peace. I always love to take notes of places, food, ideas etc. So having a small journal in your carry-on is just a must in my opinion. You can easily grab one here on Amazon Prime.
Comfy and cute shoes are a must for me when traveling. We usually walk around a lot and that means you need good shoes for that. I am not ever going to wear tennis shoes so espadrilles are my go-to. I recently grabbed this pair of Solodus off Amazon Prime because I wore my last ones out and I Love Love Love these!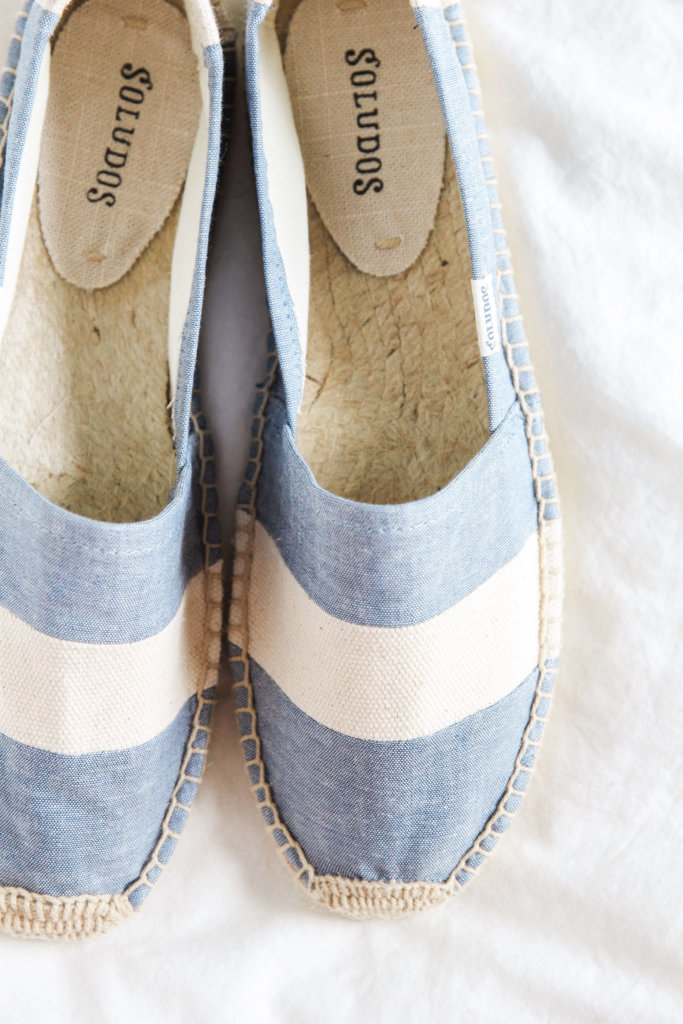 Those are some of my favorite carry-on items and snacks. What are some of your favorites?!