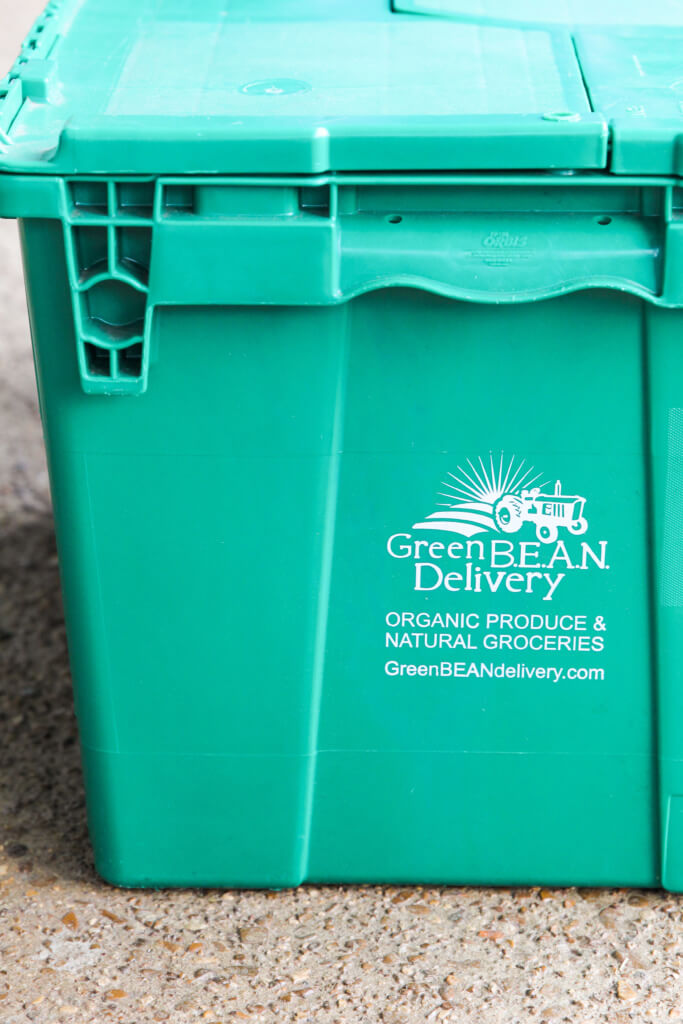 I have been really excited lately to be giving Green Bean Delivery a try and am even more excited to share with you all what I think about it.
Green Bean Delivery is a grocery food service that allows you to shop online and customize a bin that is then delivered directly to your doorstep. It is different than most grocery store delivery services because their focus is on healthy, natural and organic foods. They work with a lot of local farms and provide seasonal, organic and fresh produce to their customers. Not only making this service super convenient to the consumer but also supporting local agriculture.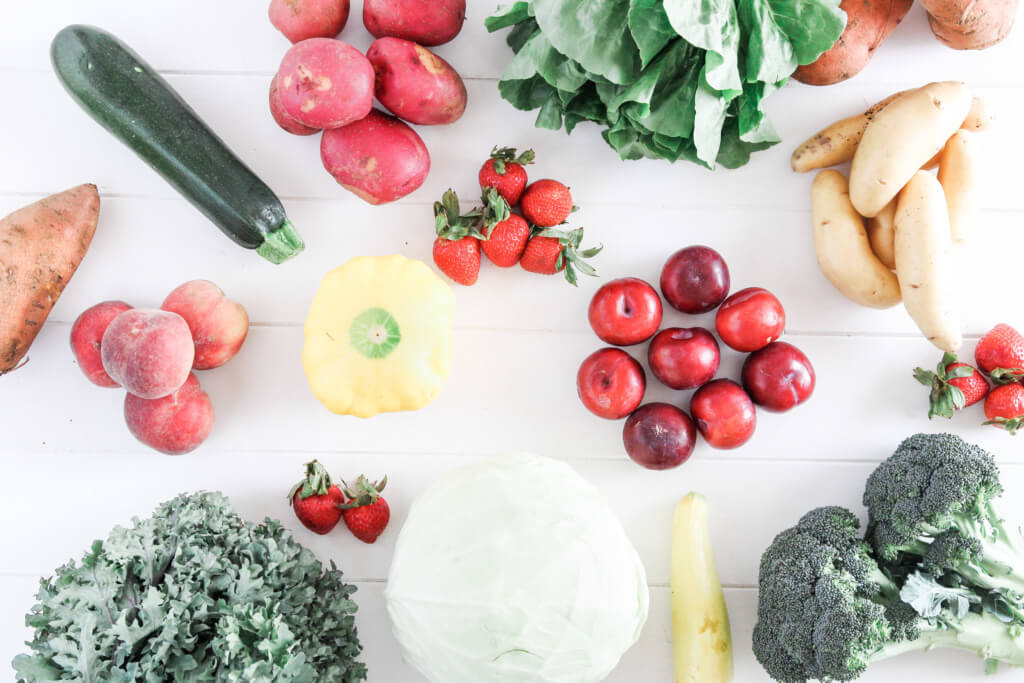 If you have followed my blog for a while you definitely know that eating locally and seasonally is really important to me. Not only is the food more nutritious but also tastes WAY better. I was really excited that I could go online and customize my bin delivery and search the produce that was grown locally and even see the farms the food was coming from. Oh yeah….did I mention it is just delivered to your DOOR?!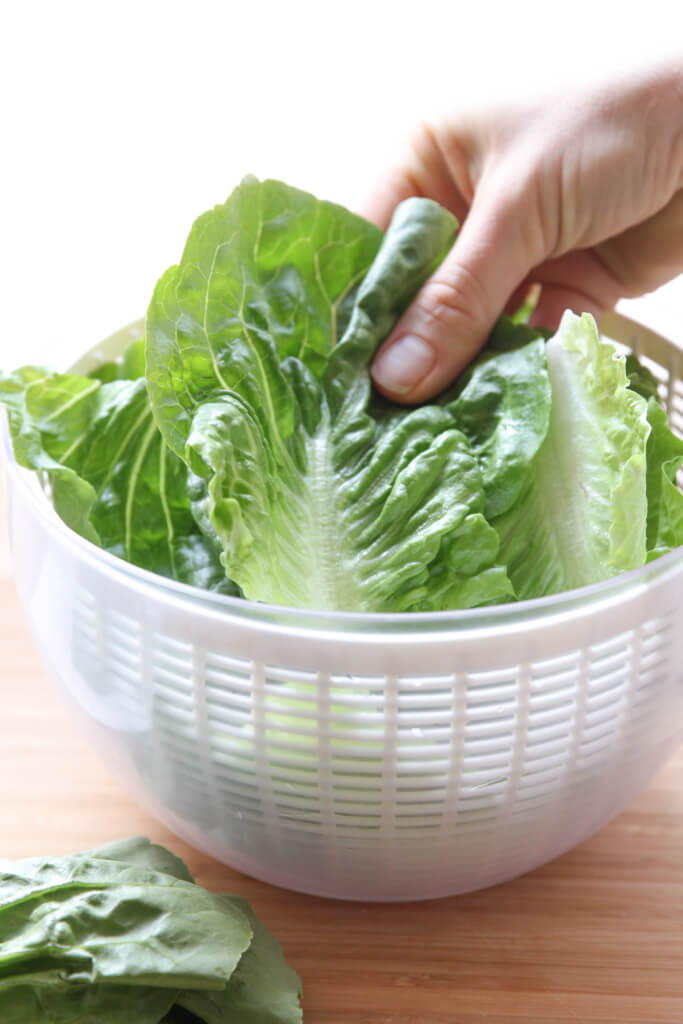 I am not going to lie – I go the grocery store A LOT! With all the projects that I have and recipes I am creating for the website and other clients, I go to the store several times a week.
After I signed up for Green Bean Delivery though I was able to think through some of the upcoming projects and recipes I had and just include a lot of the produce I knew I needed in my weekly delivery.
They also offer a wide variety of natural and organic groceries. I was super pleased to see that Jackson's Honest Chips were available and at an amazing price. However, they also offer lots of dairy products, meats, nut butters and healthy snack options.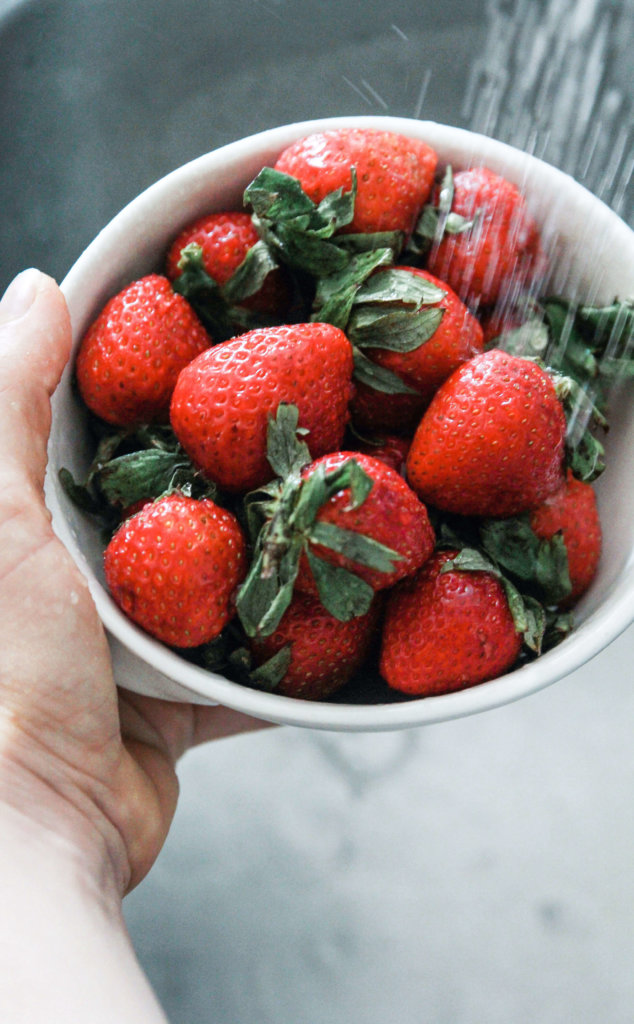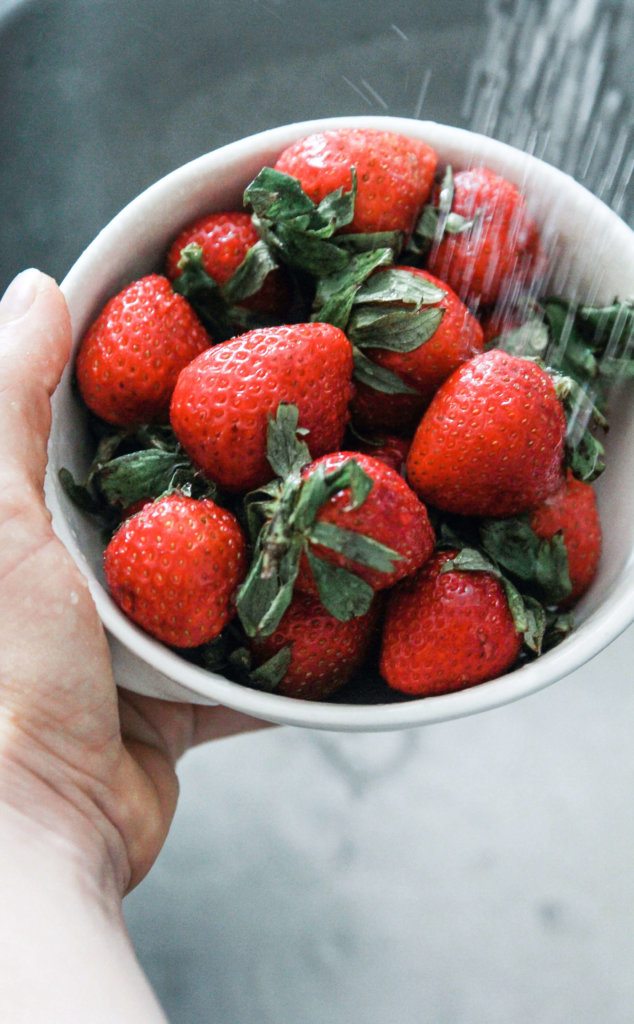 I have been really pleased with this grocery delivery service and it will probably be something that we continue to use in conjunction with our CSA and even in the winter months when our CSA is no longer available. I signed up for their classic bin that has a $35 minimum. This past order I was able to get:
Organic Green Cabbage (locally grown)
White Peaches
Organic Summer Squash (locally grown)
Organic Broccoli
Organic Red Potatoes (locally grown)
Organic Sweet Potatoes
Organic Pluots
Organic Red Russian Kale (locally grown)
Organic Fingerling Potatoes
Organic Strawberries
Organic Green Leaf Lettuce (locally grown)
Oh…and a bag of Jackson's Honest Potato Chips 😉 (Can't help it. I am obsessed!)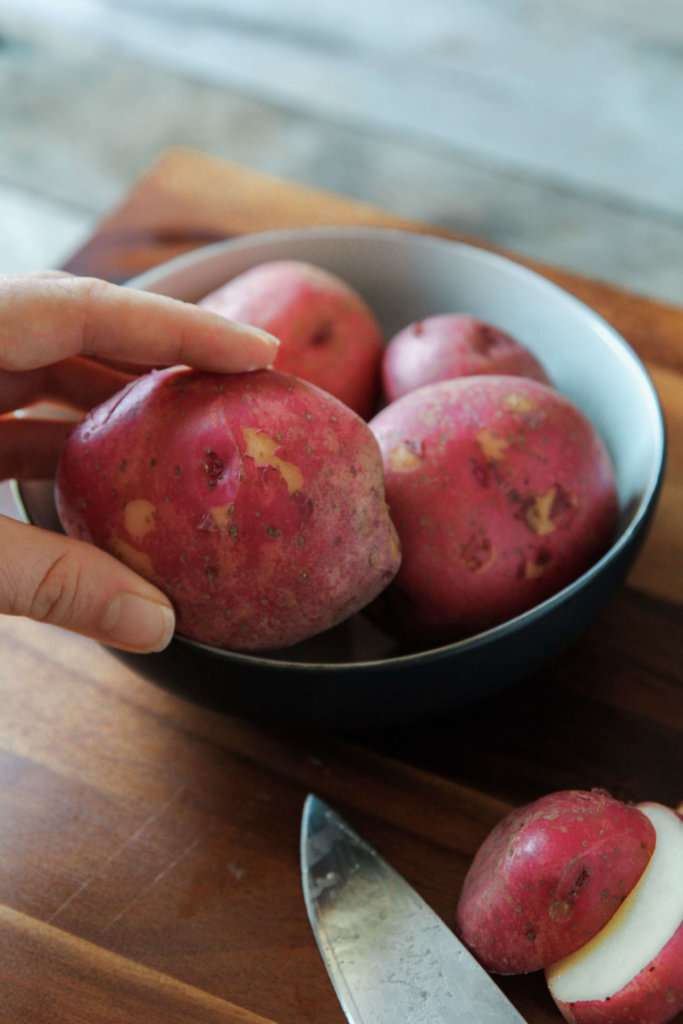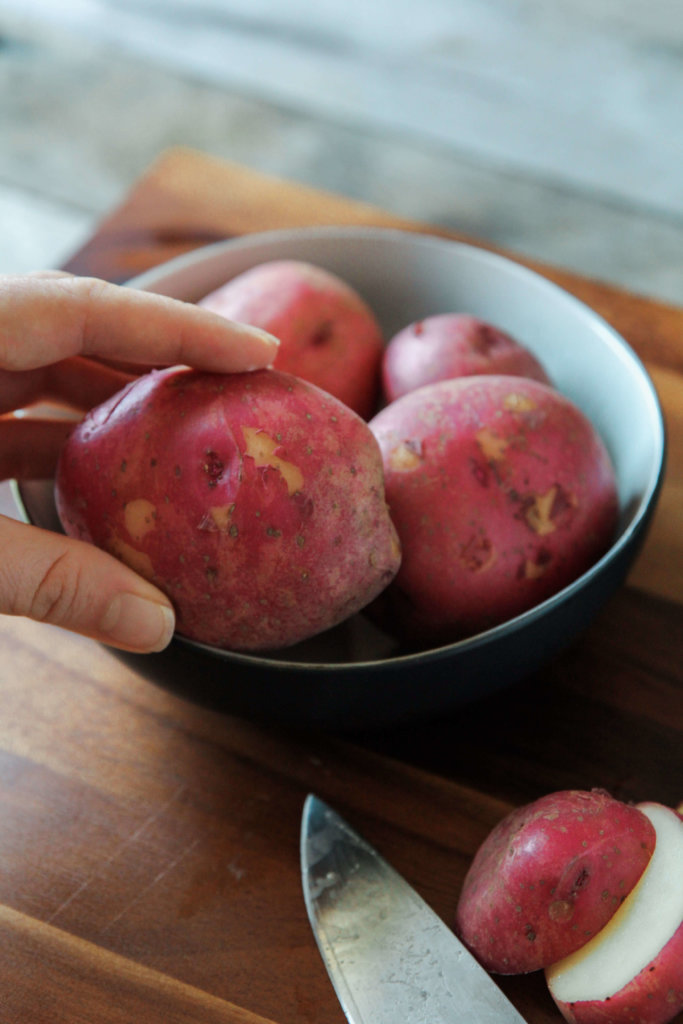 Seriously though….how awesome is that? There are so many local, organic and natural groceries being delivered straight to your door.
Be sure to check out their website and see if they deliver in your area. Also, until August 31, 2016 you can use the code "JKITCHEN" for 15% your first THREE orders.