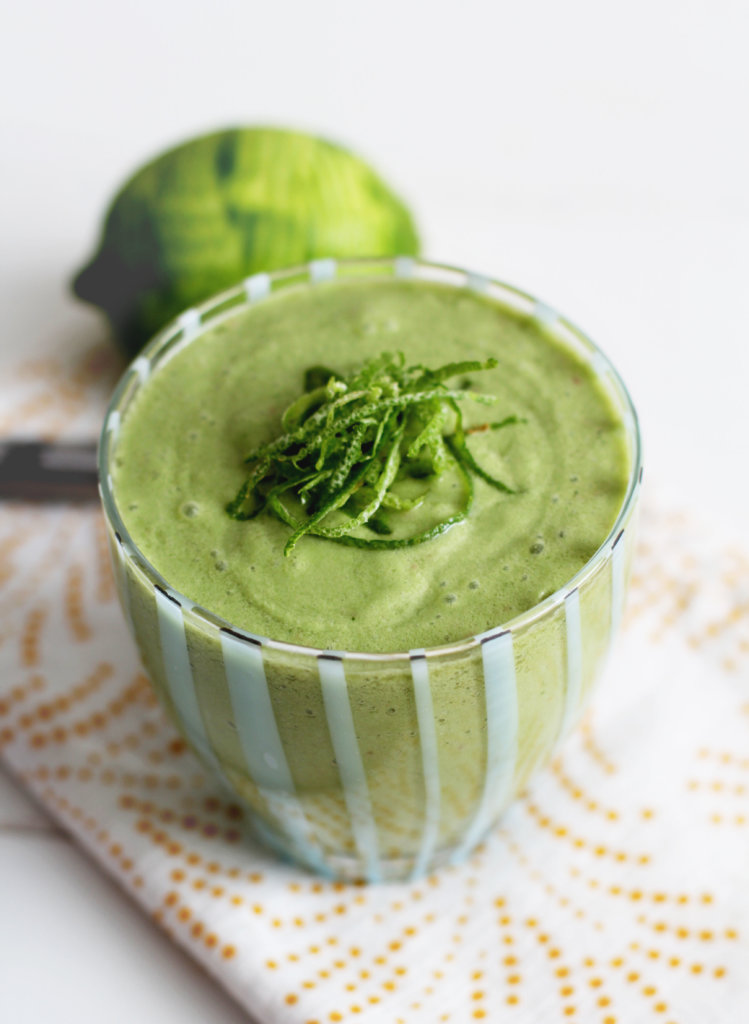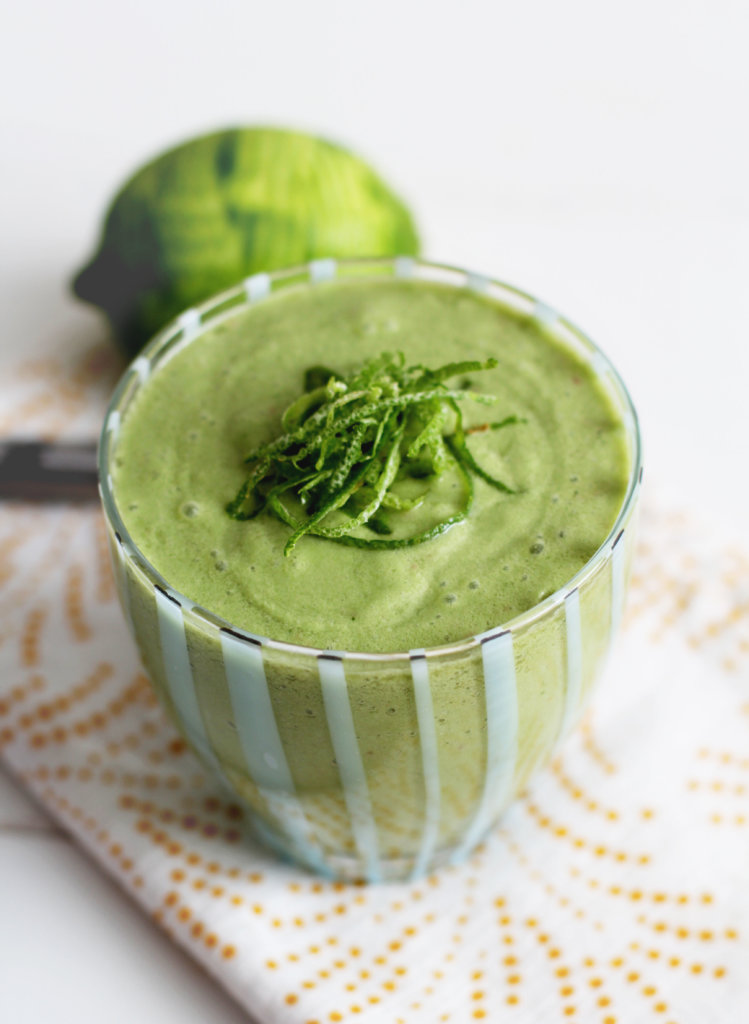 Happy new year everyone! I can't believe how quickly this year went by. I remember this time last year driving back to Nashville from Chattanooga with a cheese hangover. Yes, that is a real thing when dairy hates you! I remember telling my husband that I would finally post a recipe on the blog I had created that had been sitting there empty for several months.
I originally had created the blog mostly because my husband kept encouraging me to and also because my family kept asking me for recipes. Before I started the blog I never wrote stuff down that I made. I still don't always love having to do that but it definitely has come in handy. For instance, my husband makes me gluten free banana waffles now!
I was completely terrified to post a recipe. I always came up with some reason why one recipe idea or another was not good enough. Then I started to realize that I needed to do something that challenged me. I love to learn and understand things. It has always been strangely therapeutic for me. Over the past year I have spent a lot of time researching my autoimmune disorder. Like I said, learning is very therapeutic for me so I have found it to be a very insightful and healing process. I truly believe that you need to become your own scholar and advocate for your health. One thing that has really stuck with me is that the general rule of thumb with autoimmune issues is that 25% is genetics and 75% is environmental. Obviously there are exceptions to this but it really made me think about my environment. I realized that I could take a million supplements and have the cleanest diet possible but that would never be enough. There was a lot of anxiety, stress and fear that was contributing to me being sick. It was rather strange and humbling realization for me. I have always considered myself a very strong and confident individual and it was hard for me to face that the way I wanted to be perceived was hurting me physically, spiritually and emotionally. Through all of this I have realized that I have never been as strong as when I admitted I was weak. So the blog was born out of a desire to do something that brings me joy, challenge me and grow me. It really has been such an exciting and rewarding experience. I realize that not all my readers have an autoimmune disorder but I am just going to summarize what I have learned this past year.
Be honest with yourself and ask for help when you need it.
Listen to your body and give it the nutrients it needs to thrive.
Be your own scholar and health advocate. Never stop trying to understand your disorder.
Find a passion, hobby, skill etc.
Have fun and laugh. It is some of the best medicine
Find support and encouragement
Alright, now it is time to talk about the recipe. I recently got a new blender and have started making smoothies again. I have a track record of going through blenders pretty quickly so I finally invested in a really nice one and I LOVE IT! It has made a world of difference.
I refer to this smoothie as being for the tart of heart. I personally love tartness from citrus and this one has a lot of lime in it. If you are not so tart of heart you may want to put a little less. I find that I really enjoy smoothies that are not fruit forward. Just enough to flavor the drink without causing a major blood sugar crash. If you want to add more protein to this green smoothie I would suggest some chia, hemp, grass-fed gelatin or your favorite protein powder. However, it may change the flavor a little bit.
Enjoy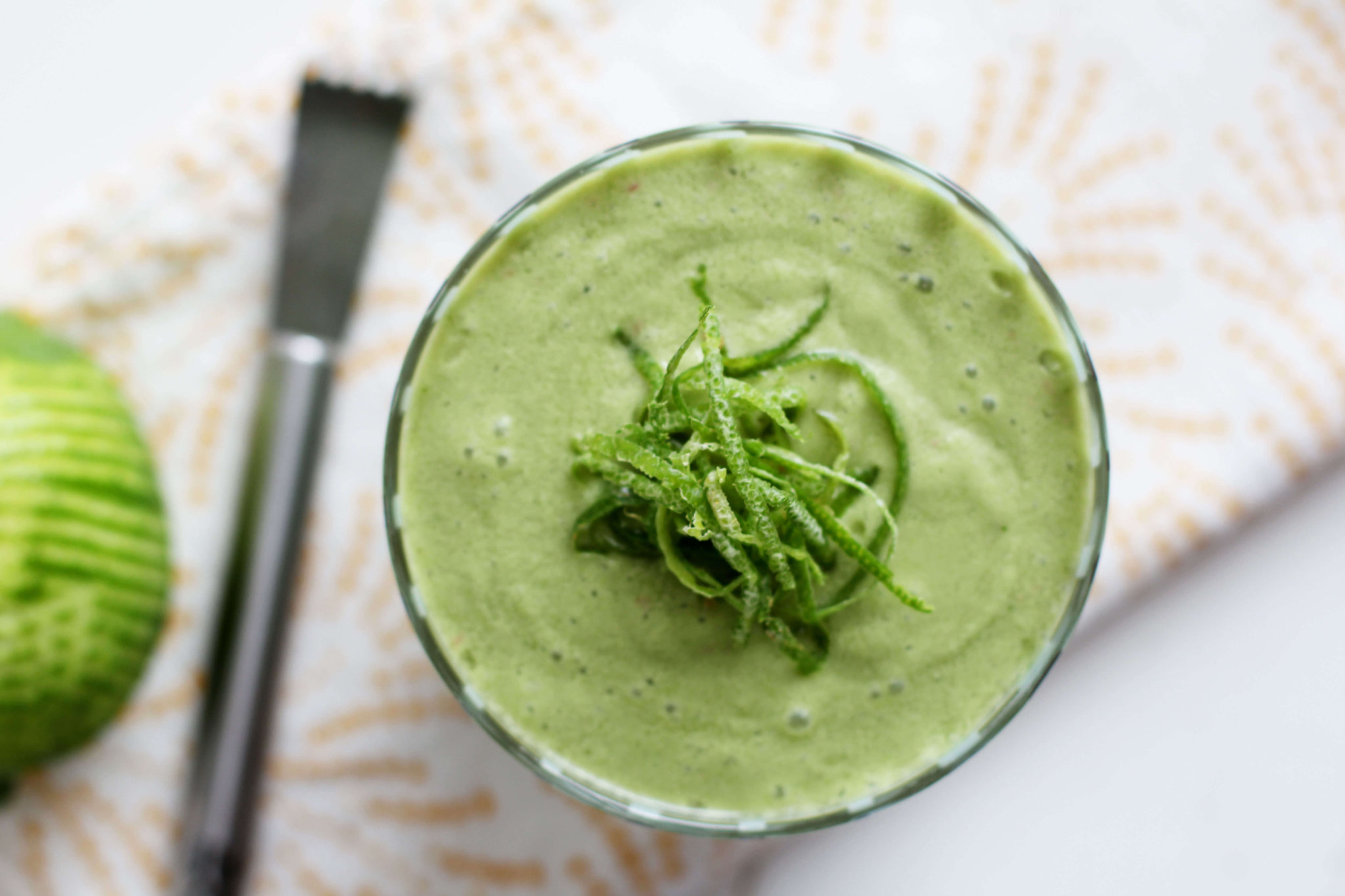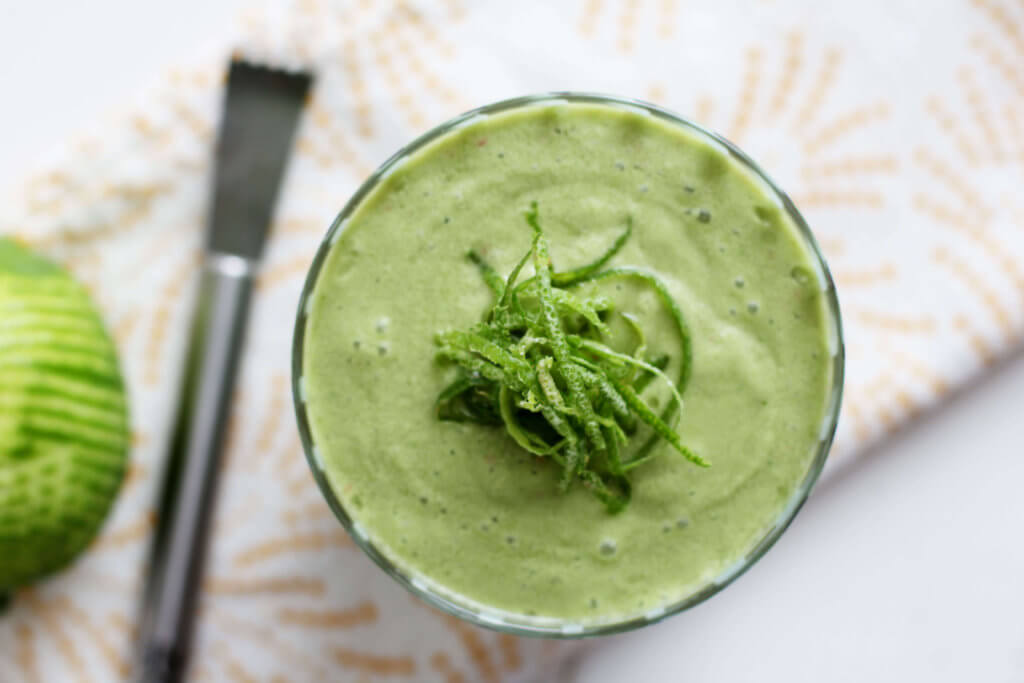 Print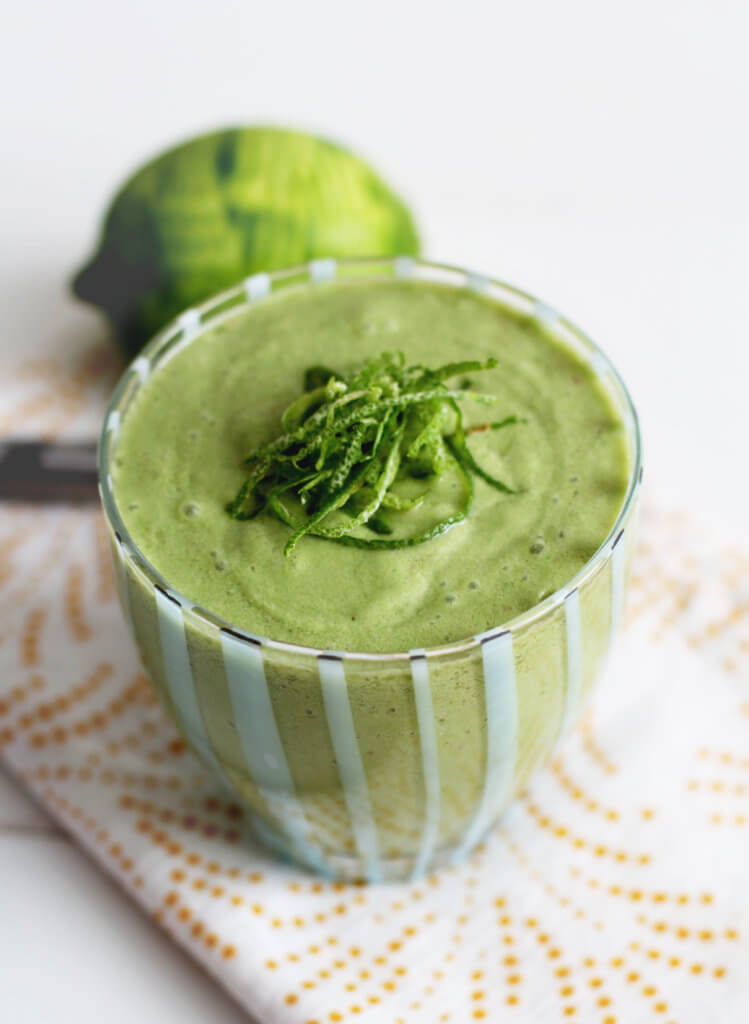 Ginger Lime Green Smoothie
---
1.5 cups

coconut milk

1

inch piece ginger, peeled
Zest and juice of 2 limes

¾ cup

kale or spinach

1 tsp

vanilla

6

stevia drops

4

–

5

cubes of ice
---
Instructions
Place all ingredients and blend on high until smooth and creamy.
---
---