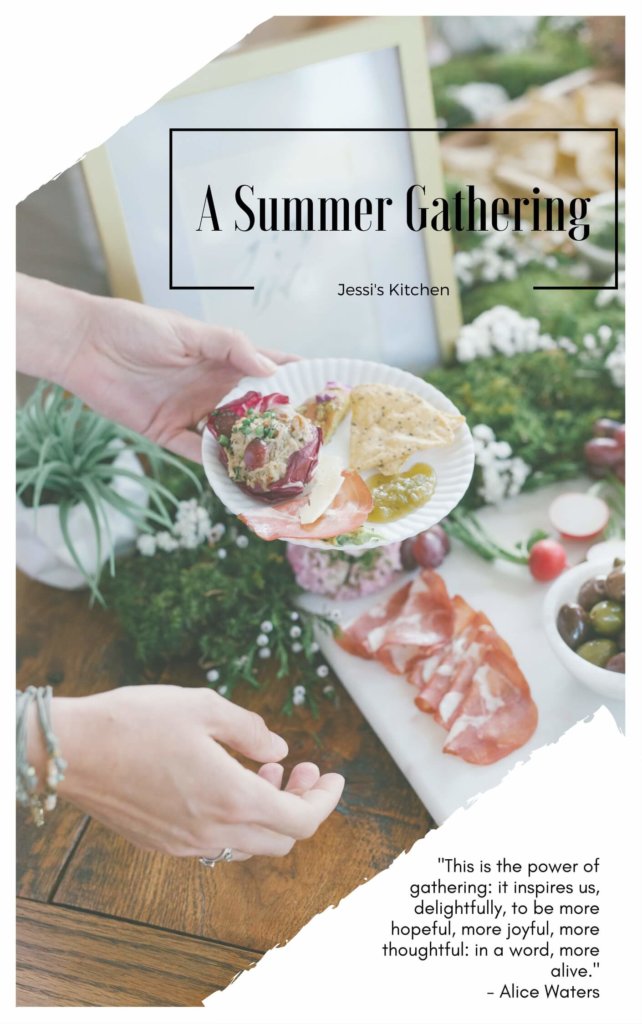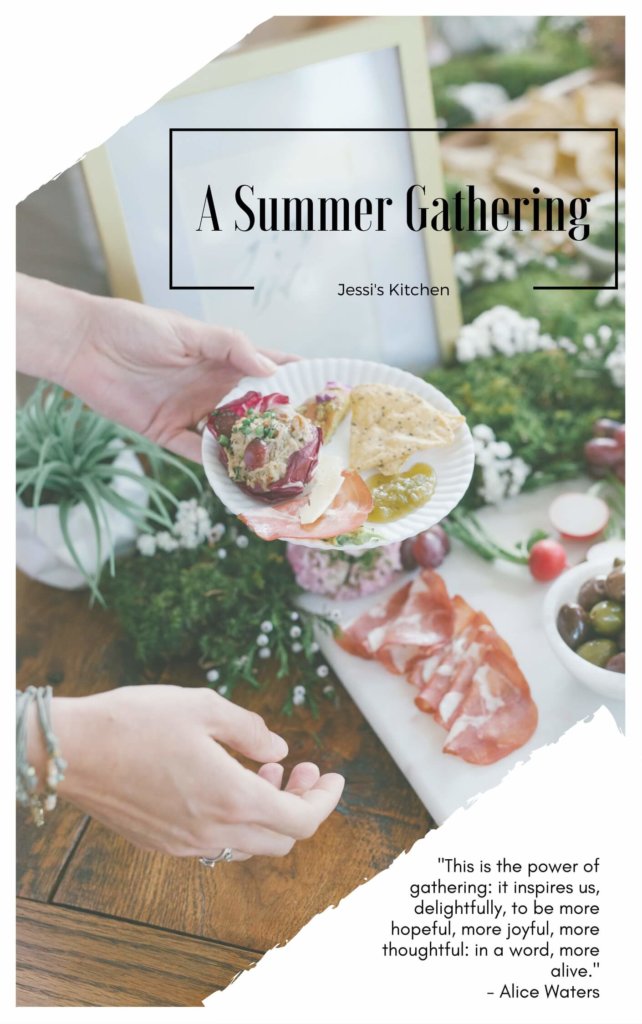 Food has always been a significant part of my life for many reasons. It is something that inspires and fuels my creativity. One of the aspects of food I have always loved the most is the ability for it to bring people together. To gather around one place and spend time together eating, drinking, conversing and laughing. When I got sick a few years ago and had to remove many of the foods I cook with, I feared that I would lose that because a lot of common foods made me really sick.
What I truly strive to create is an event where foods really brings people together, no matter their food preferences, illness or allergies. I created this outdoor summer gathering with a variety of recipes that (hopefully) everyone can enjoy.
I think as a host we should always be considerate of those things. To pay attention to people and take the opportunity to offer them something that maybe they don't get often. That is an amazing opportunity as a host to take the time to serve them and allow them to truly gather with other people and participate with food and drink.
I believe that creating food for people can truly be a way of showing that someone is heard and seen. Food really can allow you to communicate with people that no matter where they are in life that you notice them. They are seen, heard and loved. I always strive for people to leave my house not only full of food but also feeling like someone took the time to say that they matter. Often times I don't think we realize the power that food and gathering can really have on others. It is a powerful tool to truly create a powerful community.
This gathering may not fit every single food preference, but I did try to incorporate a lot of variety and provide some healthy and fun food options. It also gives you the tools to customize it to your personal preference.
I have provided a downloadable PDF at the bottom of the post with each of the recipes. Everything is designed for you to make it ahead of time so the host can truly be a part of the party instead of cooking in the kitchen. So even if you don't make these recipes I encourage you to take some time this summer to invite your friends over. Eat, drink and spend some time gathering together with old and new friends.
"This is the power of gathering: it inspires us, delightfully, to be more hopeful, more joyful, more thoughtful: in a word, more alive. – Alice Waters"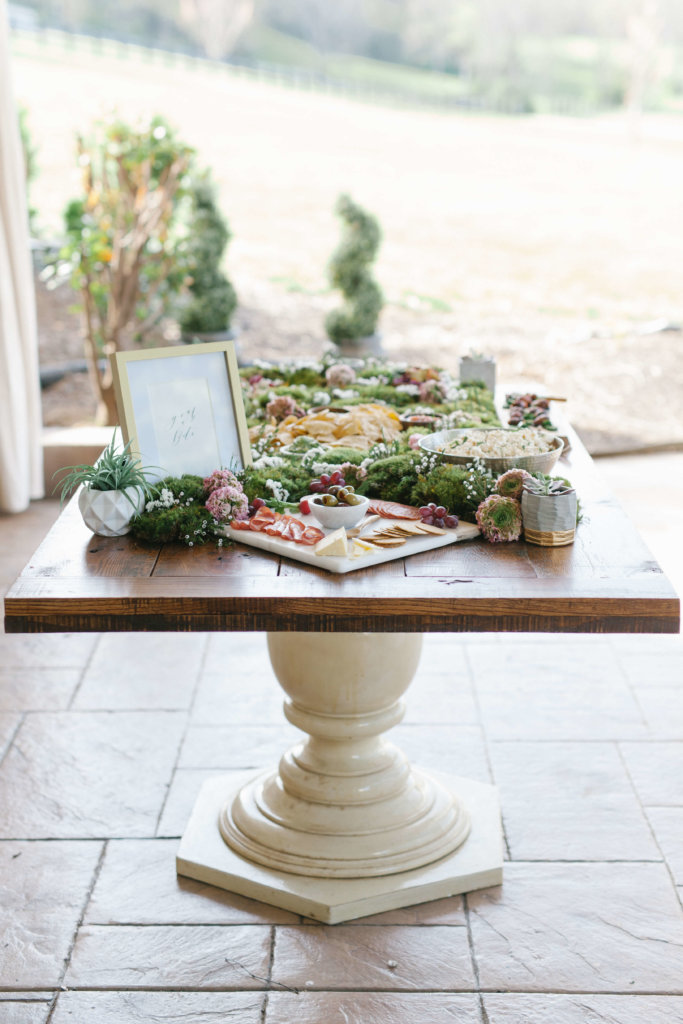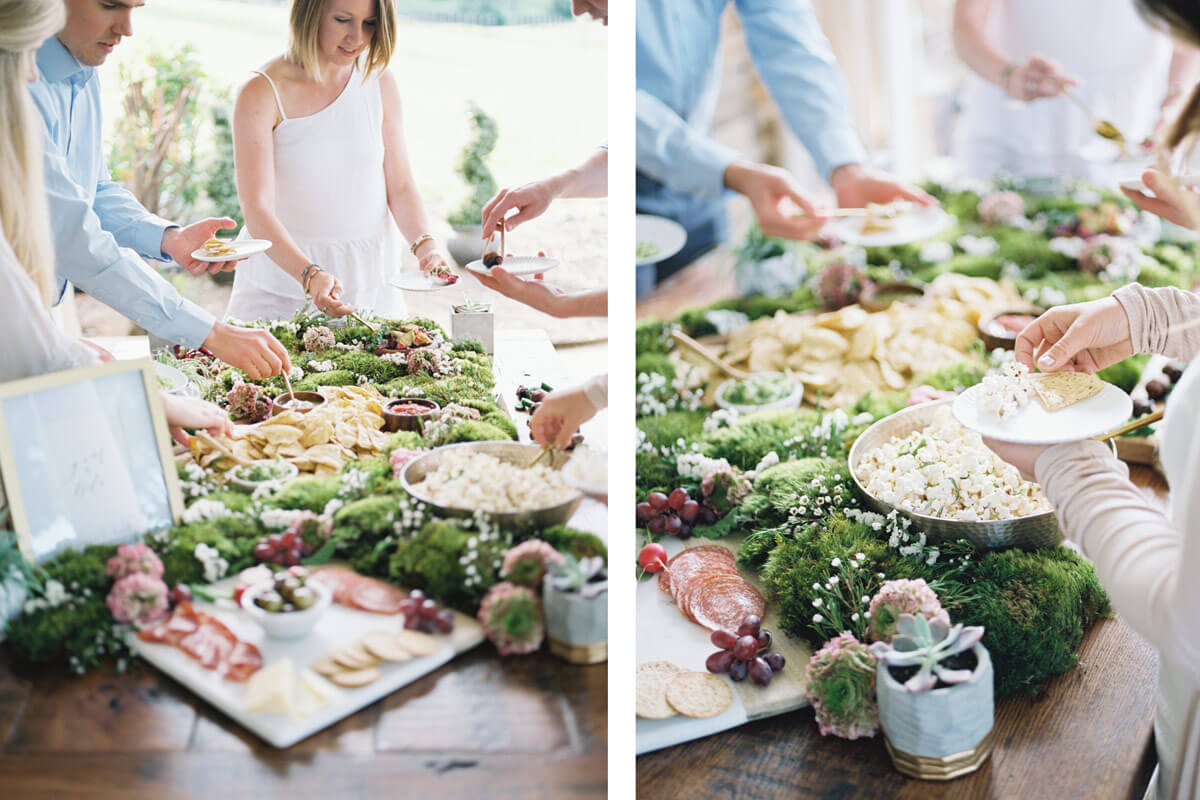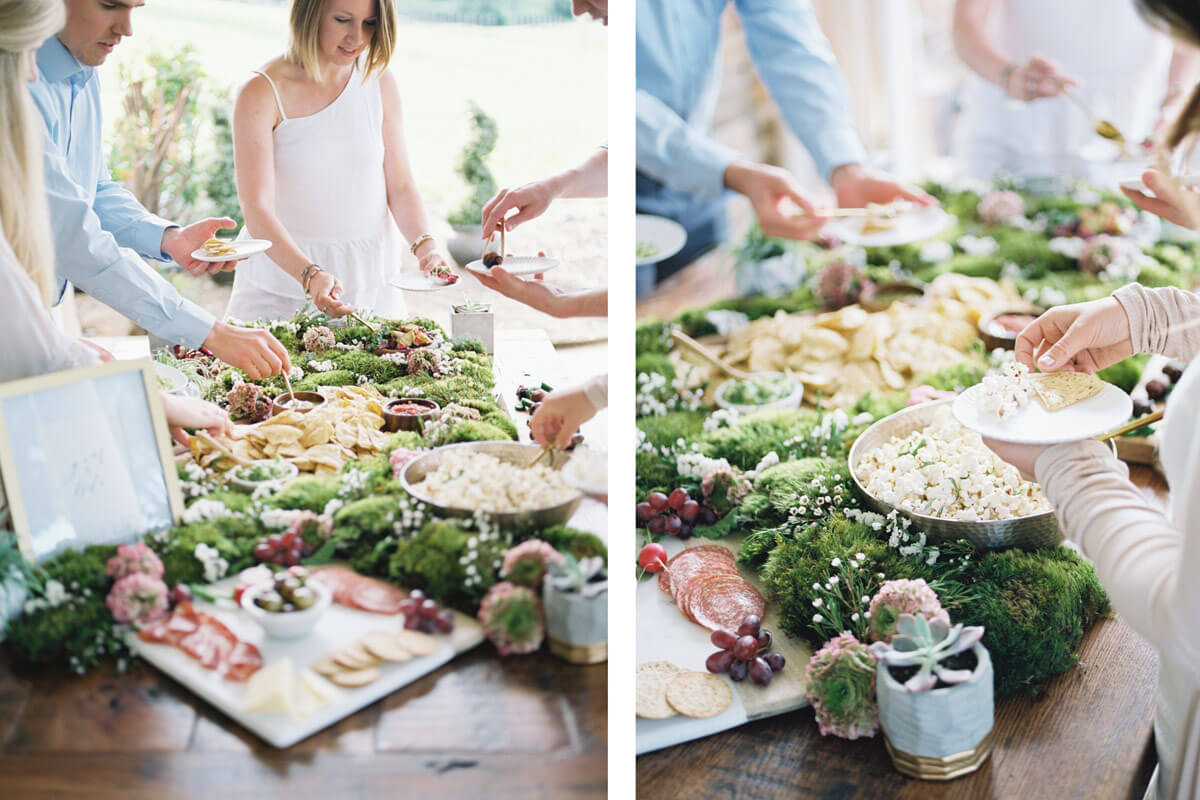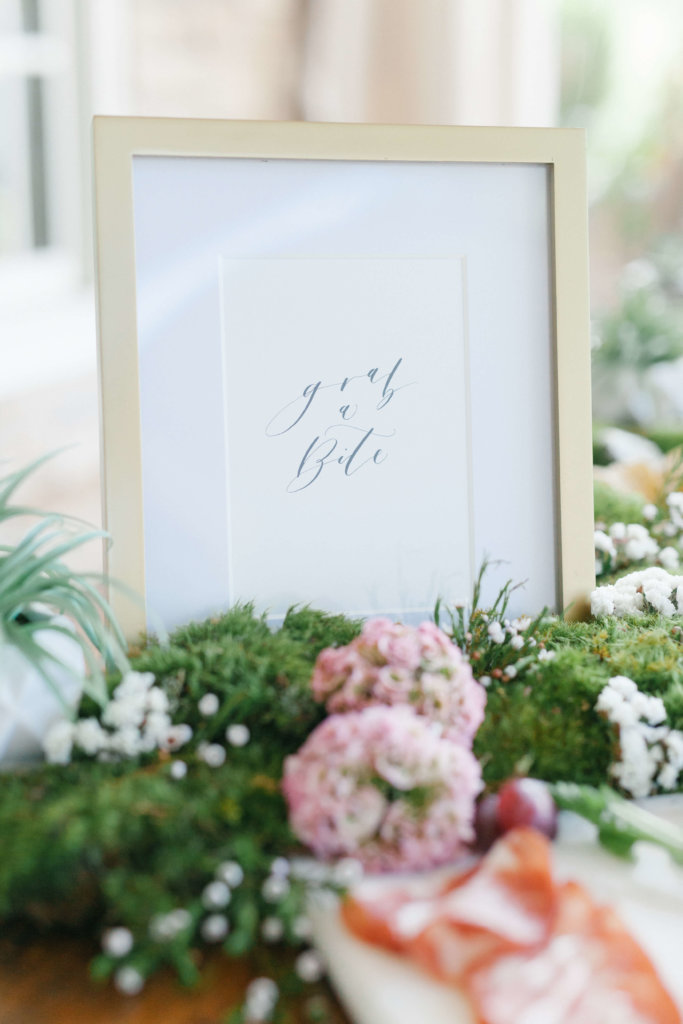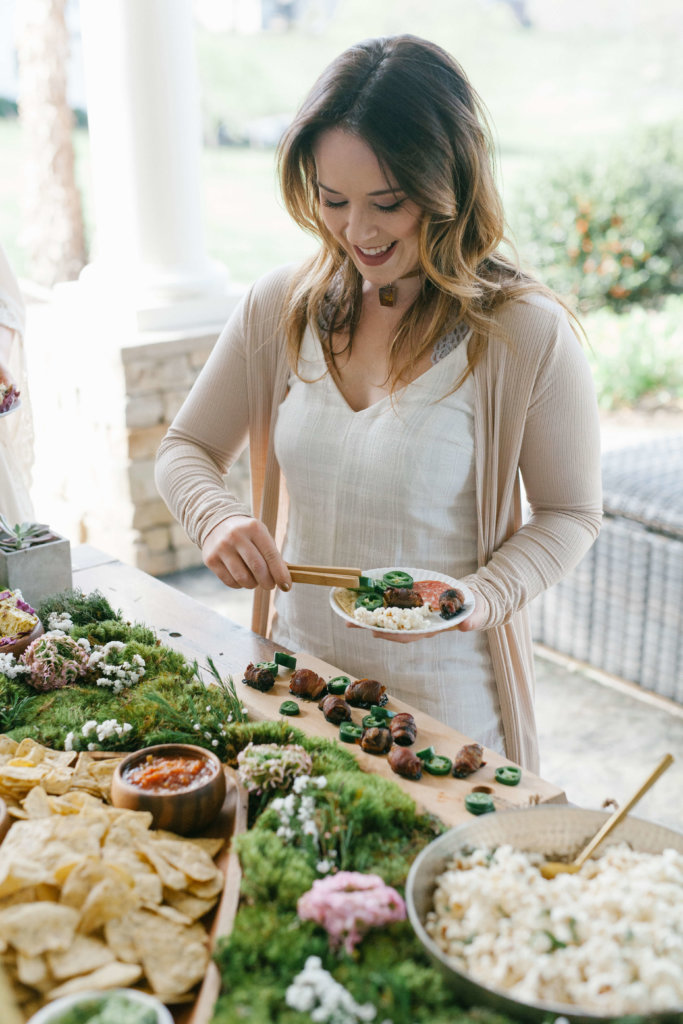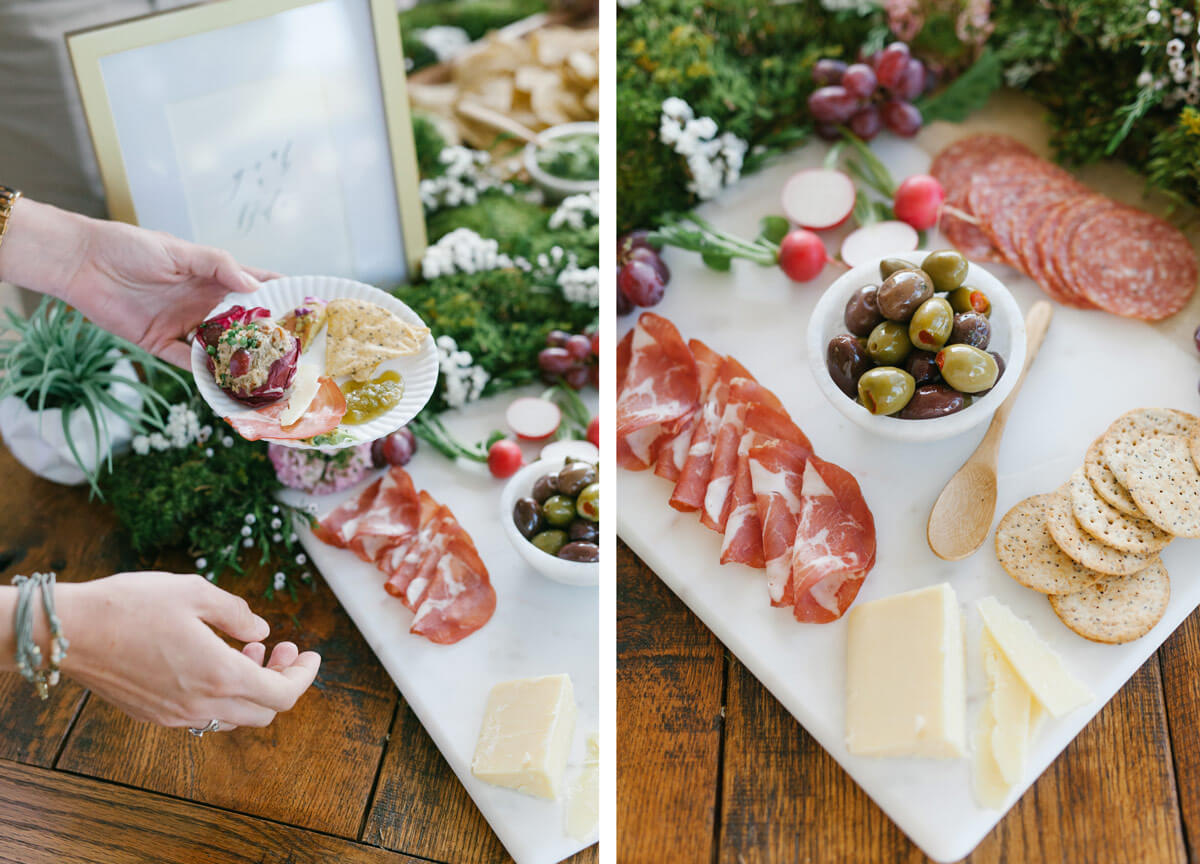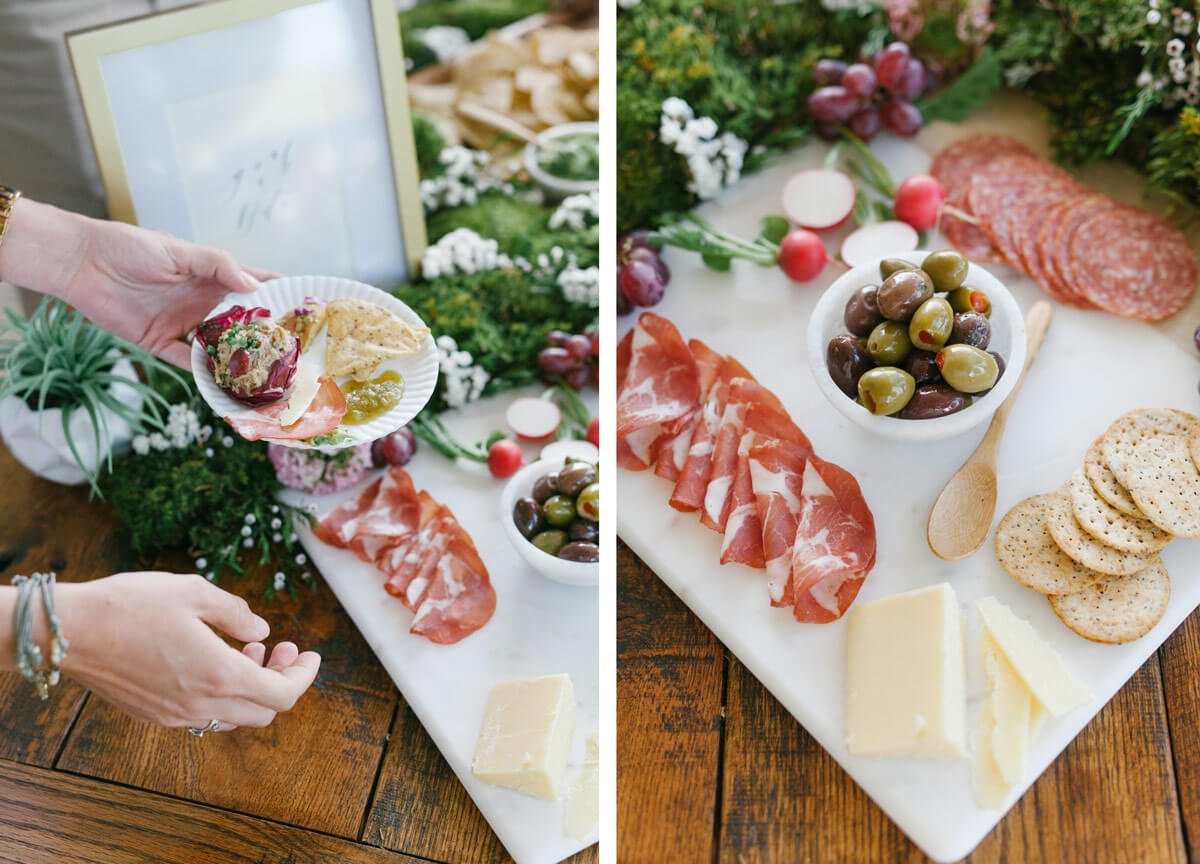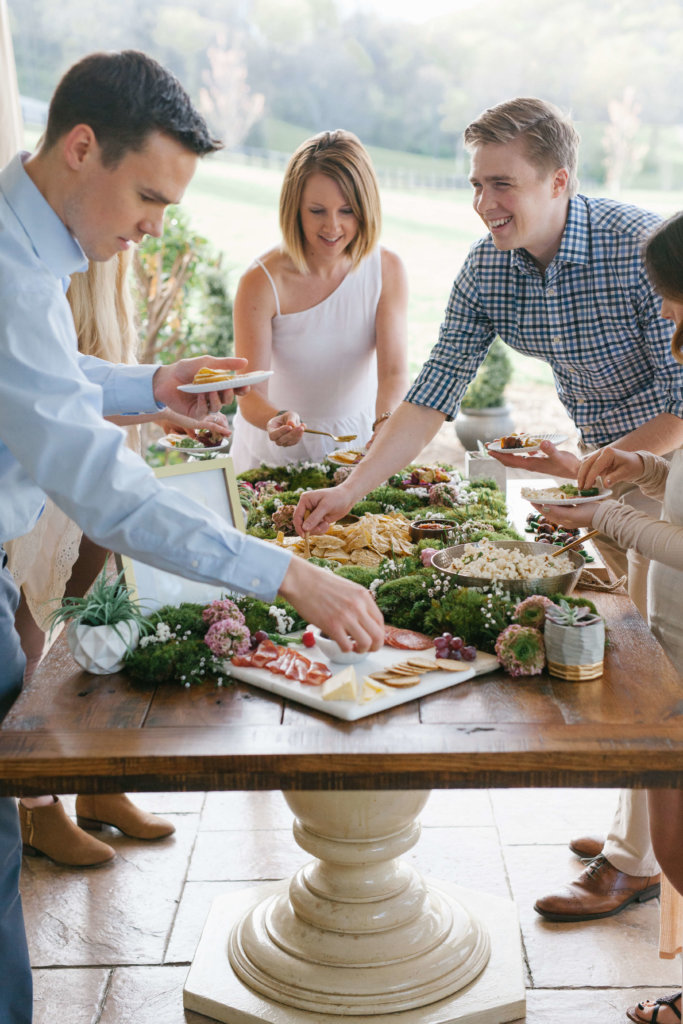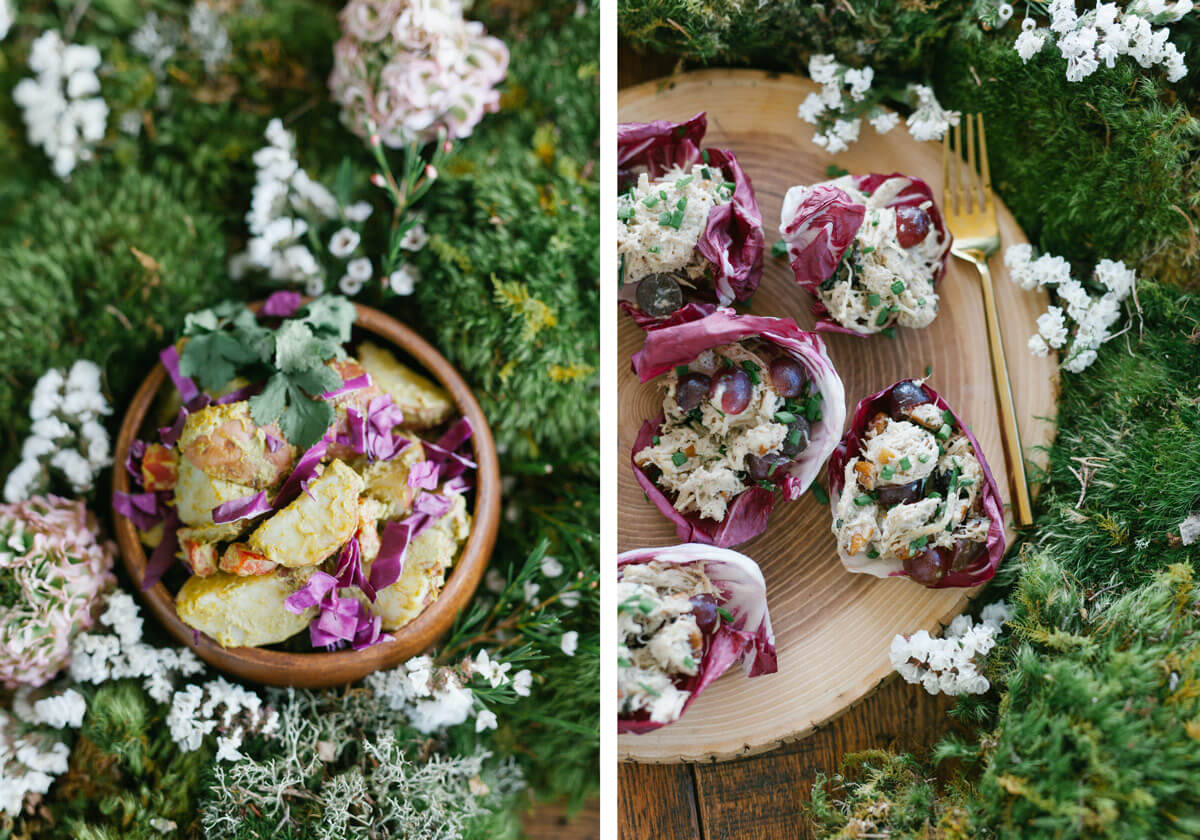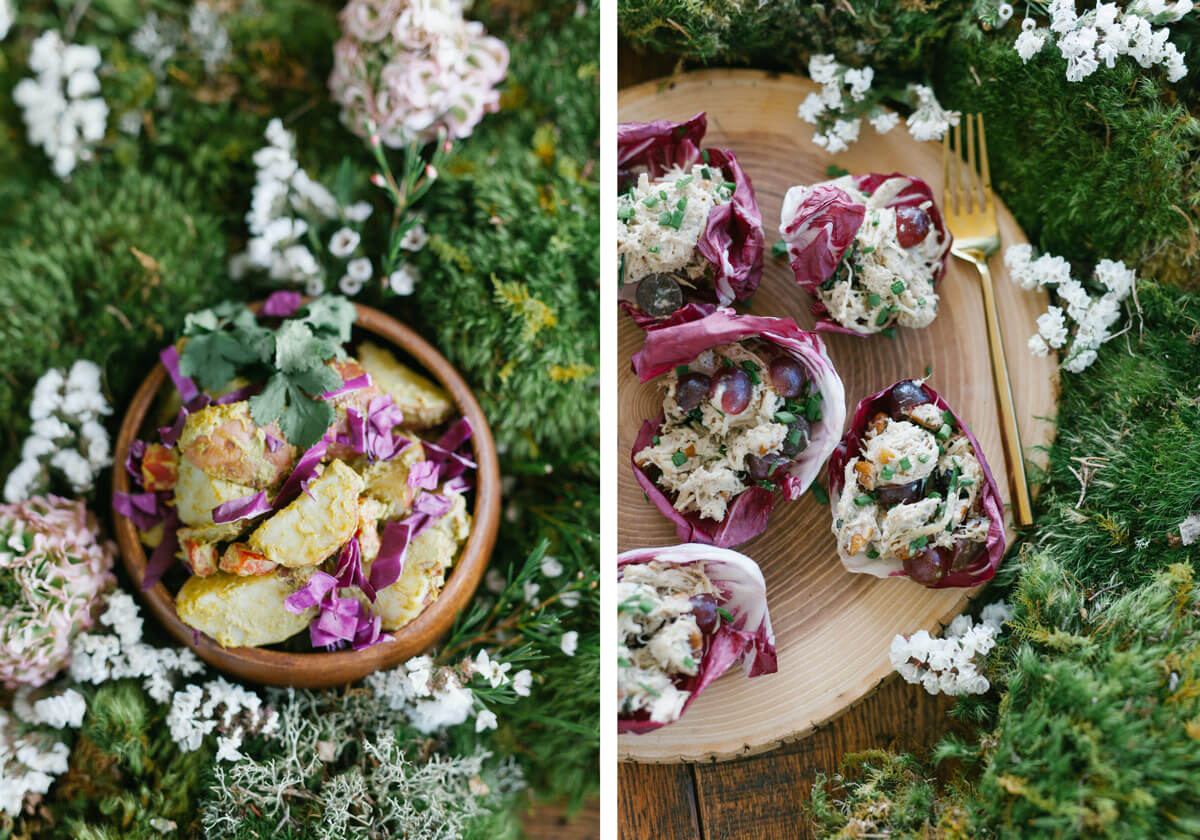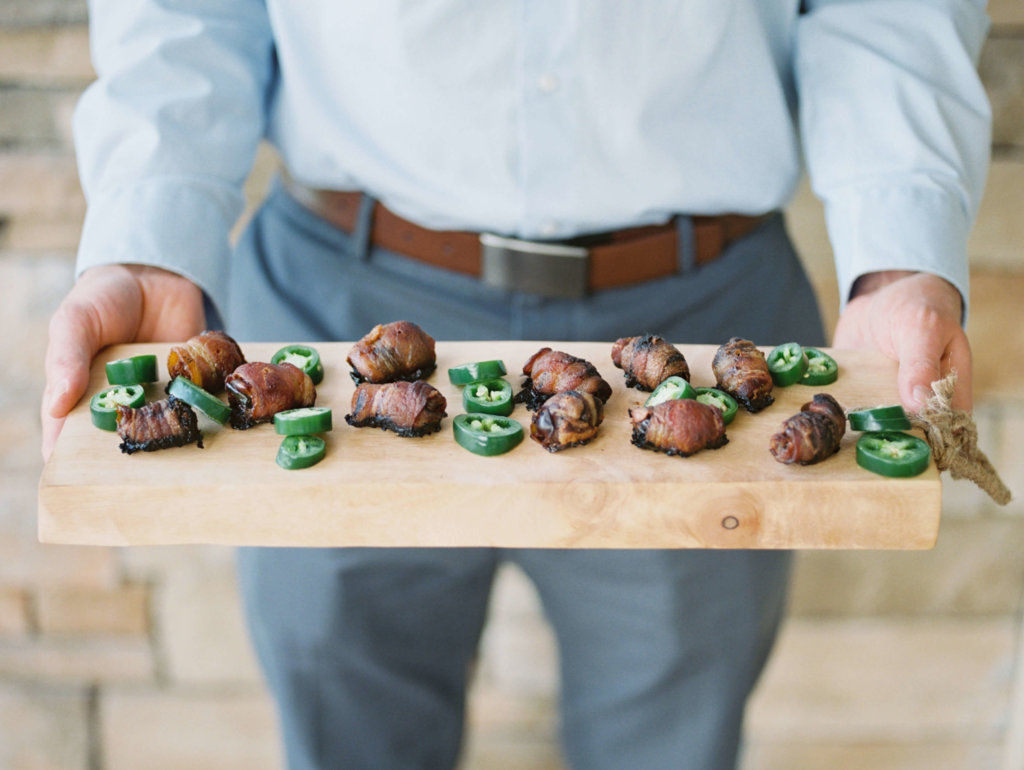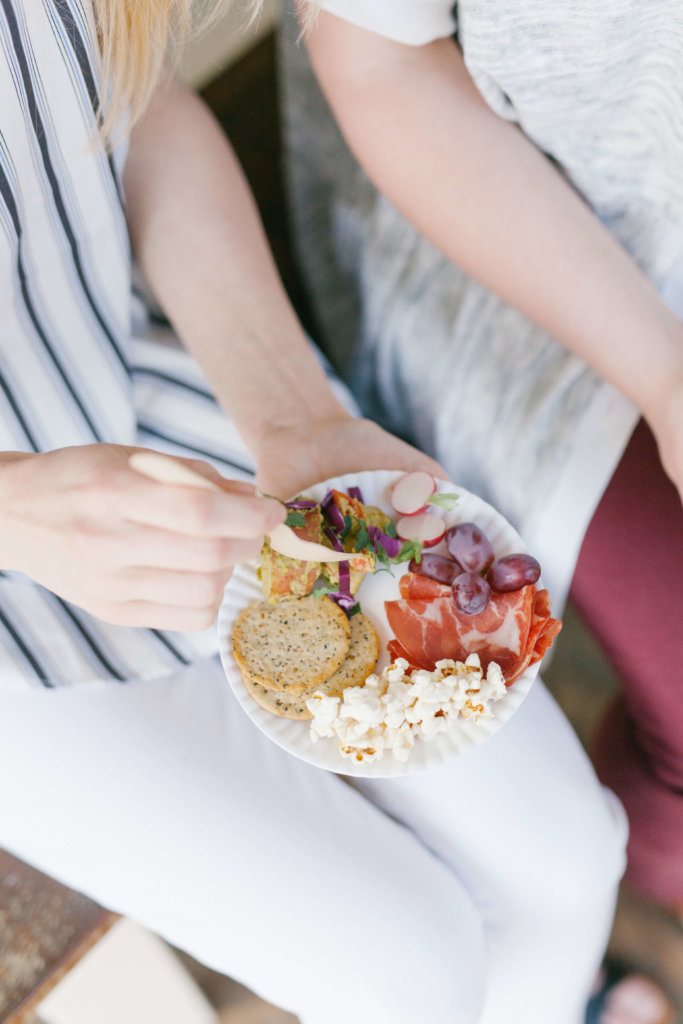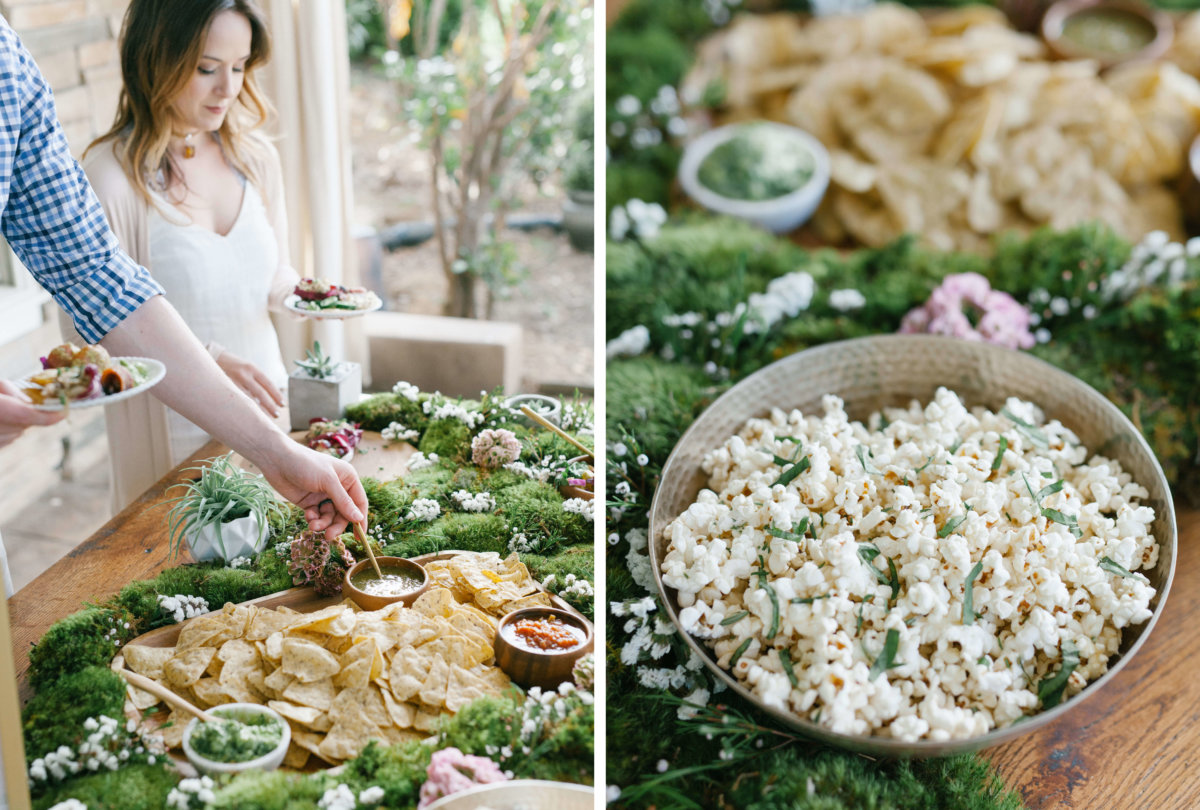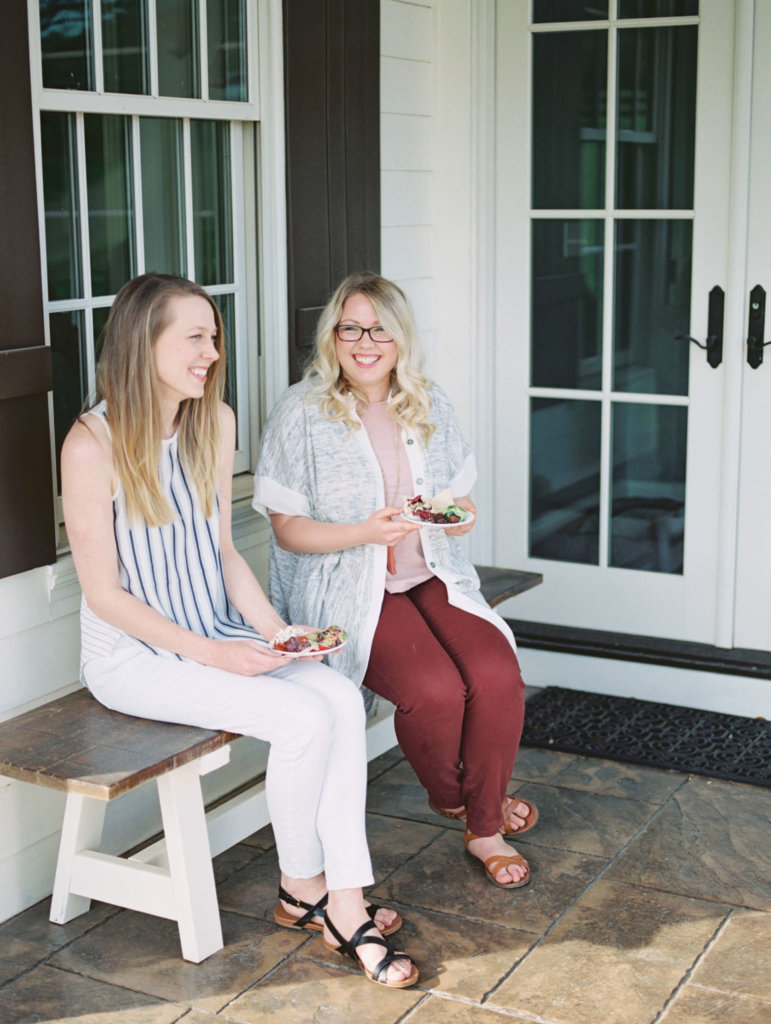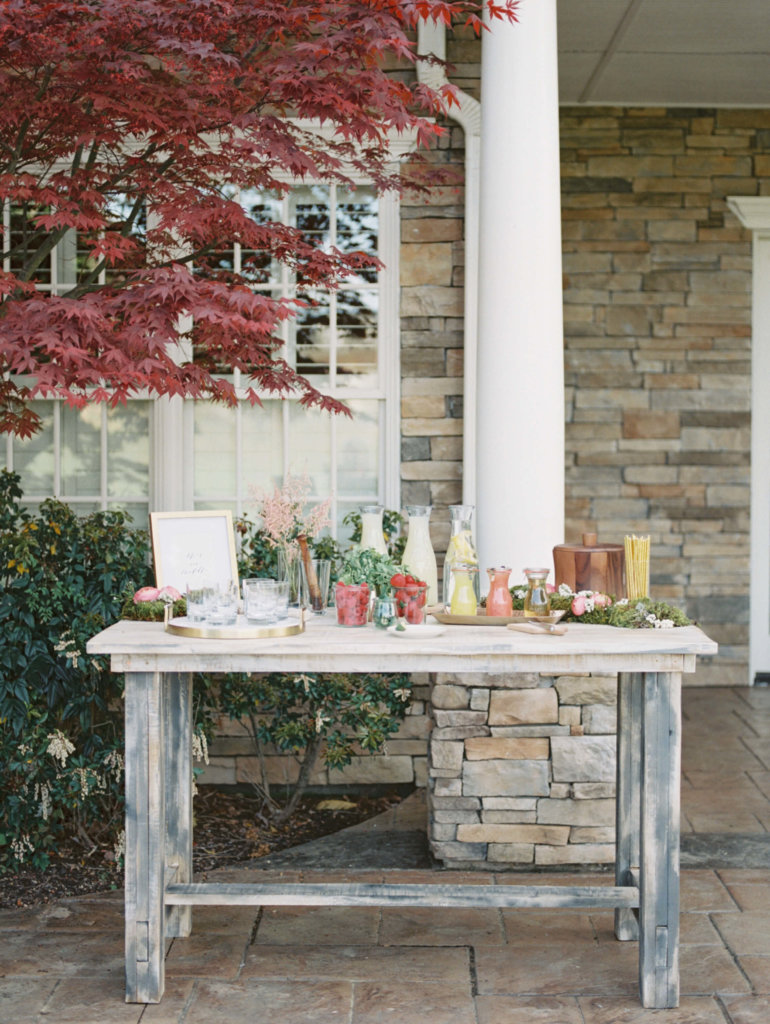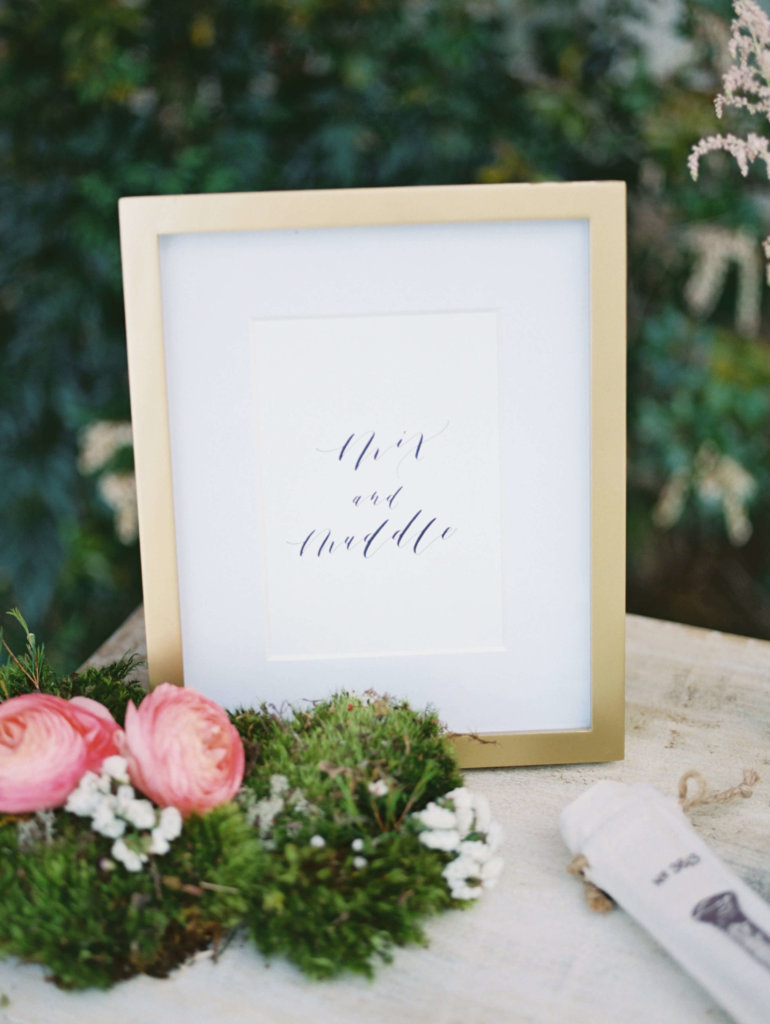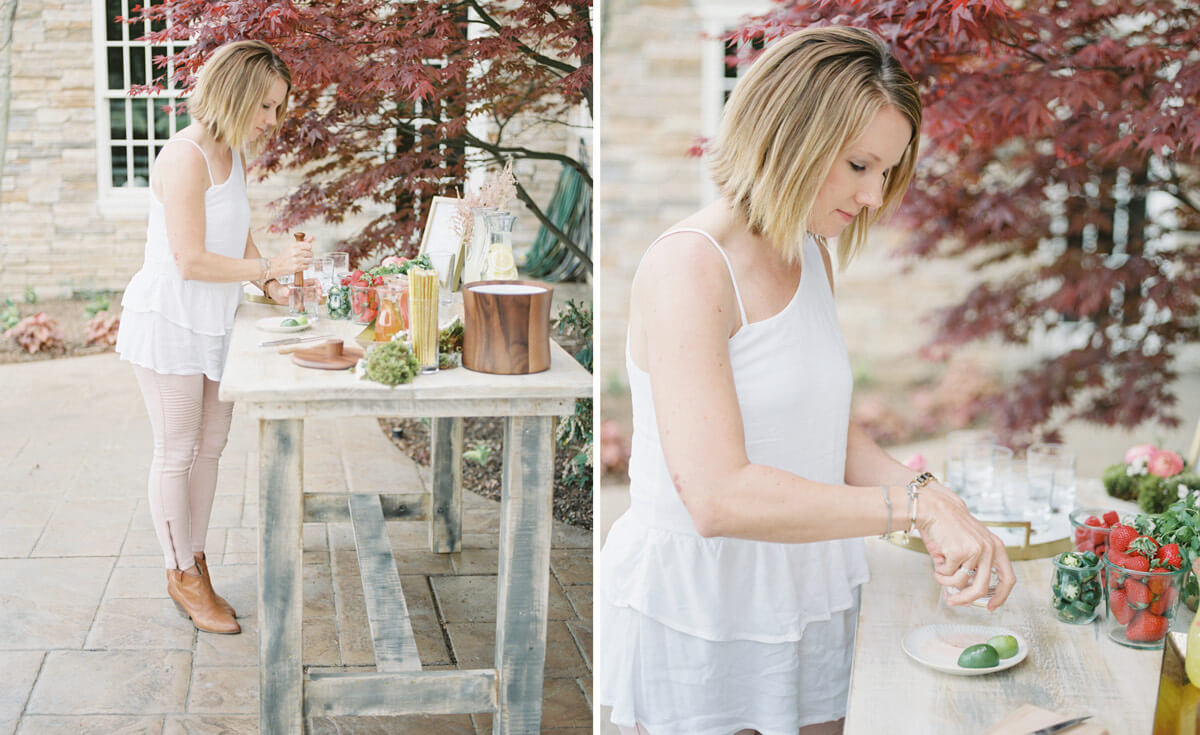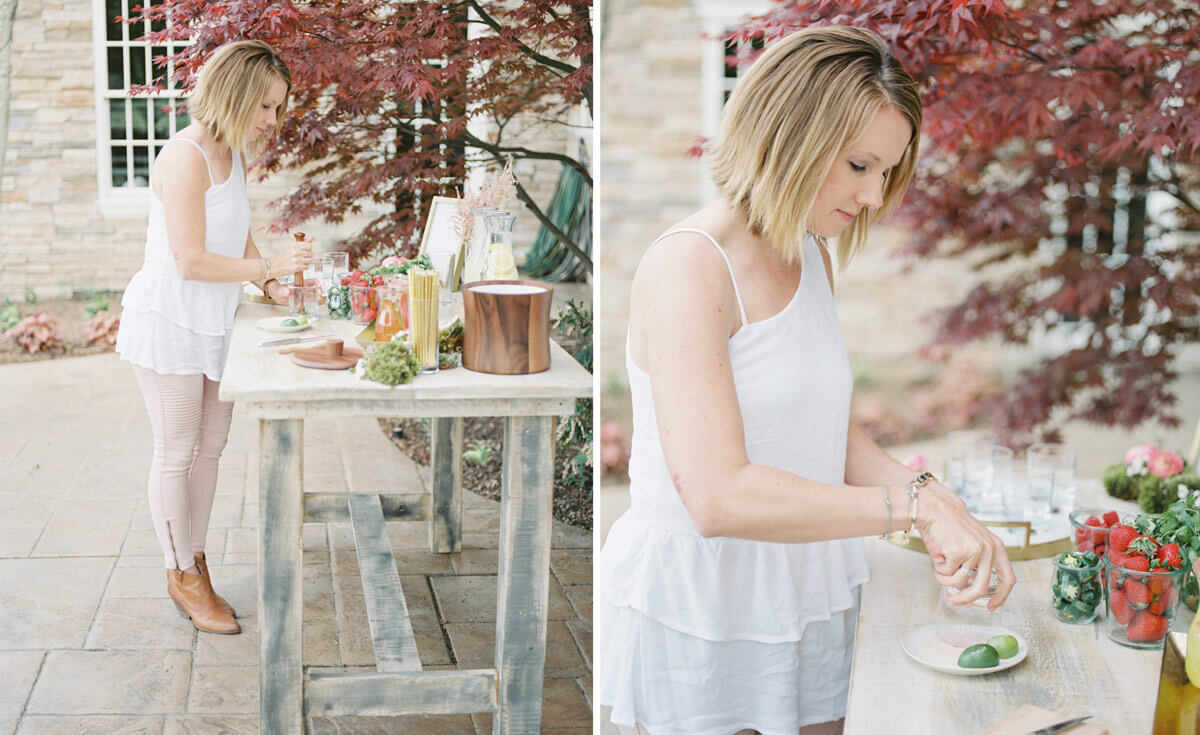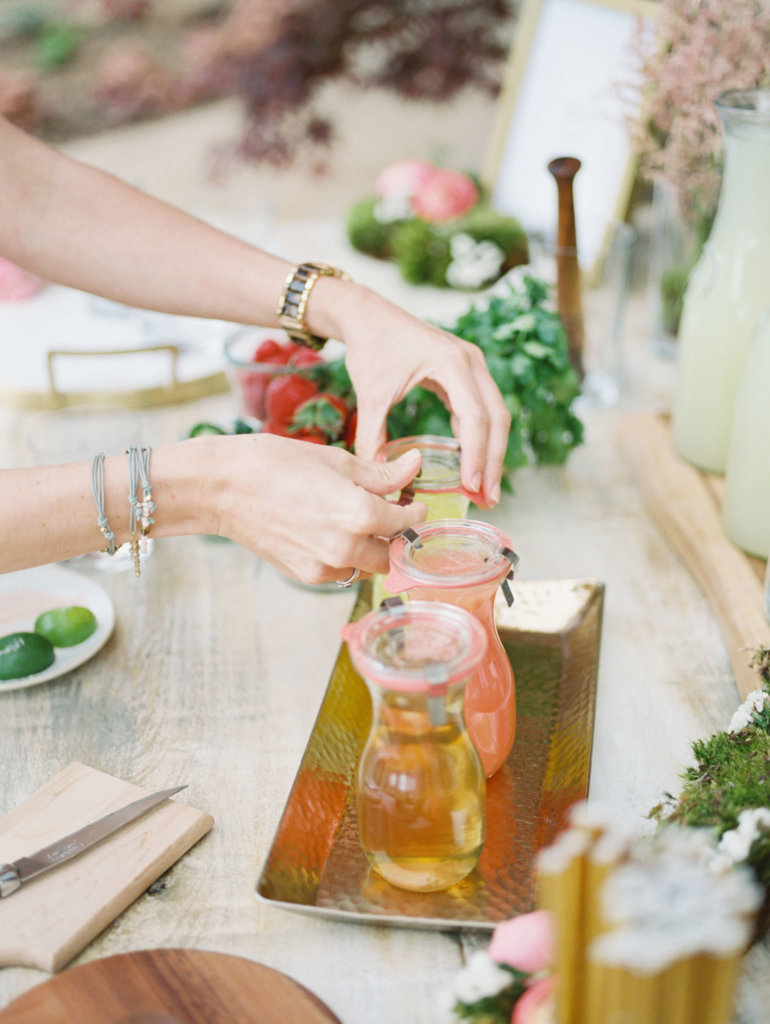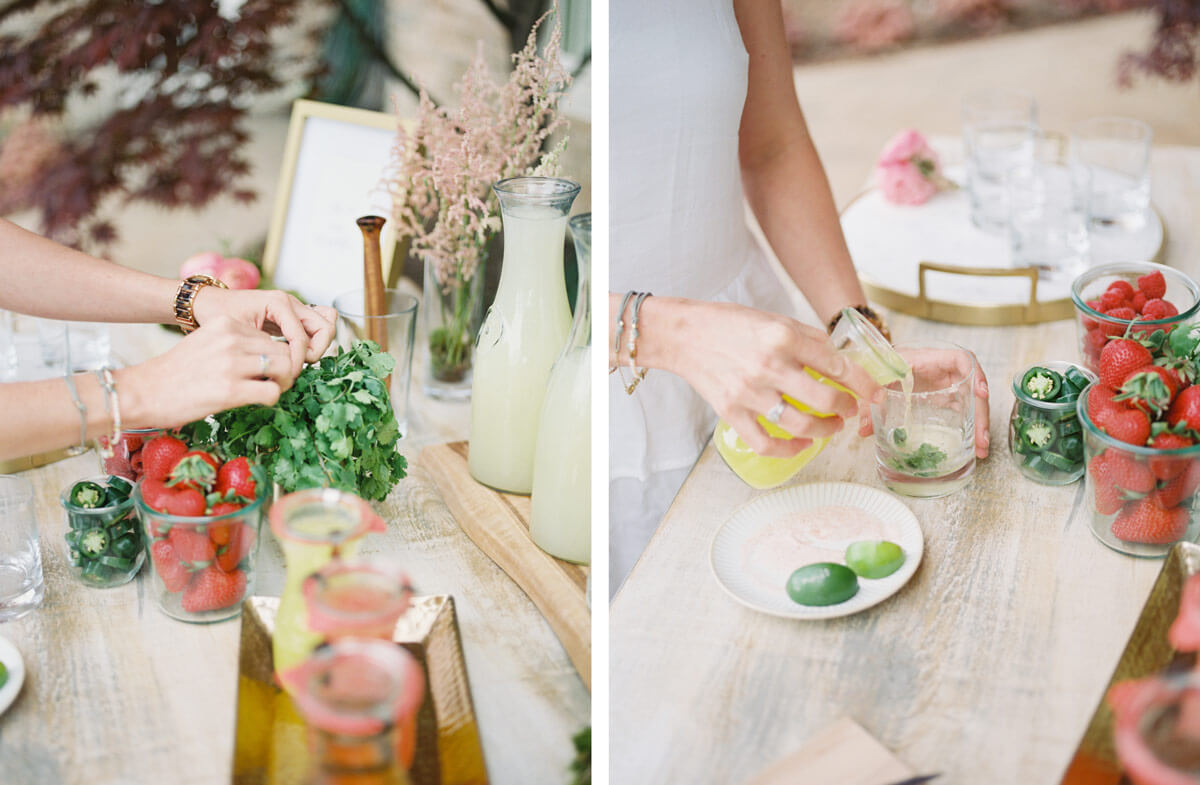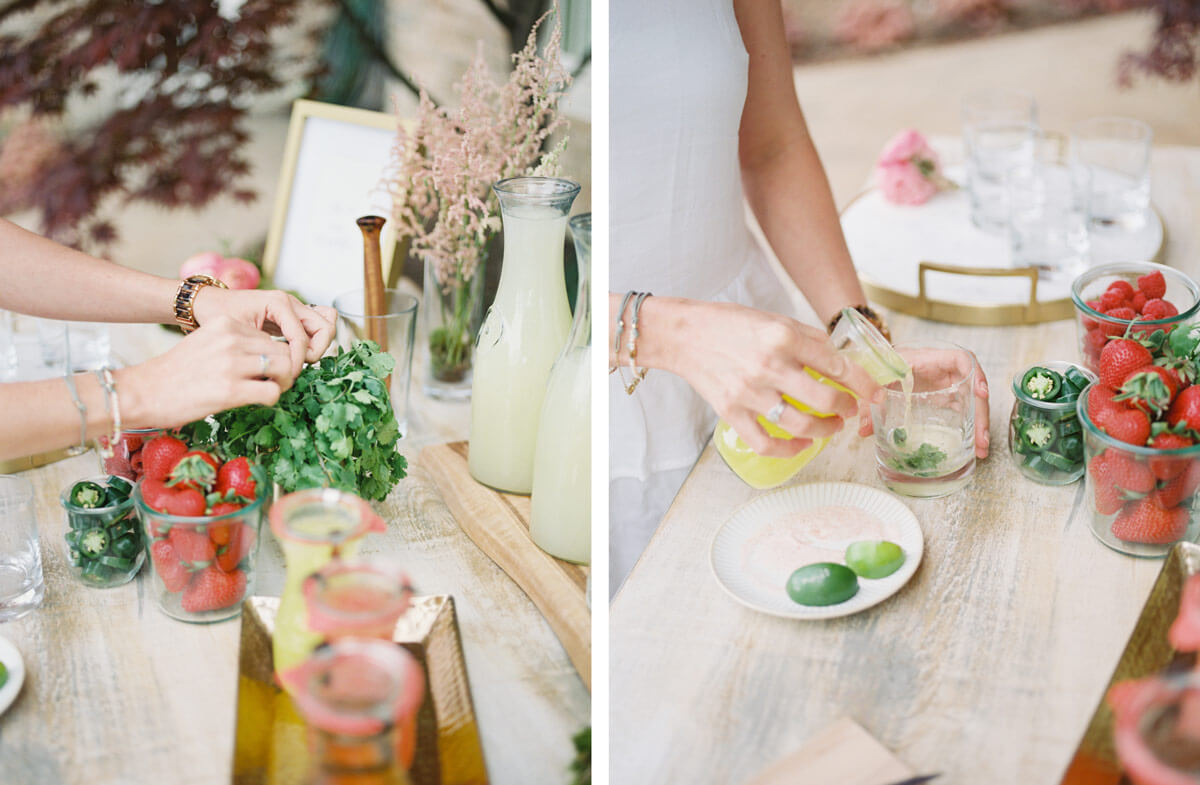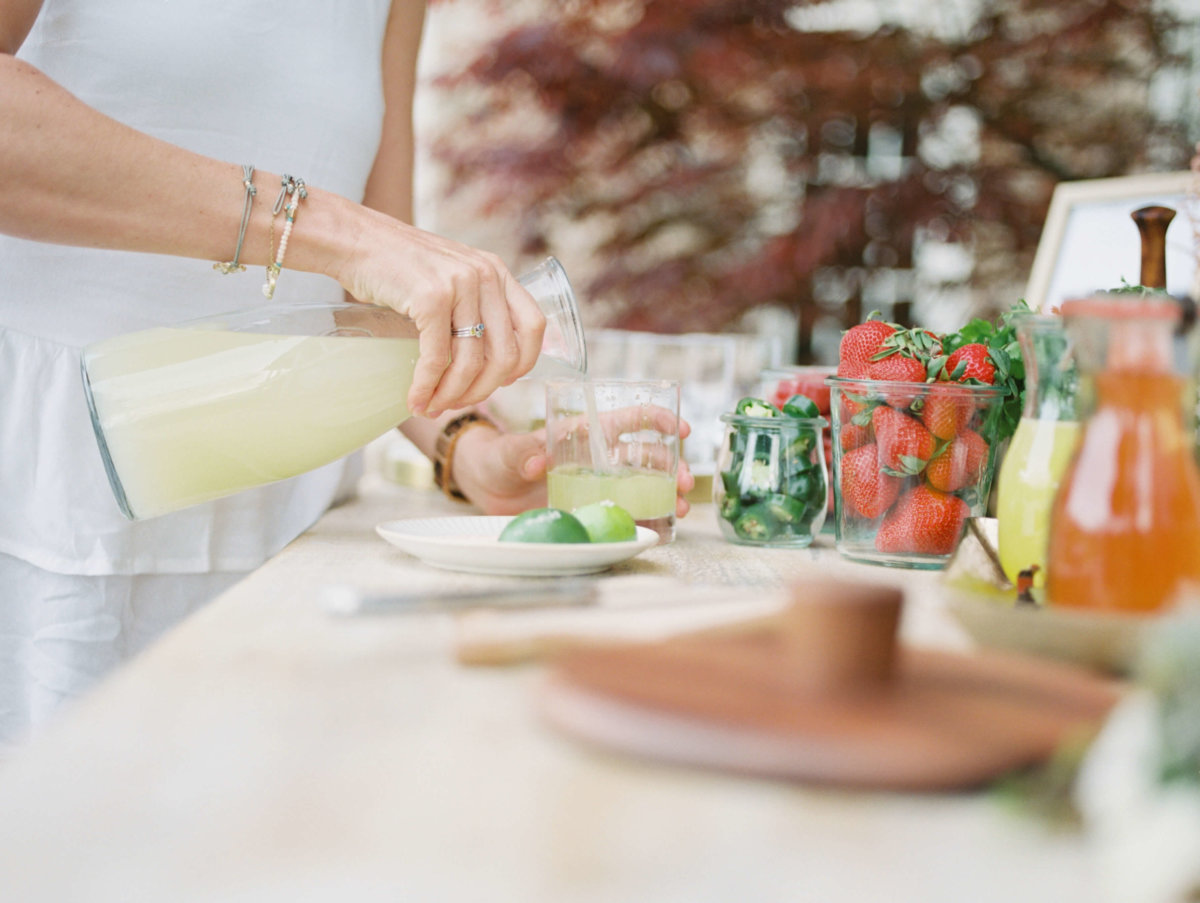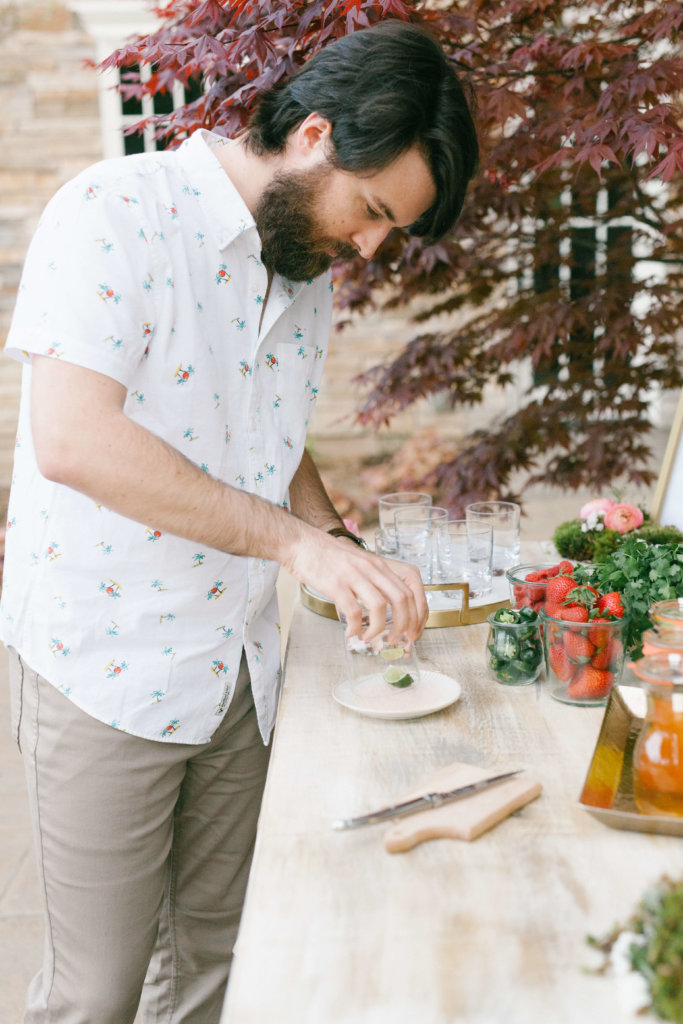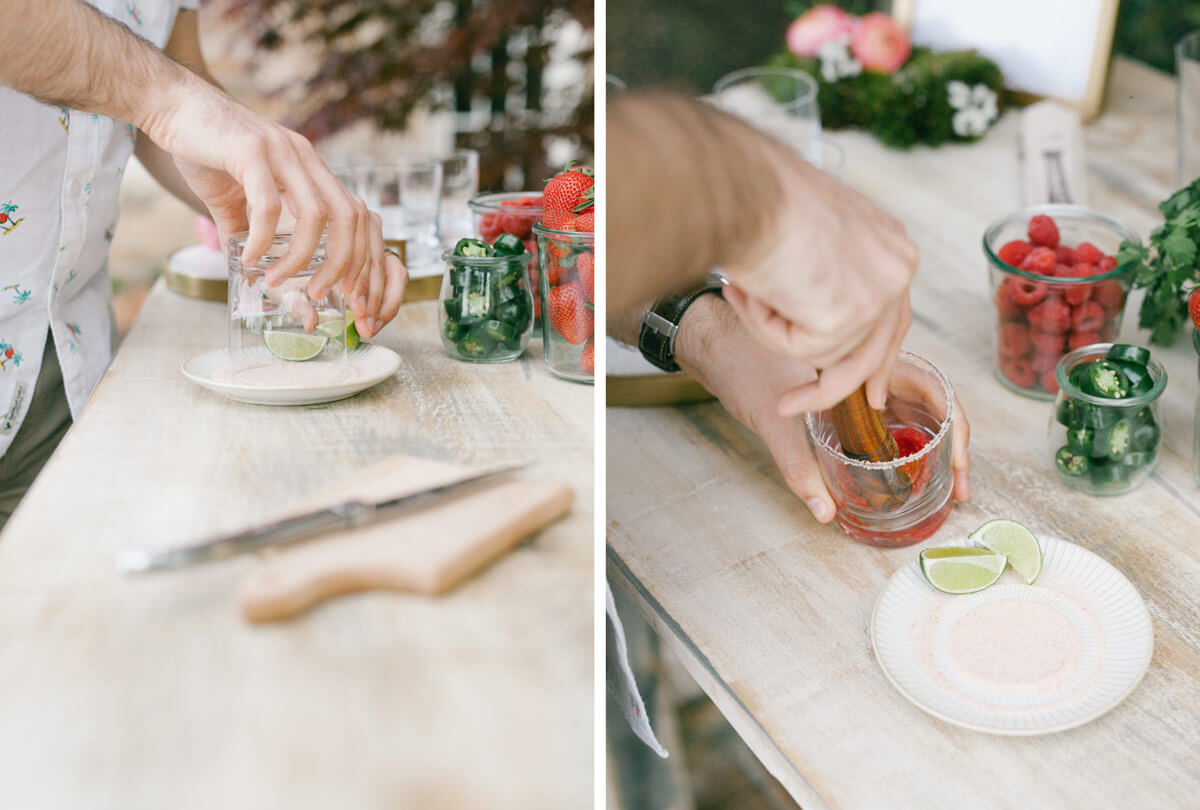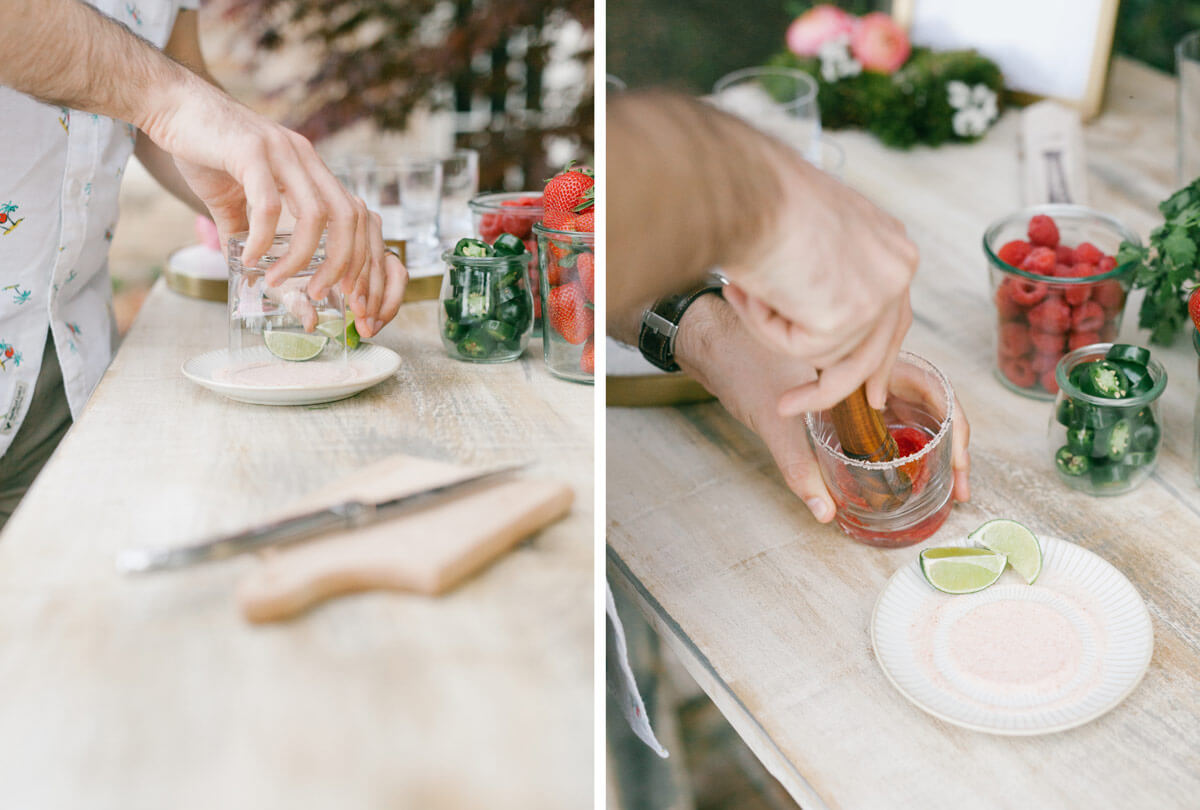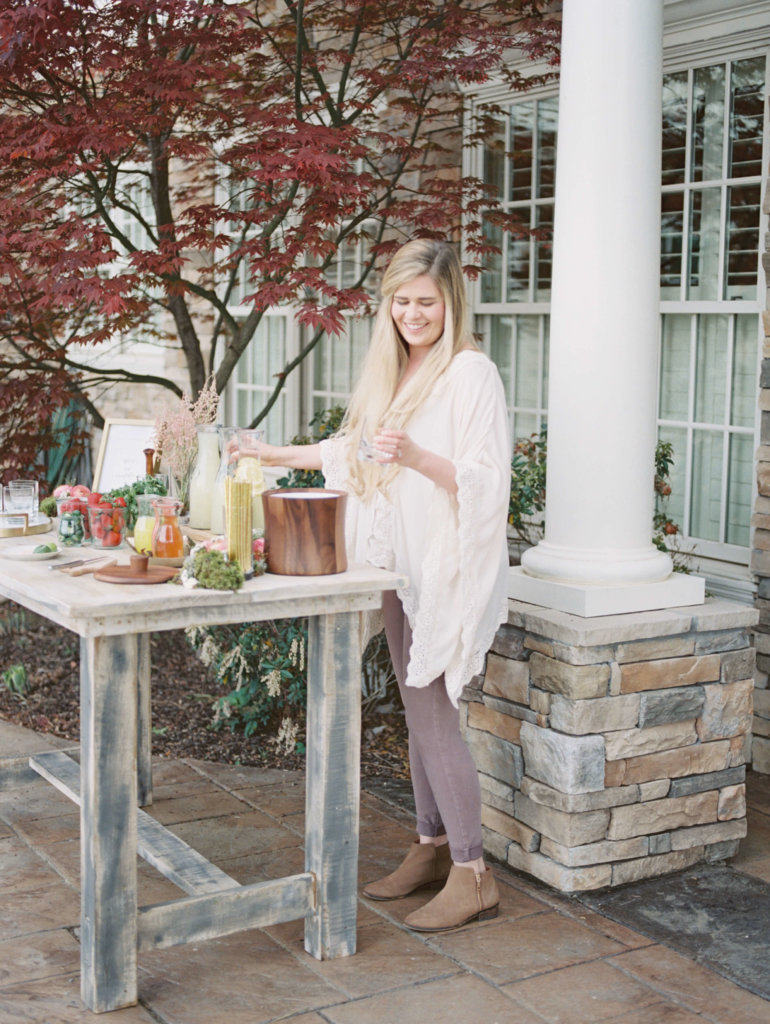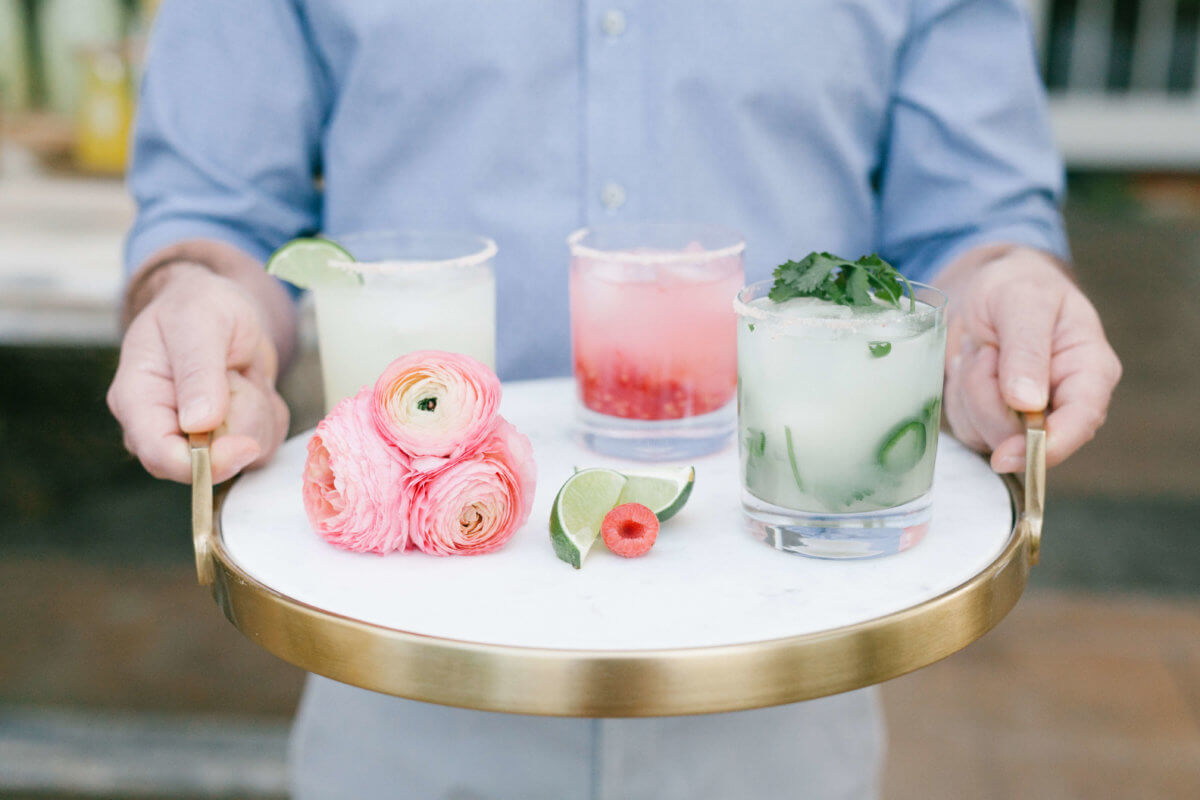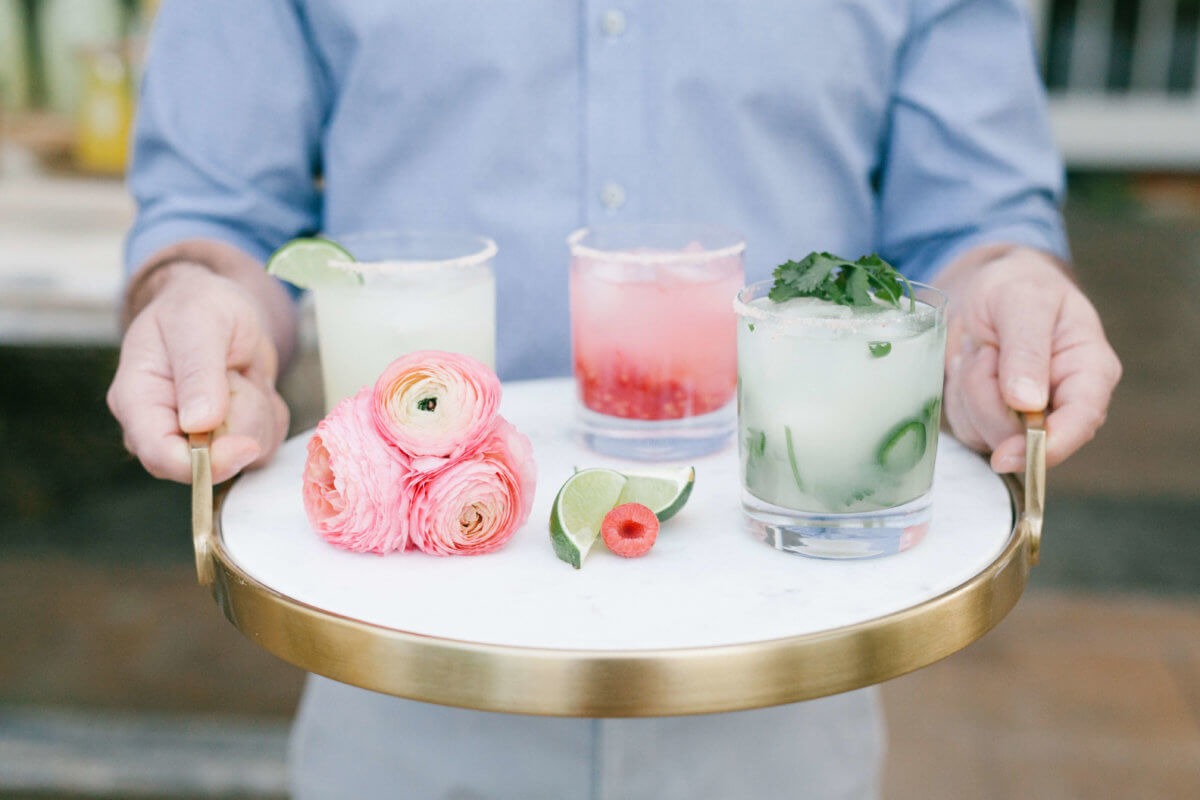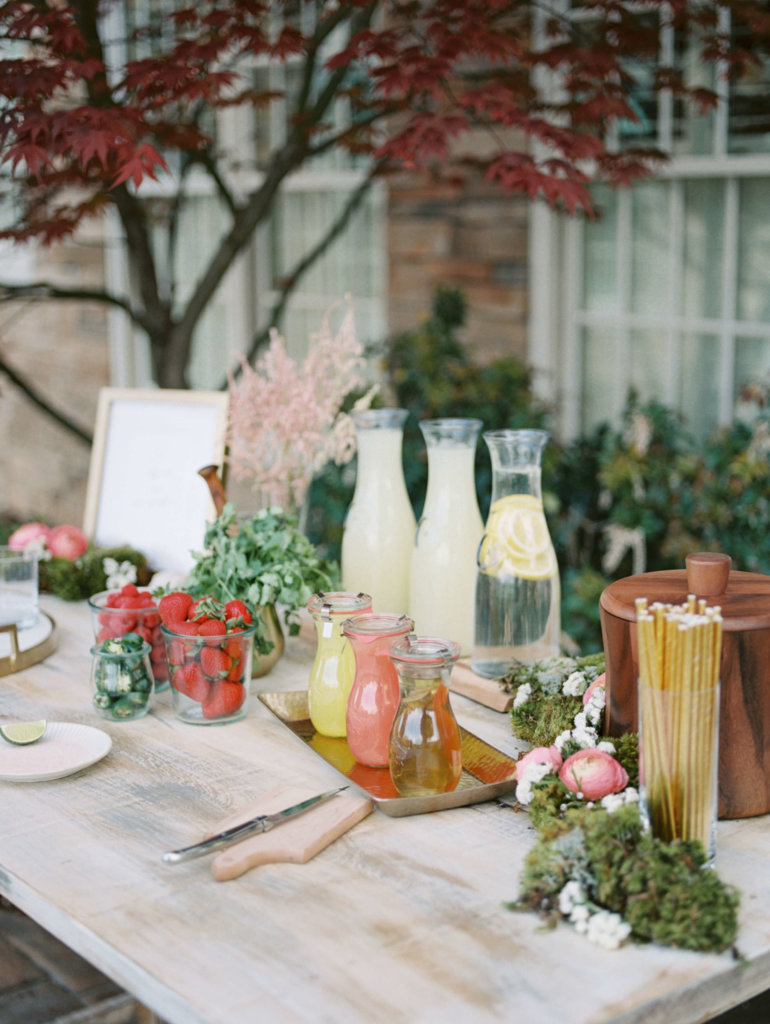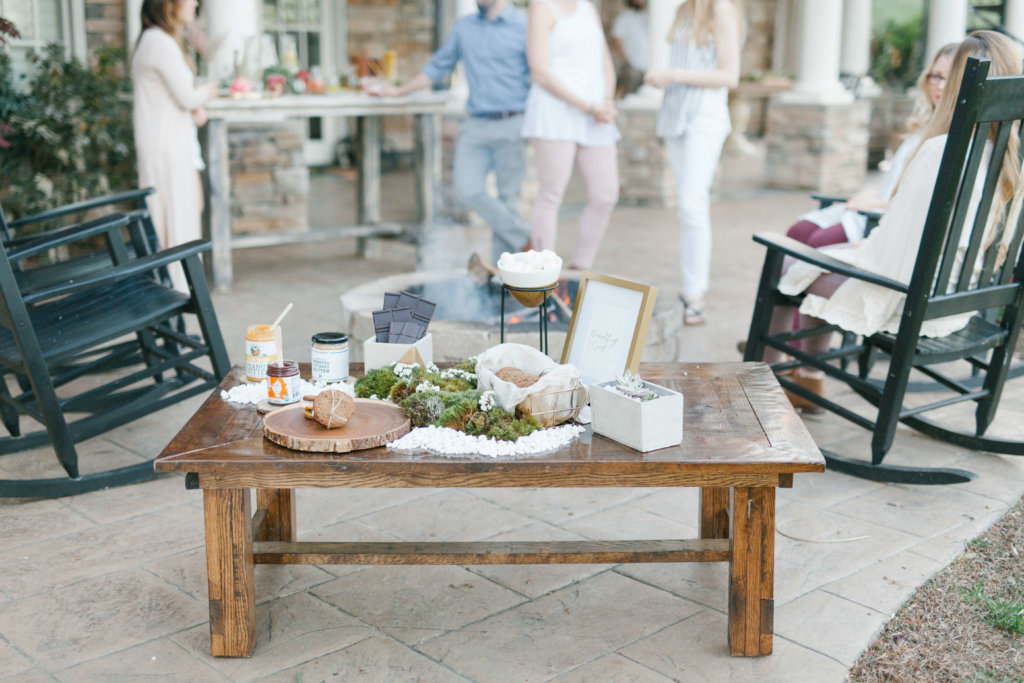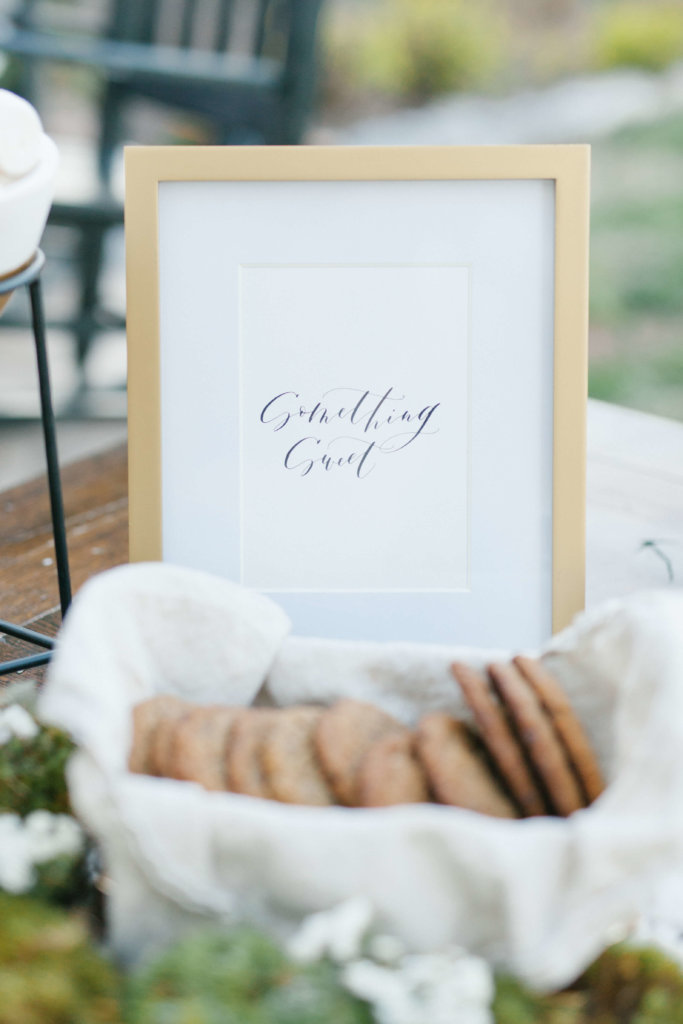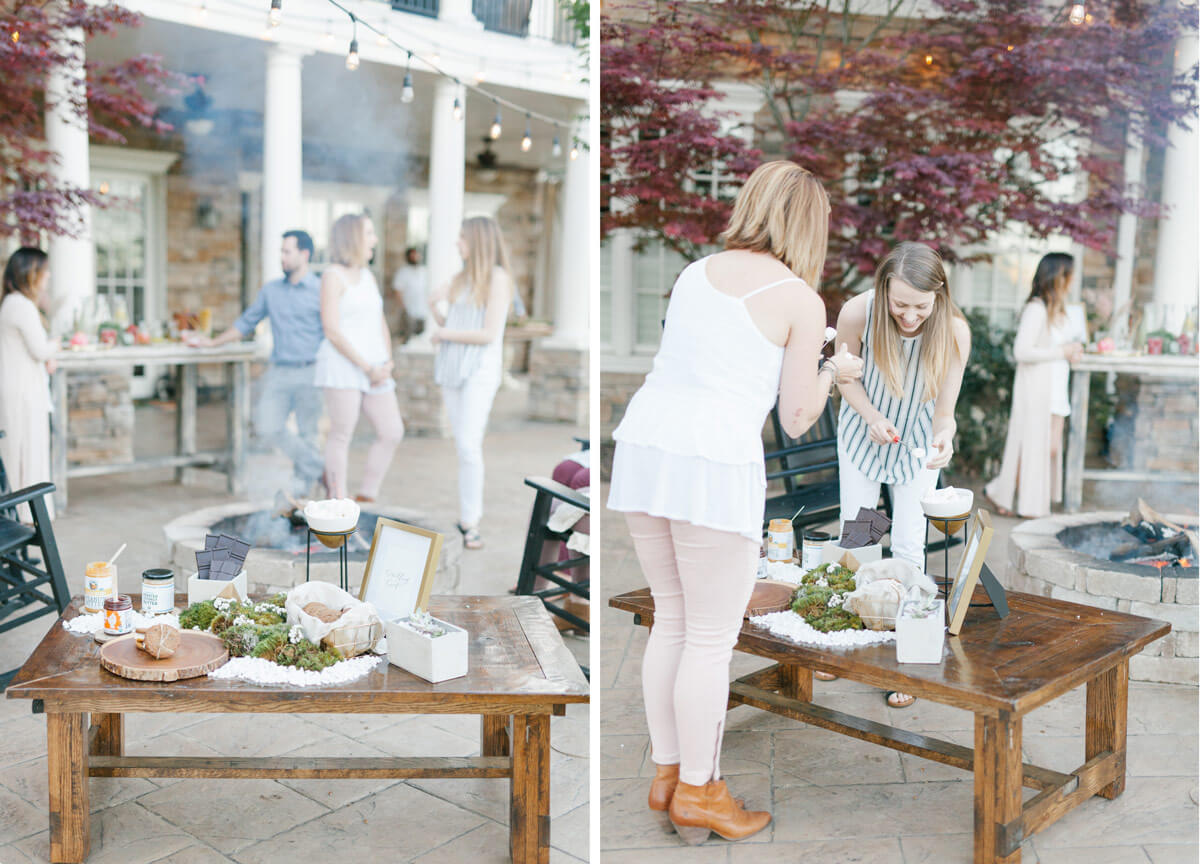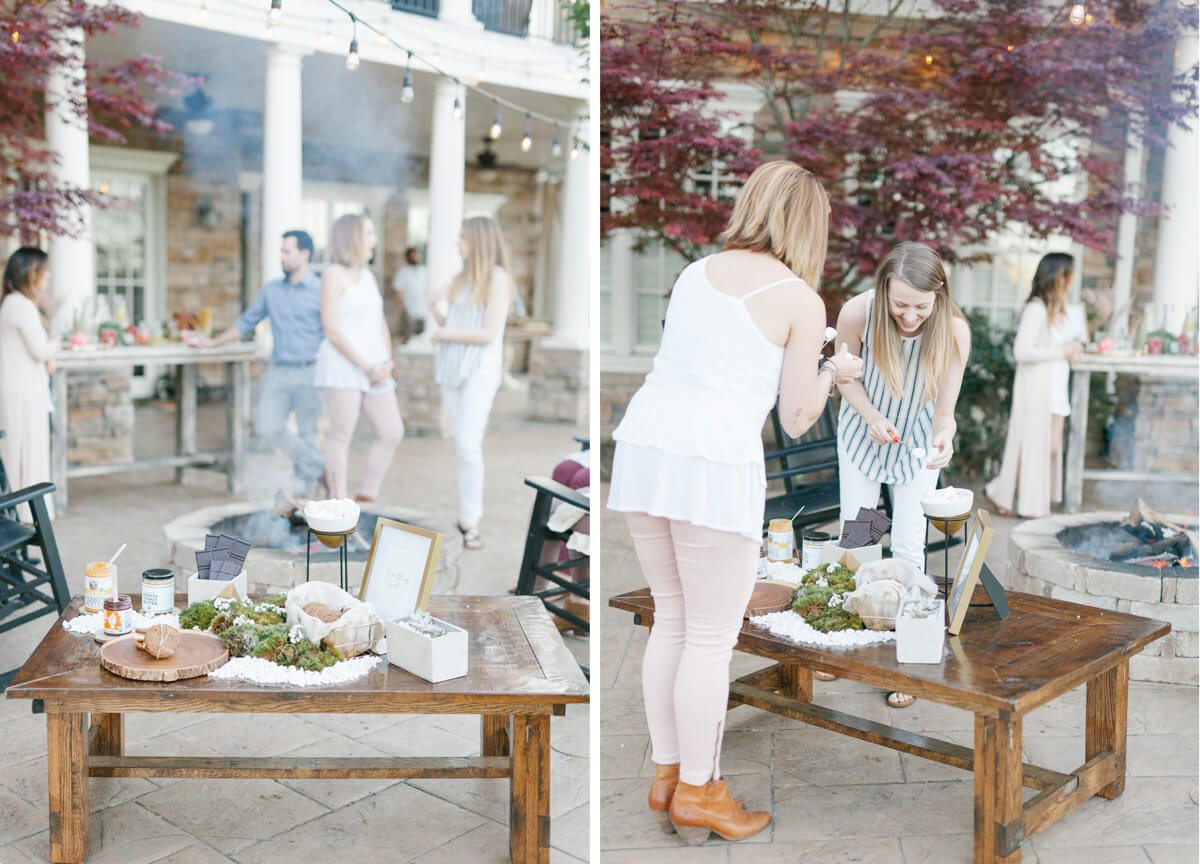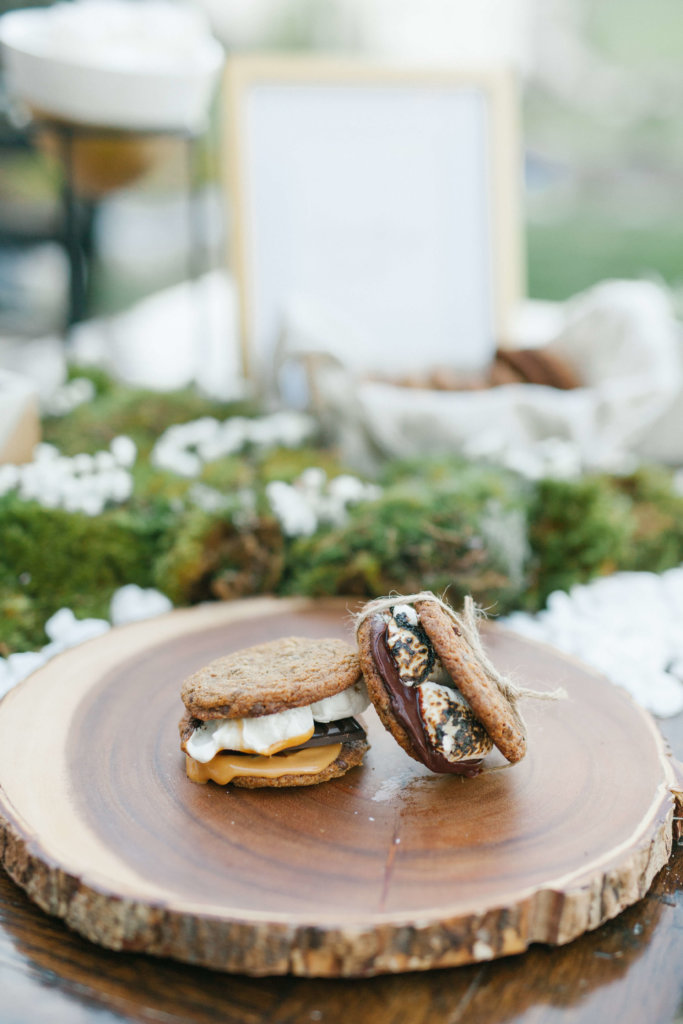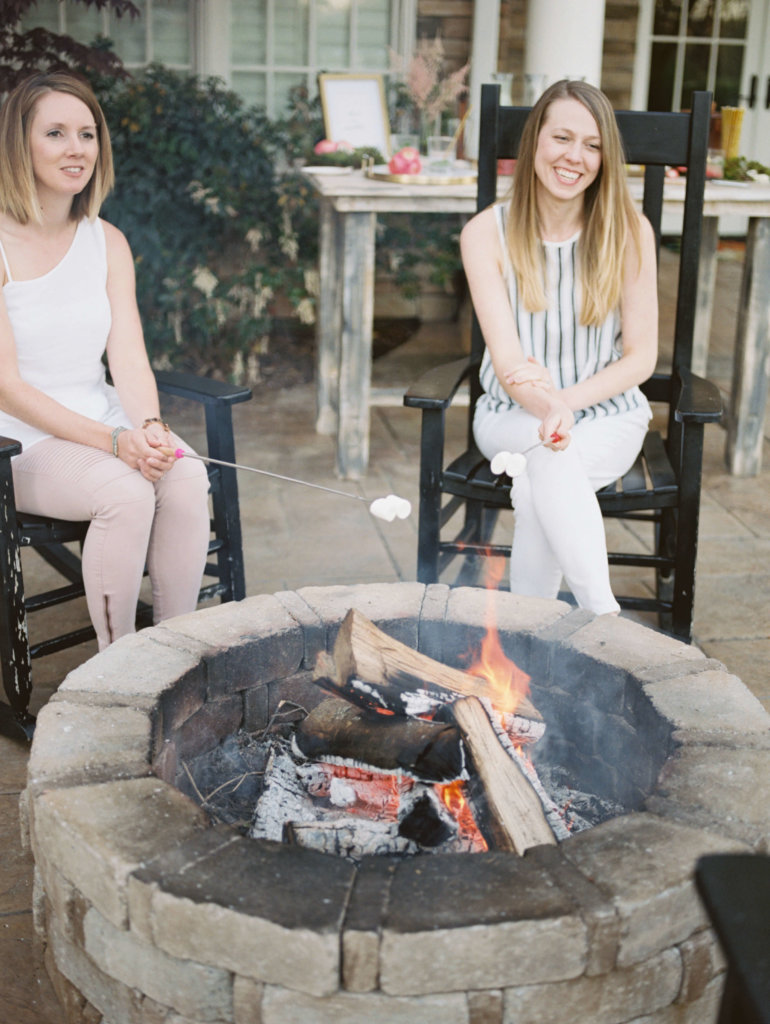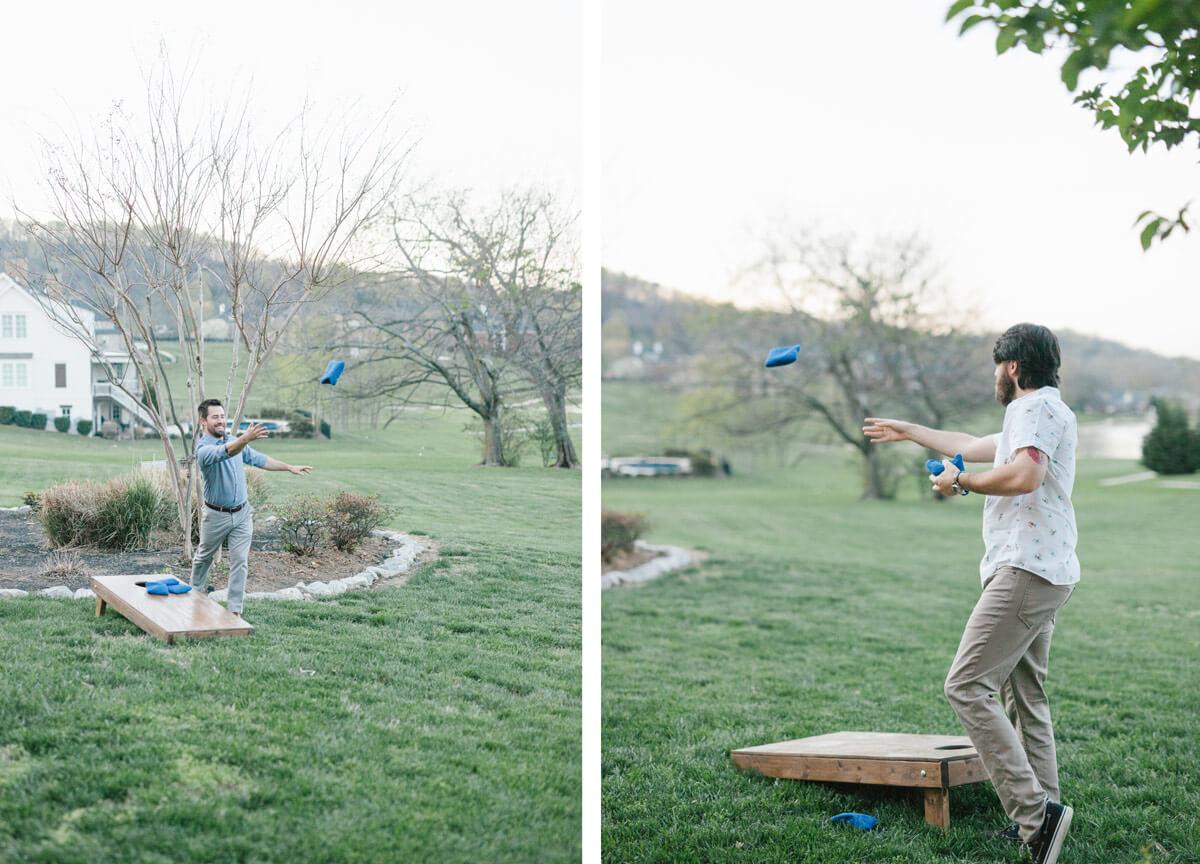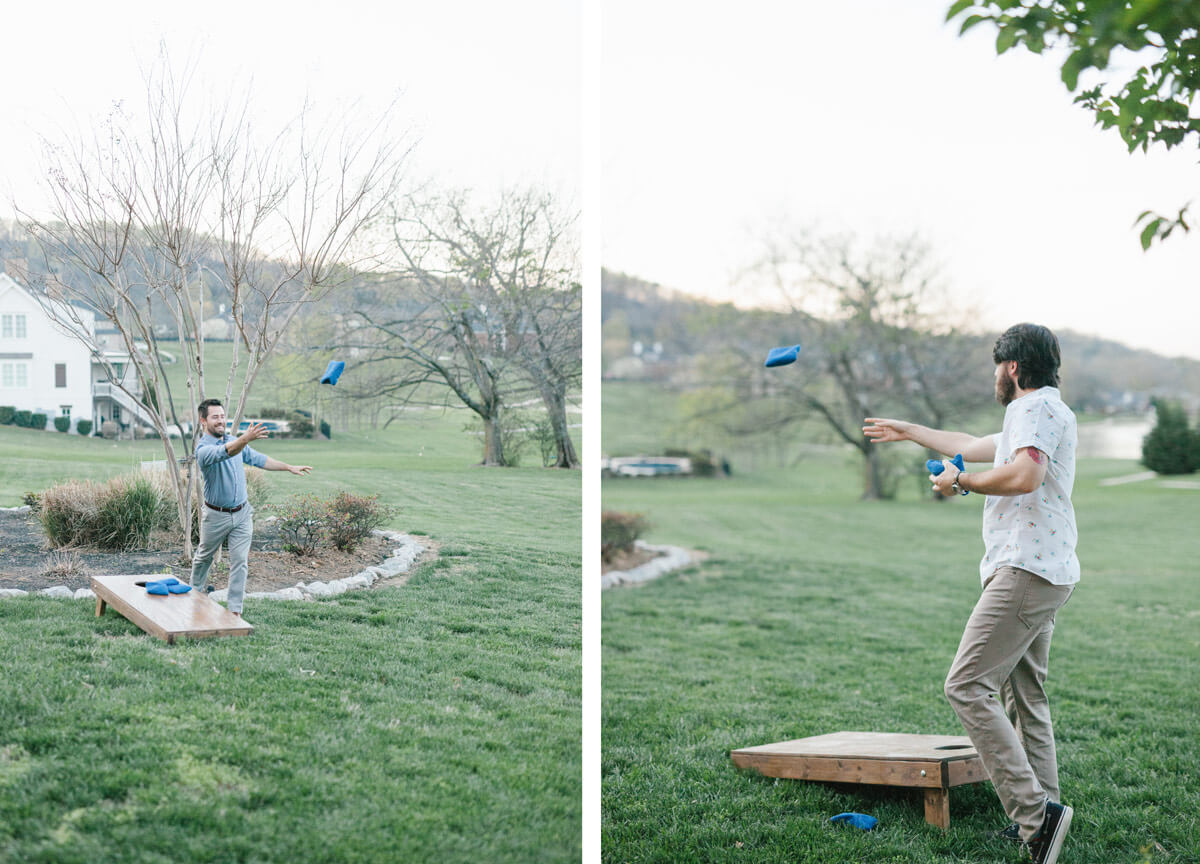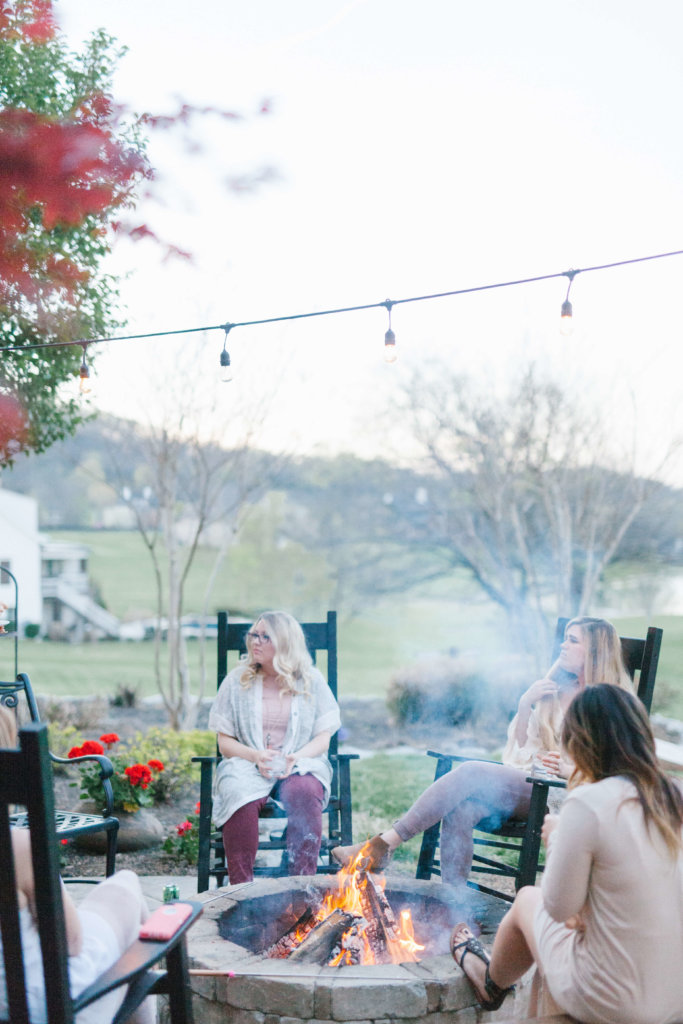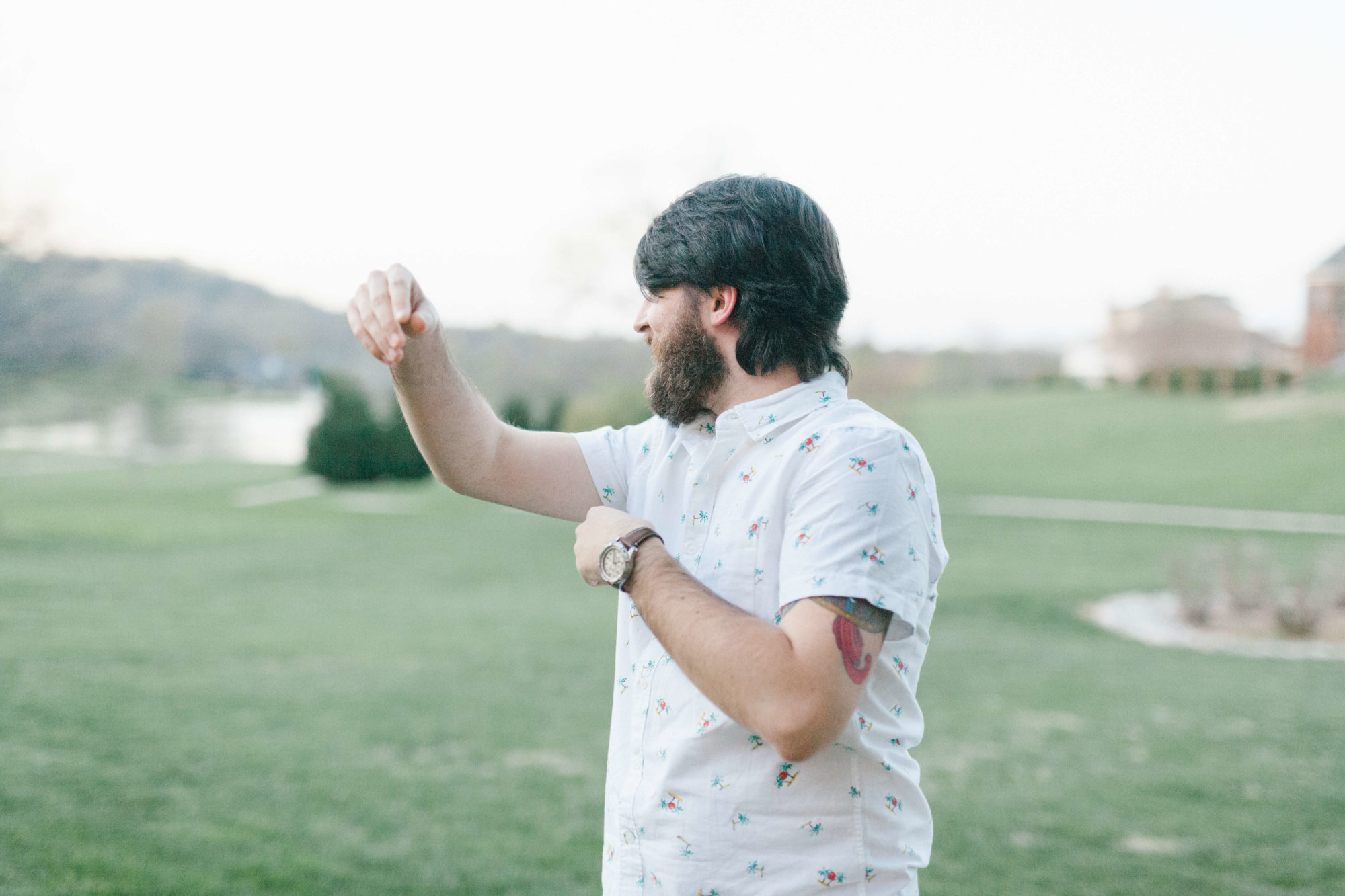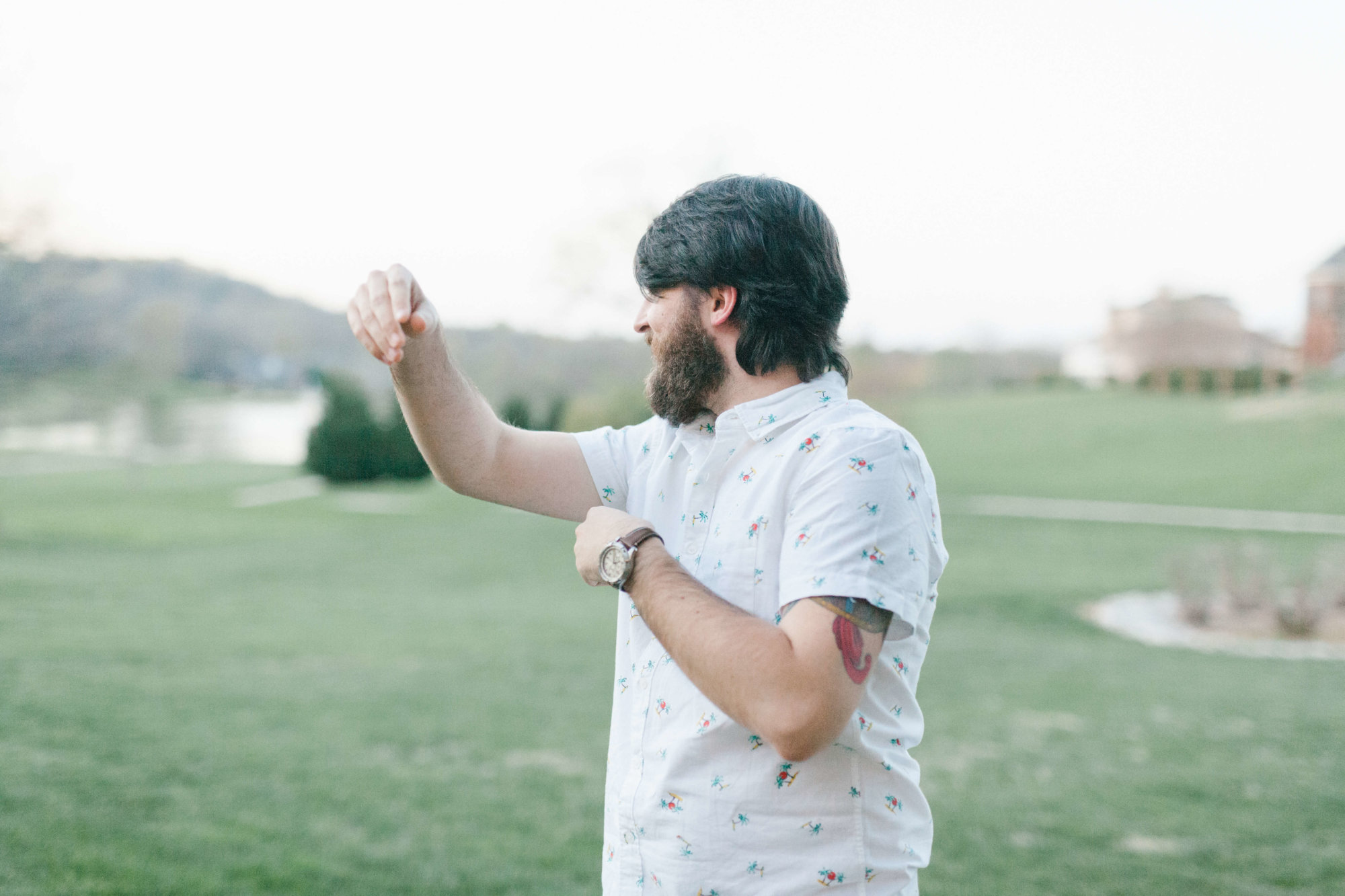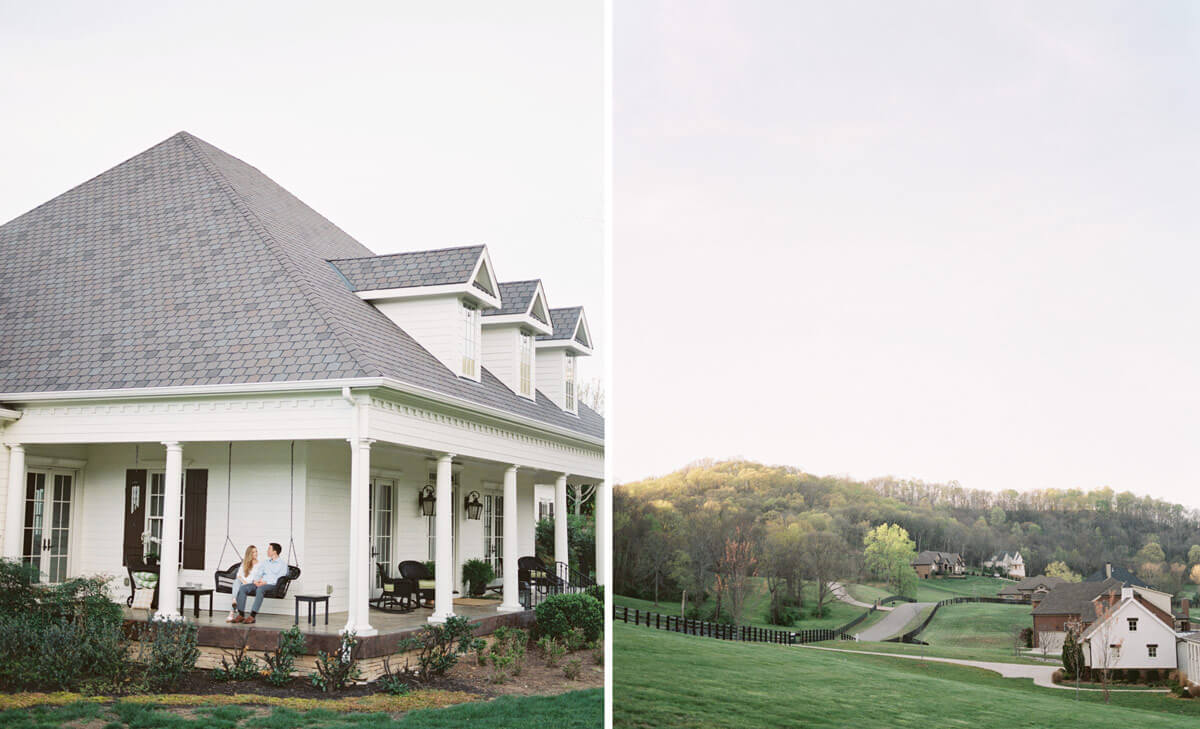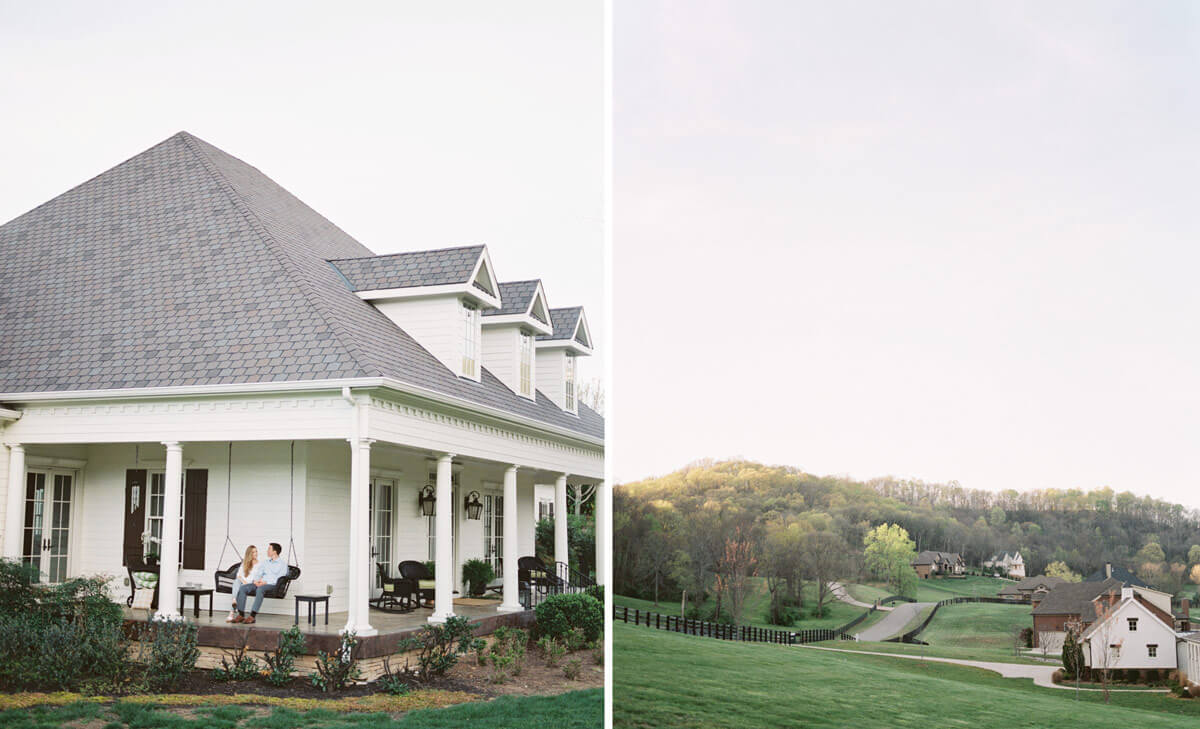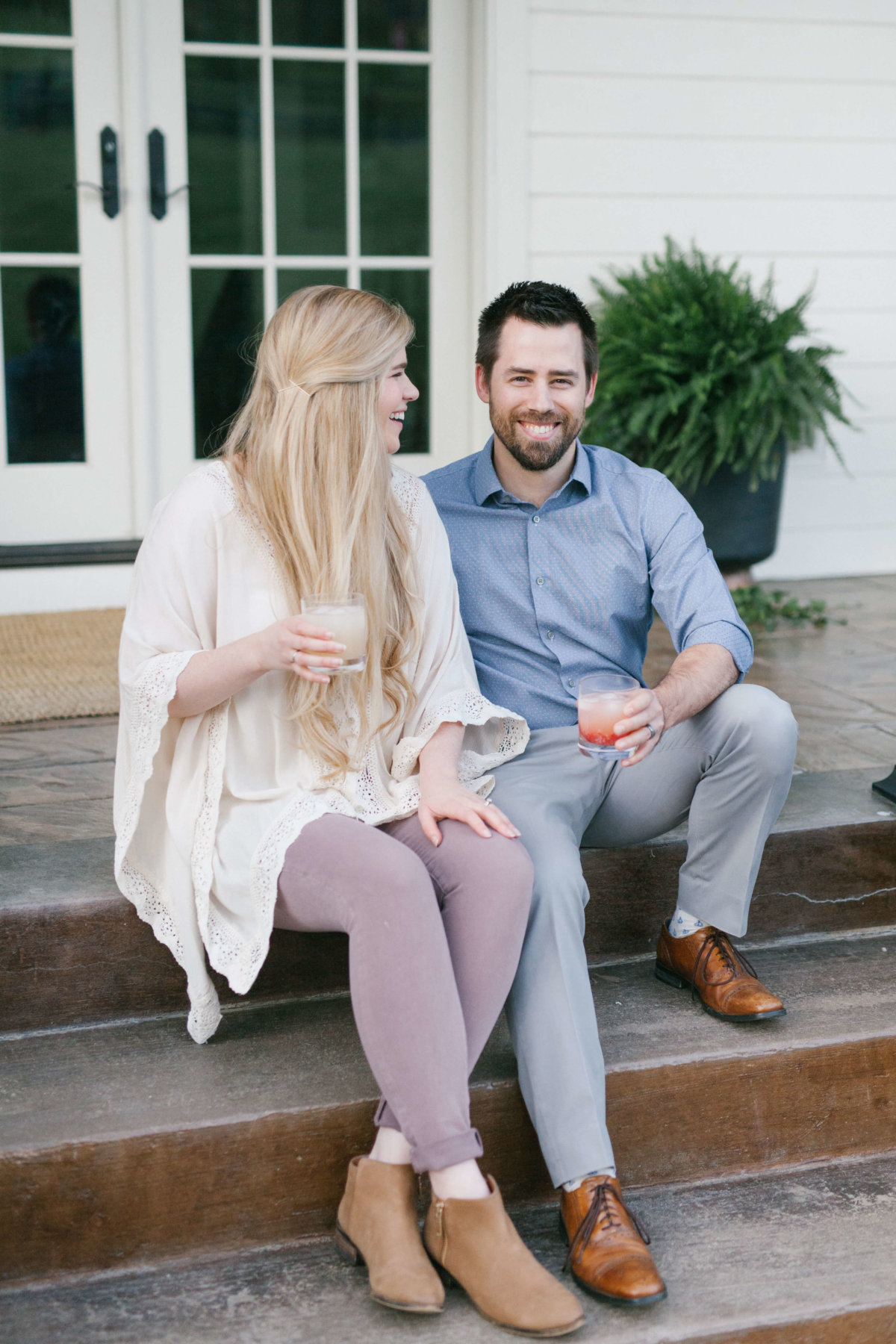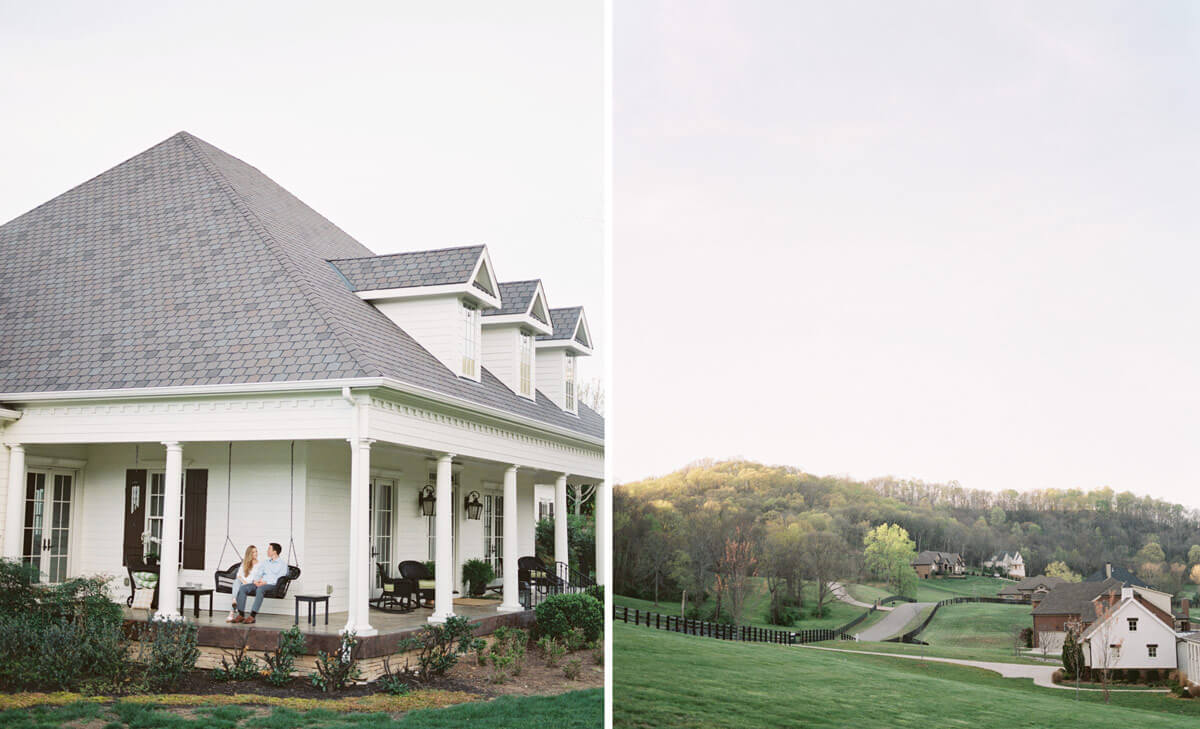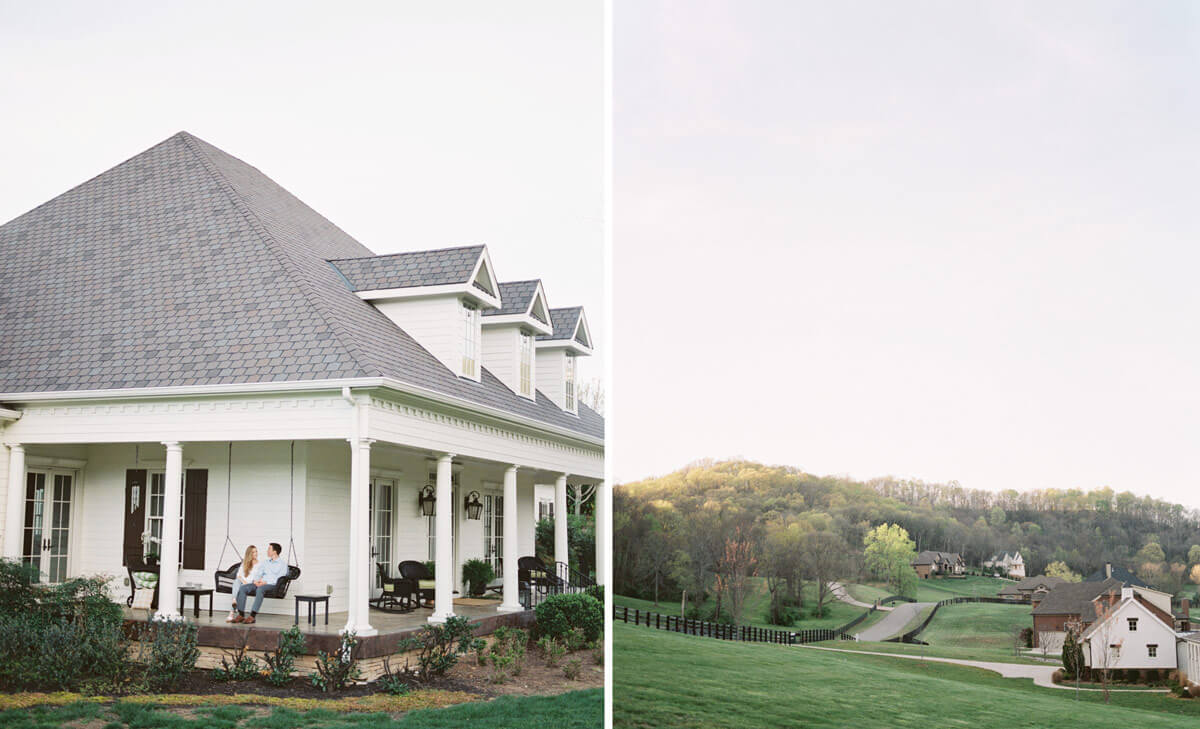 [button url="https://jessiskitchen.com/wp-content/uploads/2017/06/A-Summer-Gathering.pdf" label="Download Ebook HERE" size="medium" color="#2a9a75″ target="_blank"]
Menu
Chicken Salad in Radicchio Cups
Garlic & Herb Popcorn
Vegan Southwest Potato Salad
Bacon Wrapped Jalapeno Dates
Charcuterie Board
Additional Snacks
Build Your Own Margarita Station
Gluten-free, Vegan Chocolate Chip Cookie S'mores
Hand-lettered Signs: Amy Paper